ACCEPT THE CHALLENGE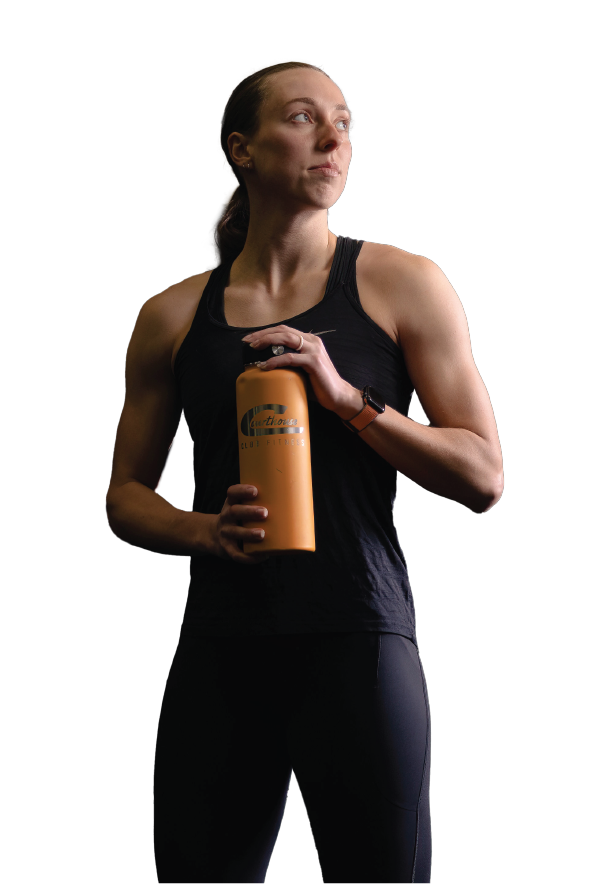 ACCEPT
THE
CHALLENGE
START HERE!
Everyone wants to look good and feel great. Join the movement towards a BETTER YOU with the 31YOU challenge. For 31 days, Courthouse will help guide you toward a healthier lifestyle through nutrition, exercise, and an extra dose of motivation.
WHAT'S INCLUDED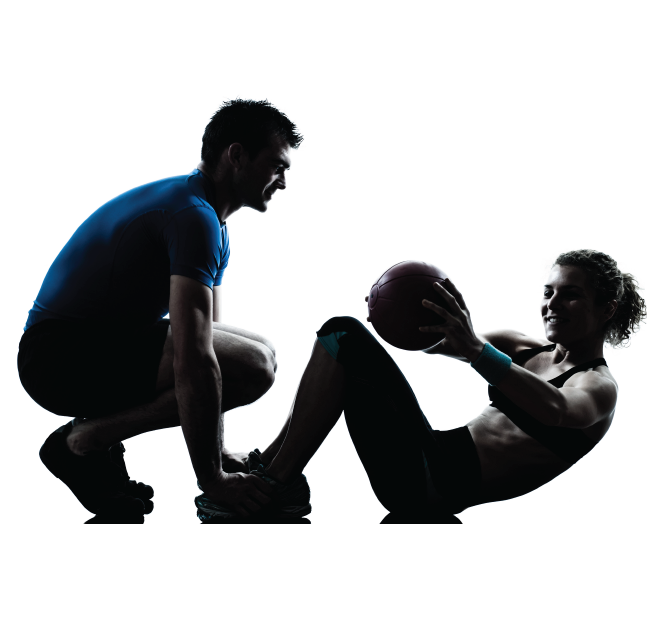 TRAINING ACCESS
All participants will receive access to the Courthouse Training Program. Make a positive change in a fun group setting designed to motivate and challenge you.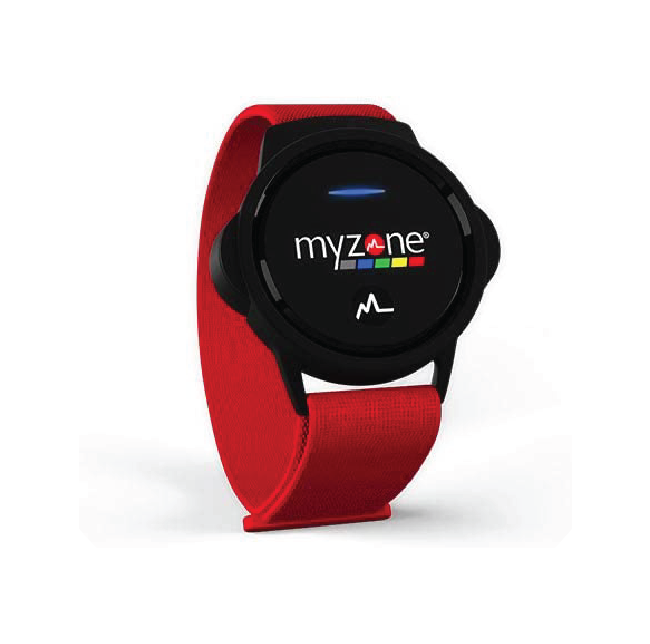 MYZONE FITNESS TRACKER
Track your daily exercise with the MyZone Switch. MyZone is an accurate fitness tracker and online social platform that rewards effort for all physical activity.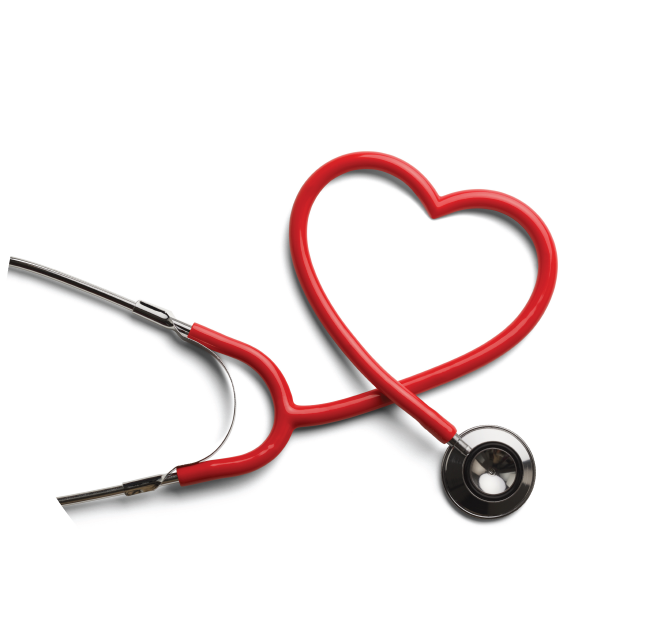 PRE & POST INBODY SCAN
The InBody Test is a quick, and accurate body composition analysis that provides a breakdown of your weight in terms of muscle, fat, and water.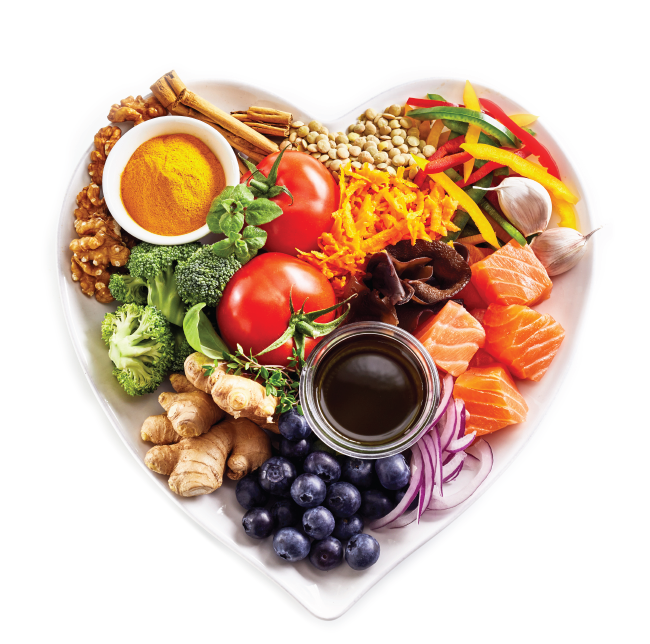 NUTRITIONAL GUIDANCE
Follow the Courthouse "Fit Five" principles throughout the challenge to help build healthy habits. We'll share extra guidance in nutrition, hydration, and rest to help you reach your goals.
THE DETAILS….
Registration Dates:
February 13, 2023 – March 1, 2023

Challenge Begins:
March 1, 2023

Cost:
$75 Non-Training Clients/FREE Current Training Clients.

Point Breakdown

• 1 POINT for each MEP earned throughout the challenge.
The maximum # of MEP-related points is 3000.

• 1000 POINTS for every % fat lost throughout the challenge.
(calculated after the post-InBody).

Prizes
1 Grand Prize Winner per club location.
Each Grand Prize Winner receives three months of Courthouse Training and a Hypervolt.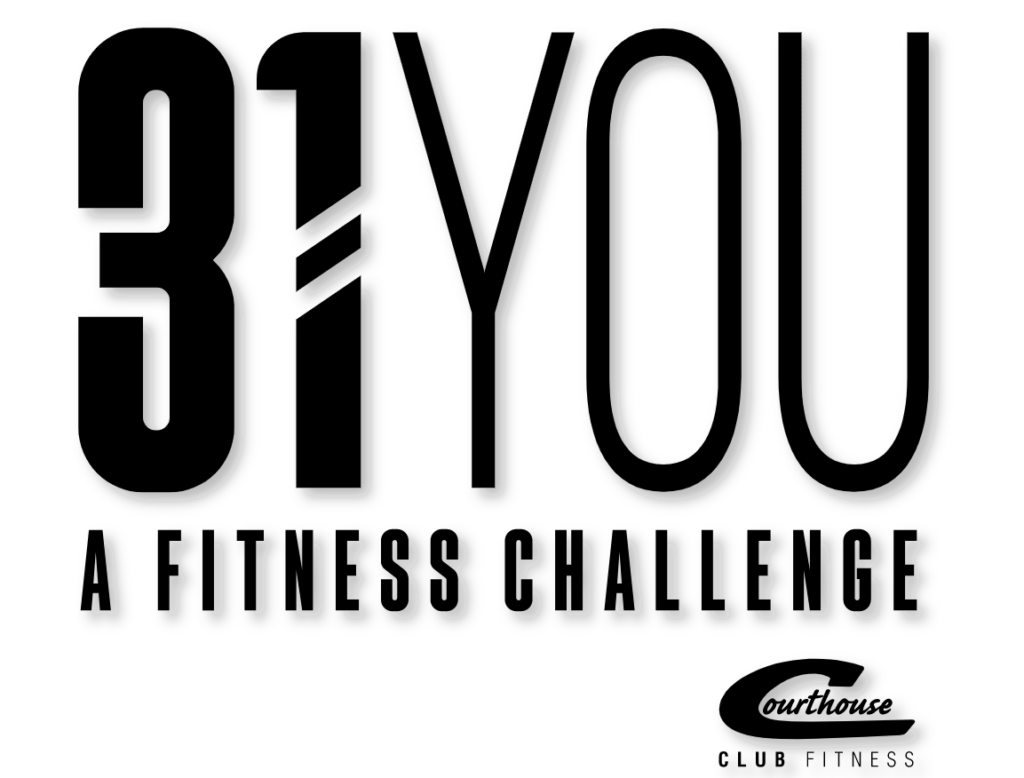 BUSINESS INQUIRY
---