Not excited to go to the gym?
Wish you could enjoy exercise?
You could find a workout that was simple and fun?
You saw meaningful change in a few weeks?
This is how we make
fitness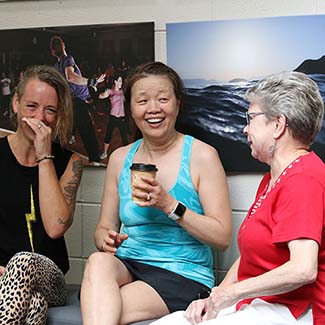 Encouragement from trainers and members.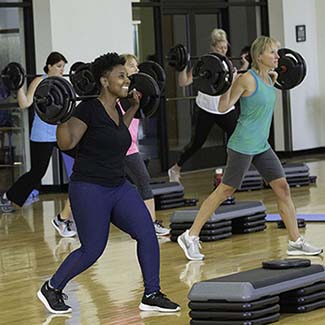 A variety of workouts that change and evolve as you do.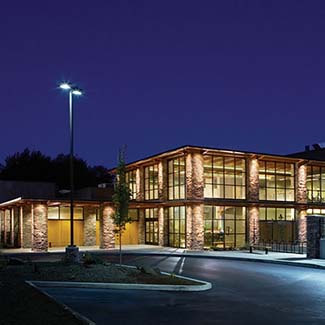 Convenient locations, with courts, pools and more!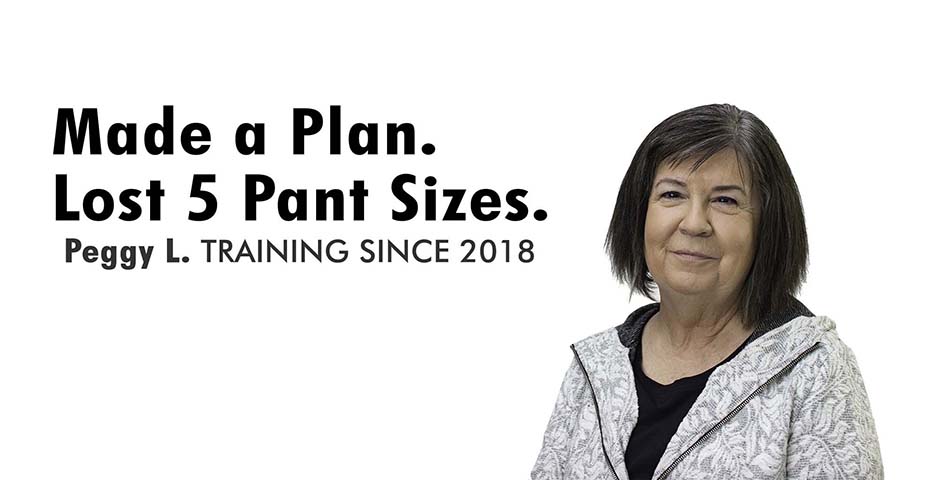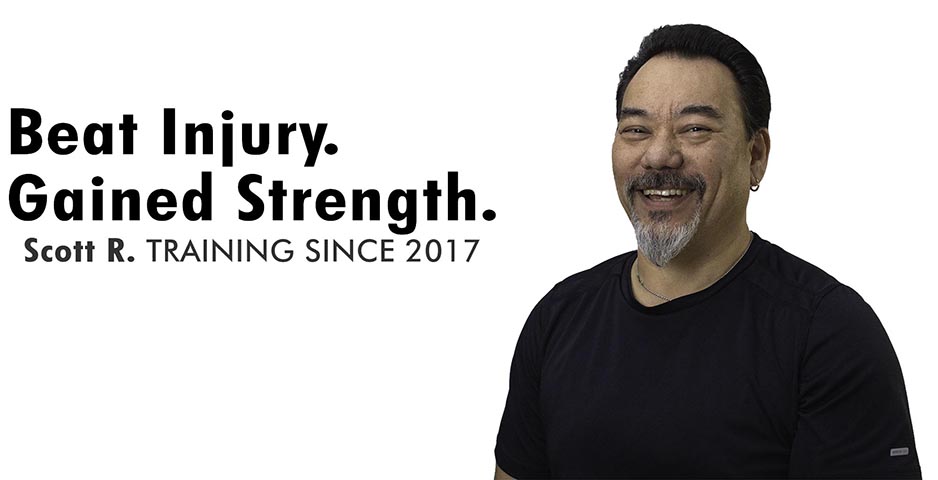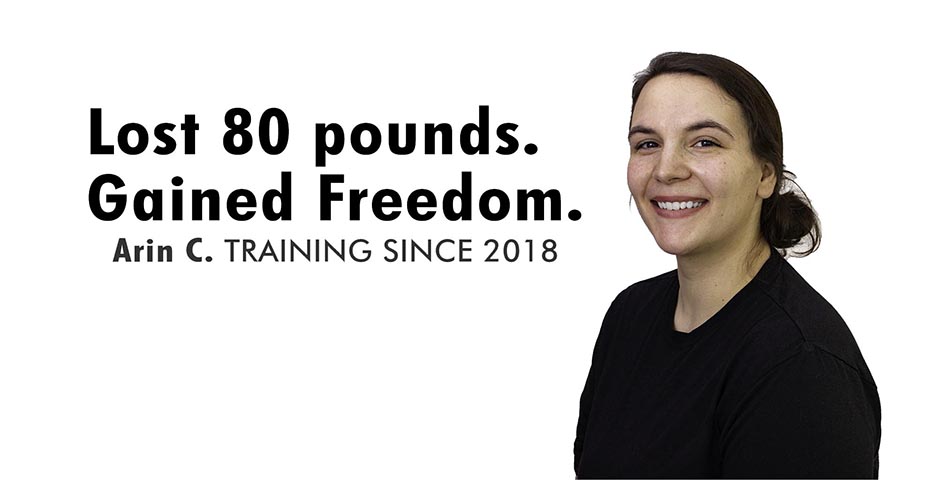 Fitness is better with friends