 Not excited to go to the gym?
Wish you could enjoy exercise?
A lot of people struggle




WHAT IF...
You could find a workout that was simple and fun?
You saw meaningful change in just a few weeks?


this is how we make
fitness simple and fun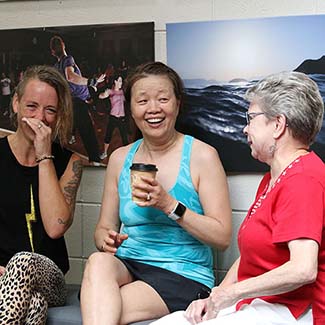 Supportive
Community
Encouragement from trainers and members.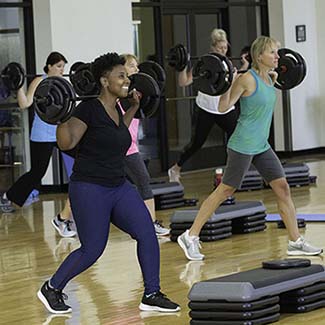 Exciting
Classes
A variety of workouts that change and evolve as you do.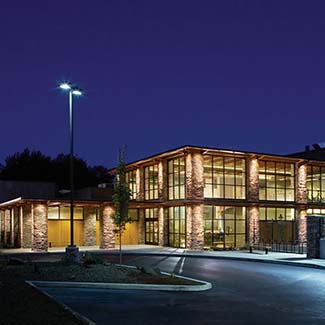 Best
Clubs
Convenient locations, with courts, pools and more!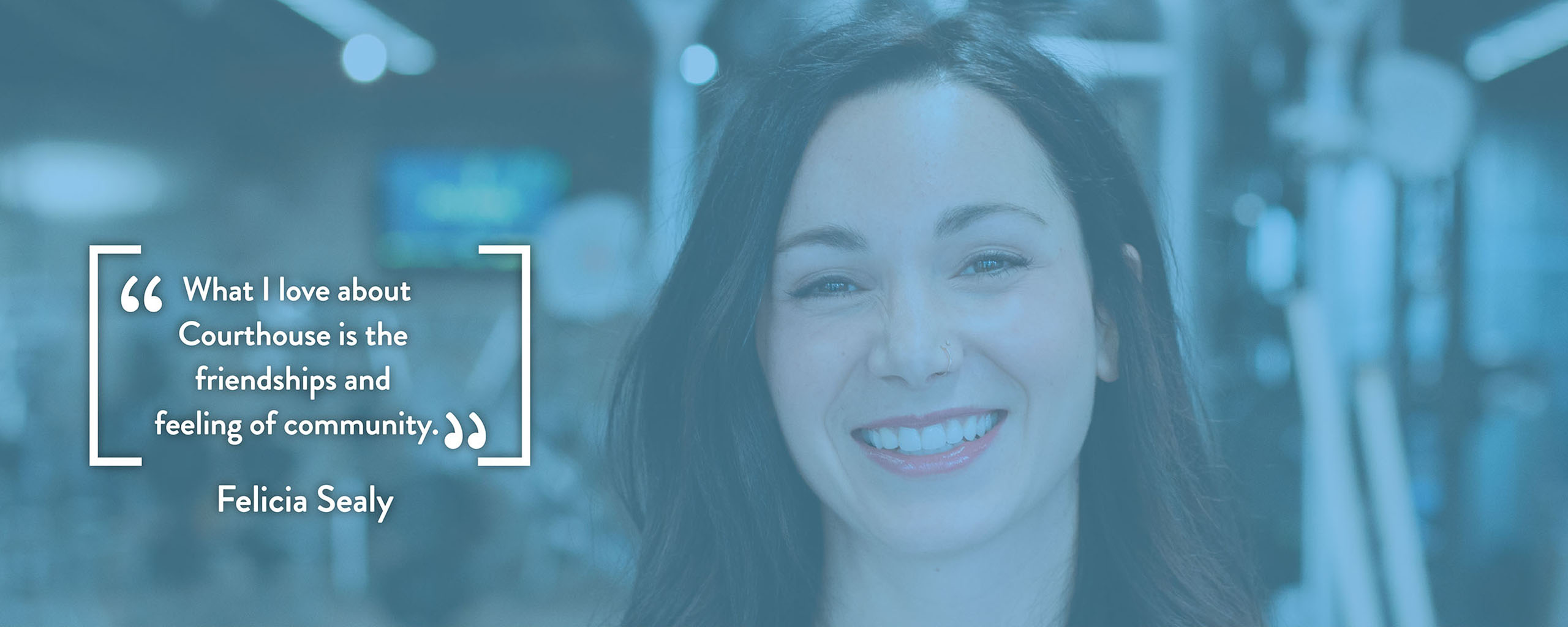 What I love about
Courthouse is the
friendships and
feeling of community.
Felicia Sealy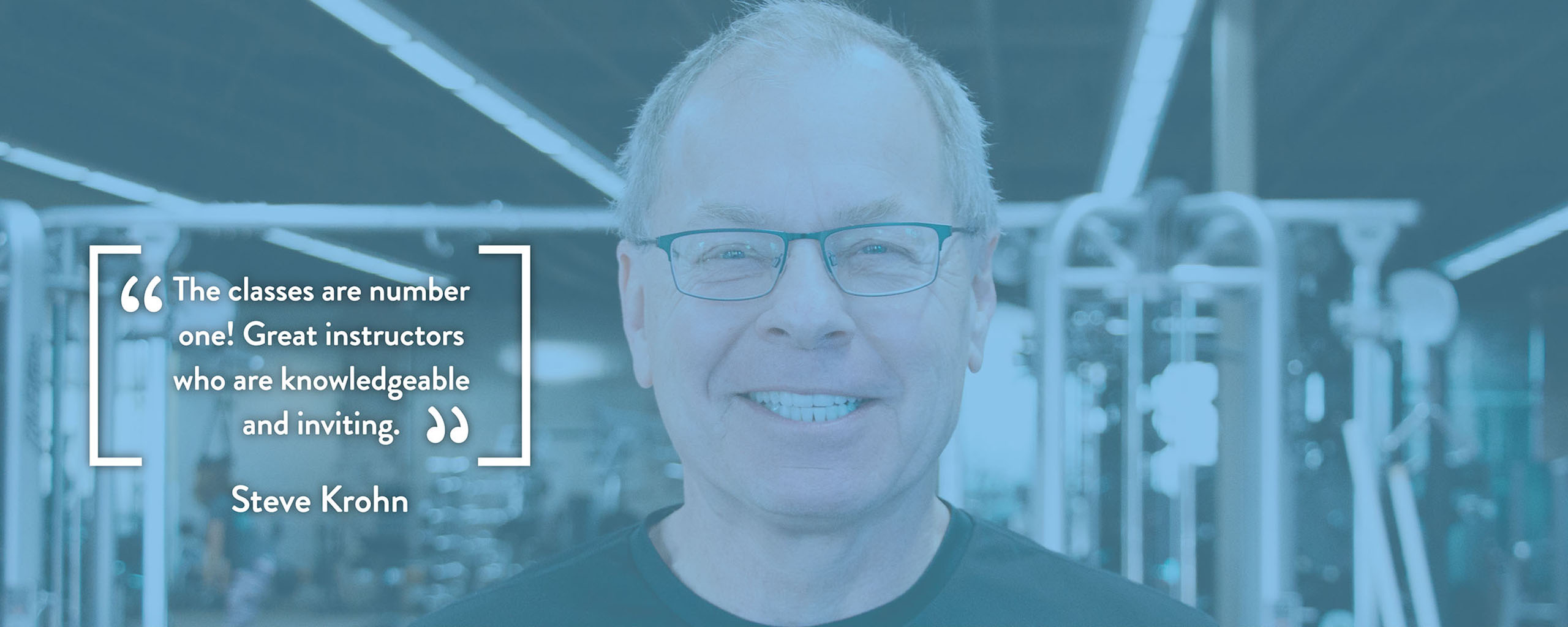 The classes are number
one! Great instructors
who are knowledgeable
and inviting.
Steve Krohn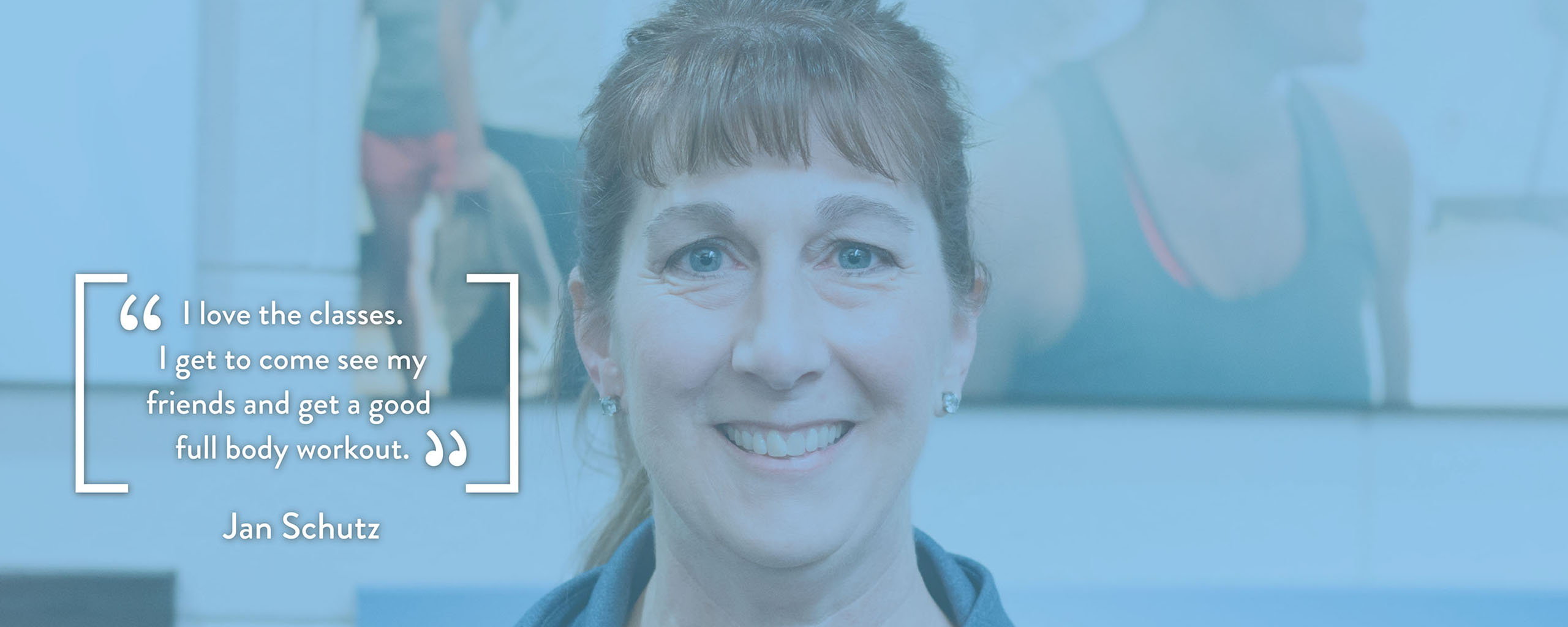 I love the classes.
I get to come see my
friends and get a good
full body workout.
Jan Schutz