MASSAGE
HORACIO GOMEZ LMT.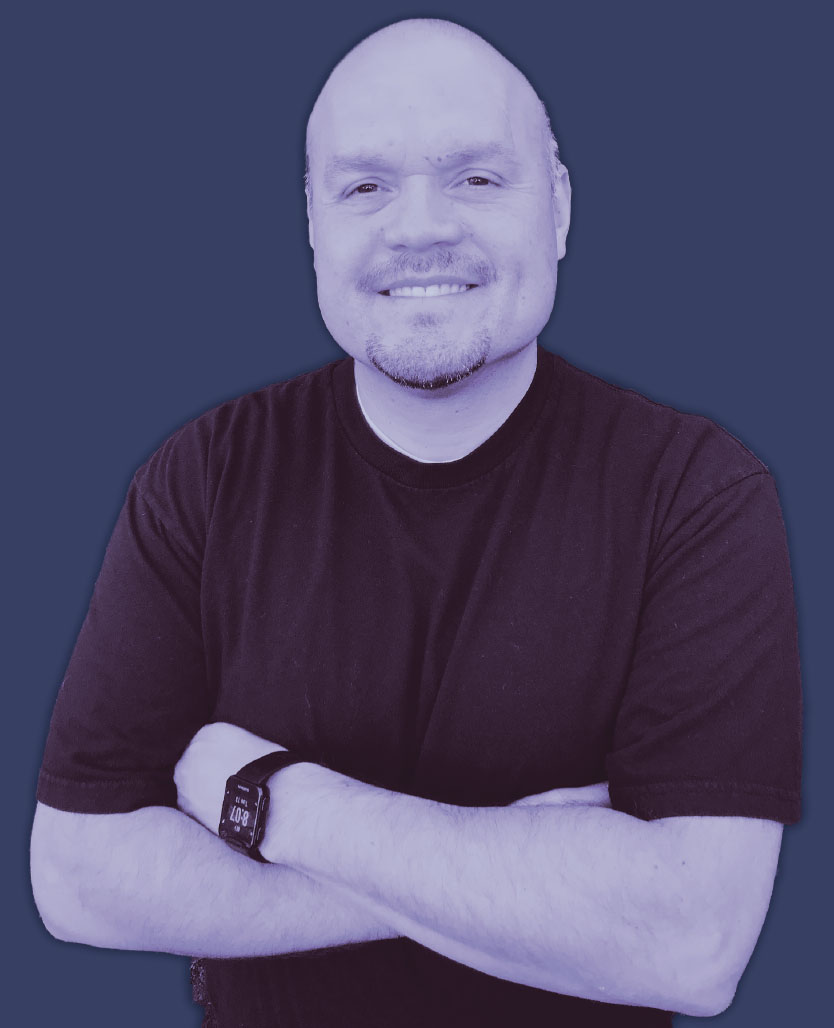 I have been a licensed massage therapist since 2005.
I started massage school as a way to learn English, to provide for my family, and to have the opportunity to start my own business practice, which offers Swedish, Deep Tissue, and Relaxation Massage.

Through the years, I have provided therapeutic and relaxation massages using techniques to create more range of motion, relieve stress, and promote healing. The focus of my private practice has been low back issues, post-sports injuries, and treatment for people who are in a lot of stress because of work or physical activity.

I believe in providing a customized massage based on your individual needs. I believe communication is essential to achieve the results you want and expect.