Why Courthouse Nutrition?
Our members have found years of success with our macronutrient-based approach and simple, easy to follow meal plans.
With plenty of variety and fresh, seasonal ingredients, our nutrition plans leave you feeling healthy and full.
Create a weekly routine and gain healthy habits with our simple approach to nutrition and meal plans.
Don't waste valuable deciding what to eat. Our meal plans will save you time in the kitchen and at the grocery store.
4-Week Training and Nutrition Trial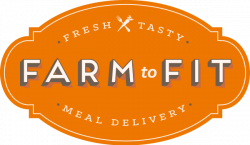 Do you hate spending time in the kitchen? If the added effort of preparing your own food for the week brings you down, we've got a great alternative that won't break the bank or your diet! We've developed a partnership with Farm to Fit Meal Delivery for healthy, convenient meals that will help you reach your goals.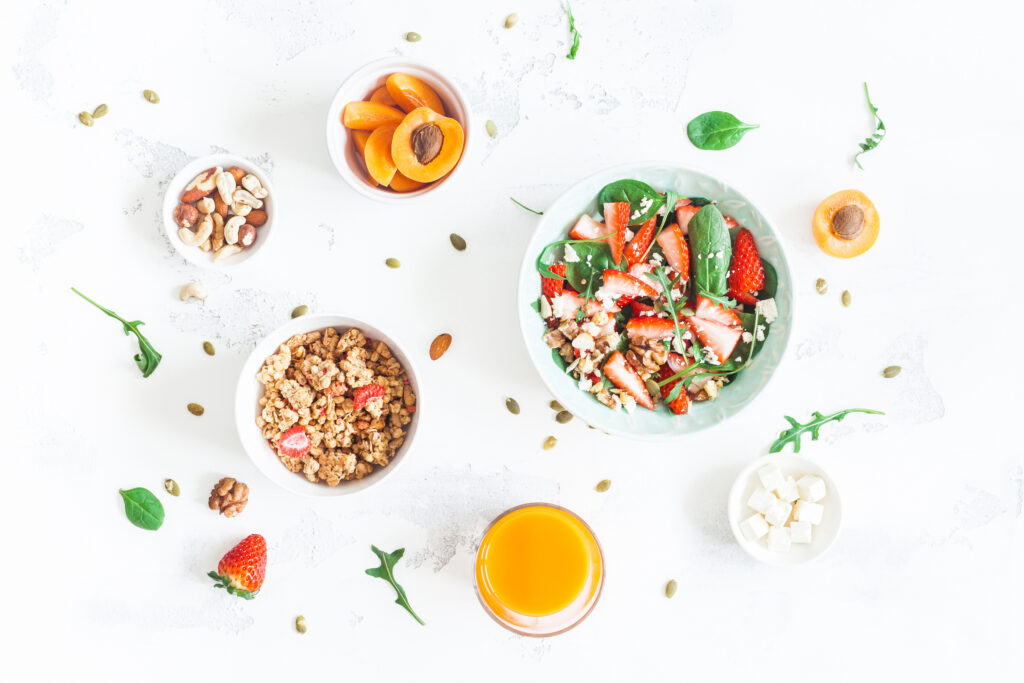 What is a Body Composition Analysis?
Go beyond the scale with a non-invasive body composition analysis that provides a detailed breakdown of your weight in terms of muscle, fat, and water.
How do I receive my weekly meal plan?
In Kickstart+, you will receive your meal plan each week during your nutrition coaching session. If you subscribe to Meal Plans, you will receive an email each Friday with the next week's menu.
How do I know how much to eat?
Your Body Composition Analysis will help our coaches determine your recommended calorie intake. This is why we encourage individuals to complete our Kickstart+ program before subscribing to meal plans.
What if I don't like something on the menu?
We've taken some of the guesswork out by providing an in-depth substitution guide that will give alternatives to our menus.
What does Training look like in the Kickstart+ program?
Your coach will help you create a training schedule that works for your goals and individual needs. While on the program, you will have access to Courthouse personal training and the amenities we offer.
Where do I go to meet with a coach and complete my Body Composition Analysis?
You can visit any of our five Salem/Keizer Courthouse locations to complete your analysis and have your initial coach meeting.
How do you determine your weekly menus?
We use fresh, seasonal ingredients when putting together our menus plans. Our menus are based on macro-nutrients and follow the 40/30/30 principle: 40% Carbohydrates, 30% Fats, 30% Protein.
What does a typical menu look like?
Click HERE to see a sample menu.