Online Schedules & Resources
Here at Courthouse, we know that the heart of our clubs is in Group Exercise. While we may not be able to meet in live groups at this time, we can still choose to work out together through social media! Our wonderful team of instructors have risen to the challenge and are ready to come to you from the comfort of homeMake sure to comment when you join the live video and give our instructors some love!

How To Watch: Join our private facebook group to watch LIVE and access library of workouts! Request to join by clicking on the facebook button below.
Livestream Class Schedule

Monday 3/30, 9 AM, Kelly Basinger, Active
Monday 3/30, 11 AM, Michelle Snook, Silver Stamina
Monday 3/30, 6 PM, Jesse Cote, Power
Tuesday 3/31, 9 AM, Marie Roth, Centergy
Tuesday 3/31, 11 AM, Gretchen Fowler, Chair Yoga
Tuesday 3/31, 6 PM, Erin Sellers, Club Dance
Please note: our schedules are subject to change!
Online Resources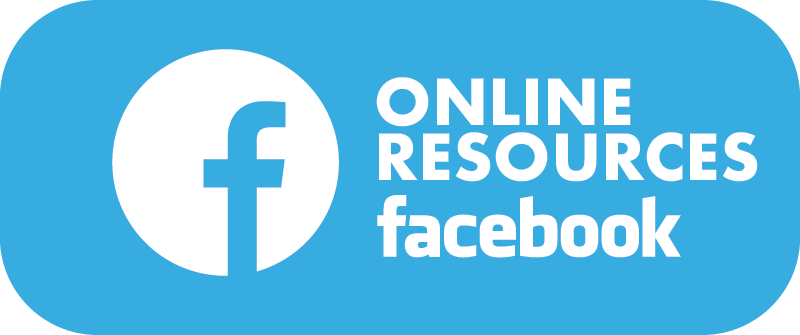 Join our private Facebook group here for the latest LIVE videos and virtual classes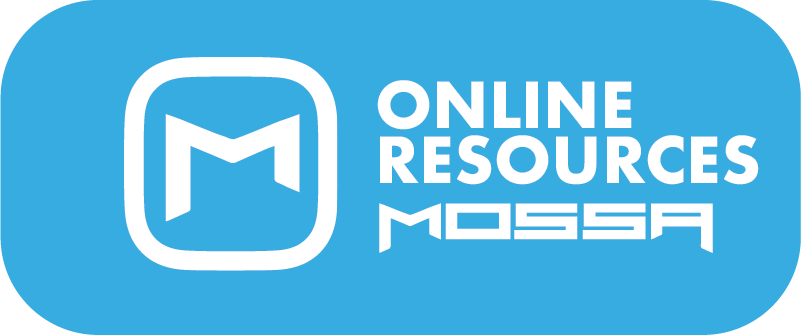 You can still receive 60 days of Mossa Move workouts for no charge (you will be asked to input credit card information and end your trial before the 60 days is up)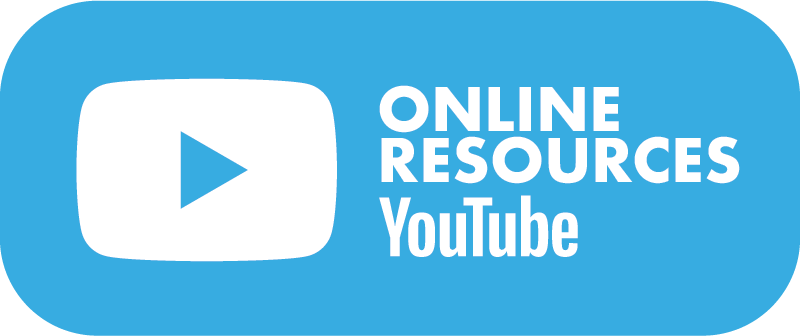 We will have a variety of pre-filmed group classes (including Silver & Tai Chi) uploaded to our YouTube channel next week