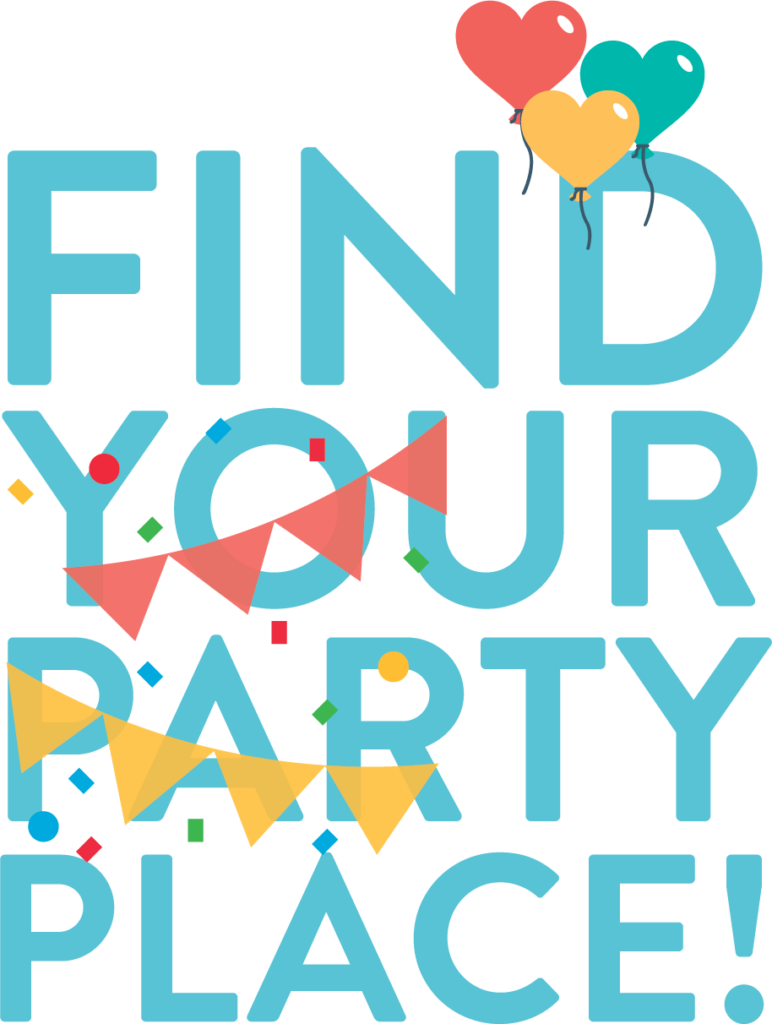 Courthouse Parties — Fun for All Ages
Courthouse Parties provide an enjoyable event for a birthday or team party, corporate team-building, or a larger-scale event such as a Graduation Party. With competitive pricing, friendly staff, and four Salem-Keizer party locations to serve you, Courthouse is the place to be for your next event or party.

If you're looking to make a splash, we offer indoor pools at our Battle Creek location and outdoor pools at the West and Keizer clubs. If a land-based party is more your style, we offer laser tag and Club Dance options. Please note that, due to Covid-19, we are not currently offering bouncy house parties and are limiting our parties to 10 guests.

Each location has a clean and bright space to entertain your guests and a variety of amenities designed to make your party planning easy and stress-free.

Parties begin at $250 (10 guests). If you'd like more information for your next event, please click the BOOK NOW button below.

If you have a party booked and need to sign our waiver, please click on the PARTY WAIVER button below.
Social Distancing Guide Lines
Each swimmer must check in before each lesson.
Lessons will last 60 minutes. We ask that all swimmers leave the pool area as soon as class is over.
Changing areas are not available at the Courthouse locations. Please bring your child ready to attend class and plan to shower when you return home.
Only one adult per family will be allowed on the pool deck. Please leave siblings and/or other adults home.
If your child has experienced a new/worsening cough, fever, shortness of breath, or have been in contact with anyone diagnosed with COVID-19 in the past 14 days, please return home and follow recommended CDC guidelines.
Please remember to follow social distance practices and maintain six feet of distance while on the pool deck. All bystanders are required to wear a mask on the pool deck before, during, and after swim camps.