Courthouse Club Fitness believes that fitness is medicine. Our mission is that our members experience improved health through regular exercise.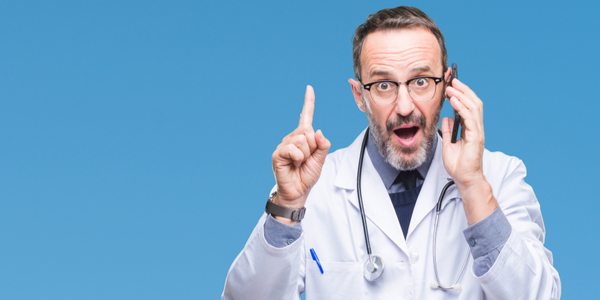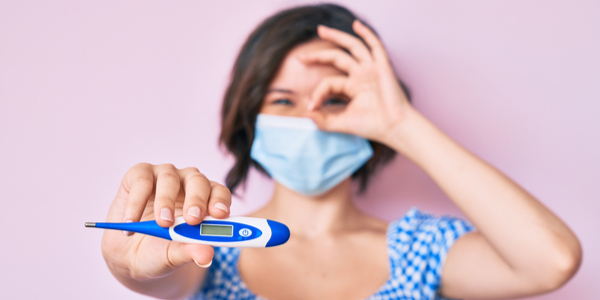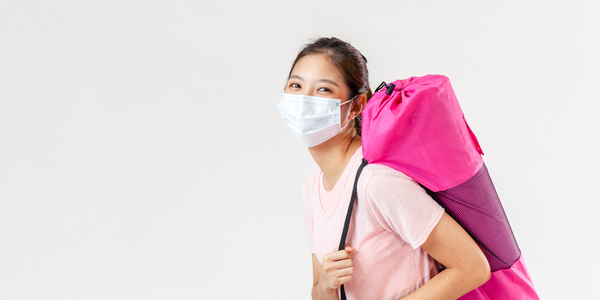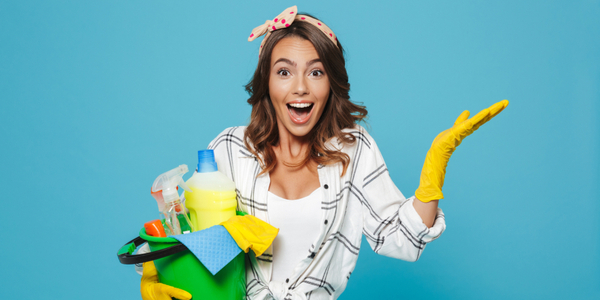 How A Prescription Works For
To allow Courthouse members continued access to the club during state-mandated shutdowns, we are requiring that each member obtain a doctor's note of prescription directing participating in an exercise program. This effort allows Courthouse Members to continue to their normal routine at Courthouse. Getting set up is easy: 
Get A Doctor's Note/Prescription
Complete the Courthouse Club Fitness intake form below, by simply uploading a doctor's note or prescription for physical activity.
After entering the club your temperature must be taken. Below 100.4 degrees and you're good to go! Anyone over that will not be admitted and invited to return once they are no longer symptomatic.
Masks must be worn at all times no matter the activity. Need a mask break? Please take your breather outside and return when you're done (yes you will need to re-enter the building and do another temperature check).
Failure to wear your mask will require Courthouse staff to ask you to leave and return when your mask is on.
Clean Like Your Life (And Other's Lives) Depends On It
Good gym etiquette and hygiene are the biggest keys to stop the spread of germs and pathogens. Please thoroughly wipe down the equipment entirely after use.
What should I request from my provider?
"I am requesting a prescription or note indicating that a routine of aerobic and weight-bearing exercise would be beneficial to my health. Some exercise programs require such a note in order to enroll."