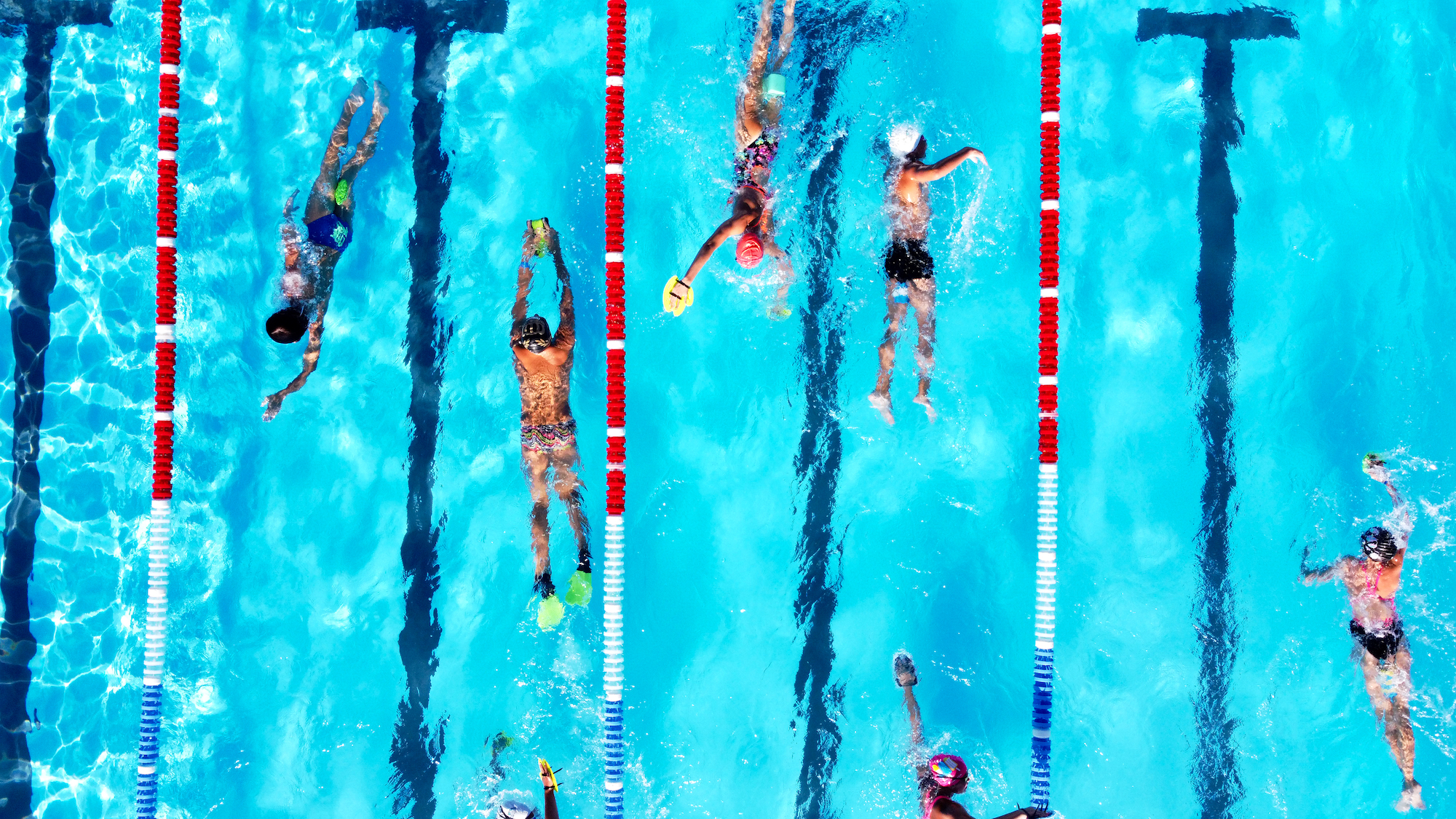 REGISTRATION CONFIRMATION
Thanks for registering for Summer Swim at Courthouse! We can't wait to see you in the pool. Until then, check out our booking information below, along with information on what your child will need to bring to lessons. If you have any questions, please click on the chat icon on the bottom right of the page and a Member Service representative will be able to help you.
WAIT FOR
CONFIRMATION
We will complete your Swimmer Registration within 4 business days. Once you are set up in our system, we will send you a confirmation email, indicating that you may book your sessions.
BOOK YOUR
SESSIONS
Log into our booking system to confirm the sessions your swimmers plan to attend. If you decide to add additional sessions, you can do so at any time during the summer swim season.
DON'T FORGET
YOUR GOGGLES
Your swimmer will need to bring goggles and a towel. Locker rooms are available for use before and after lessons.
---
HOW TO BOOK YOUR CAMP SESSIONS
Click the link below to book a session through our easy to use system
If you have any questions about how to book, please, watch the instructional video below or contact us at Courthouse Member Services
503.364.1731