UNLIMITED
YOGA CLASSES
Connect Mind and Body at Courthouse
Feeling tight, worn out, stressed? Yoga at Courthouse Club Fitness is taught by caring, experienced yoga instructors who can help you unwind, recover, and live better. At Courthouse, we host over 35 yoga and yoga-inspired classes every week at our five Salem-area gyms. Experience as many as you want during a 10-day trial. Only $10.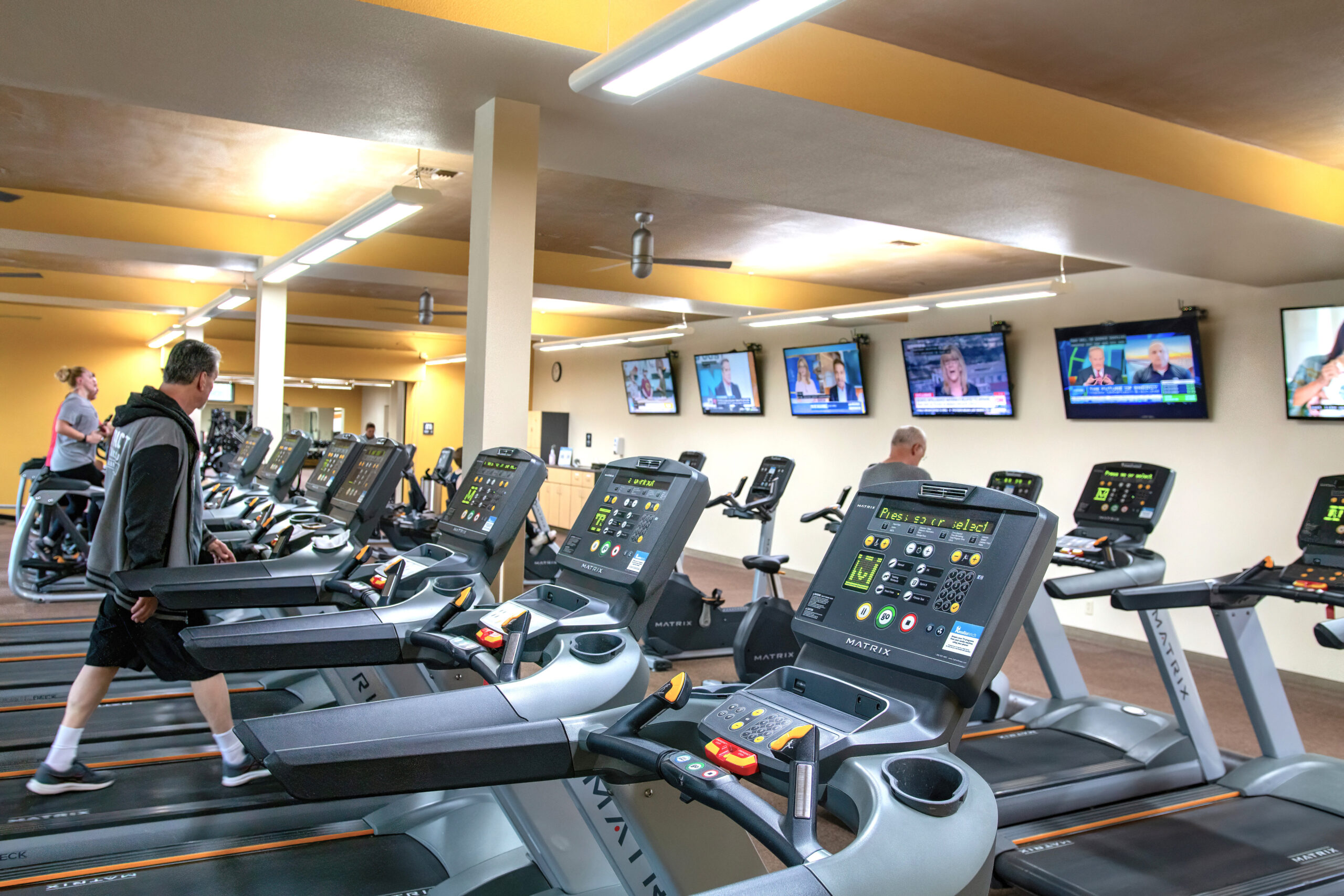 CARDIO-DECK
Our cardio deck is an excellent way to get your heart rate up or get a low-impact workout in.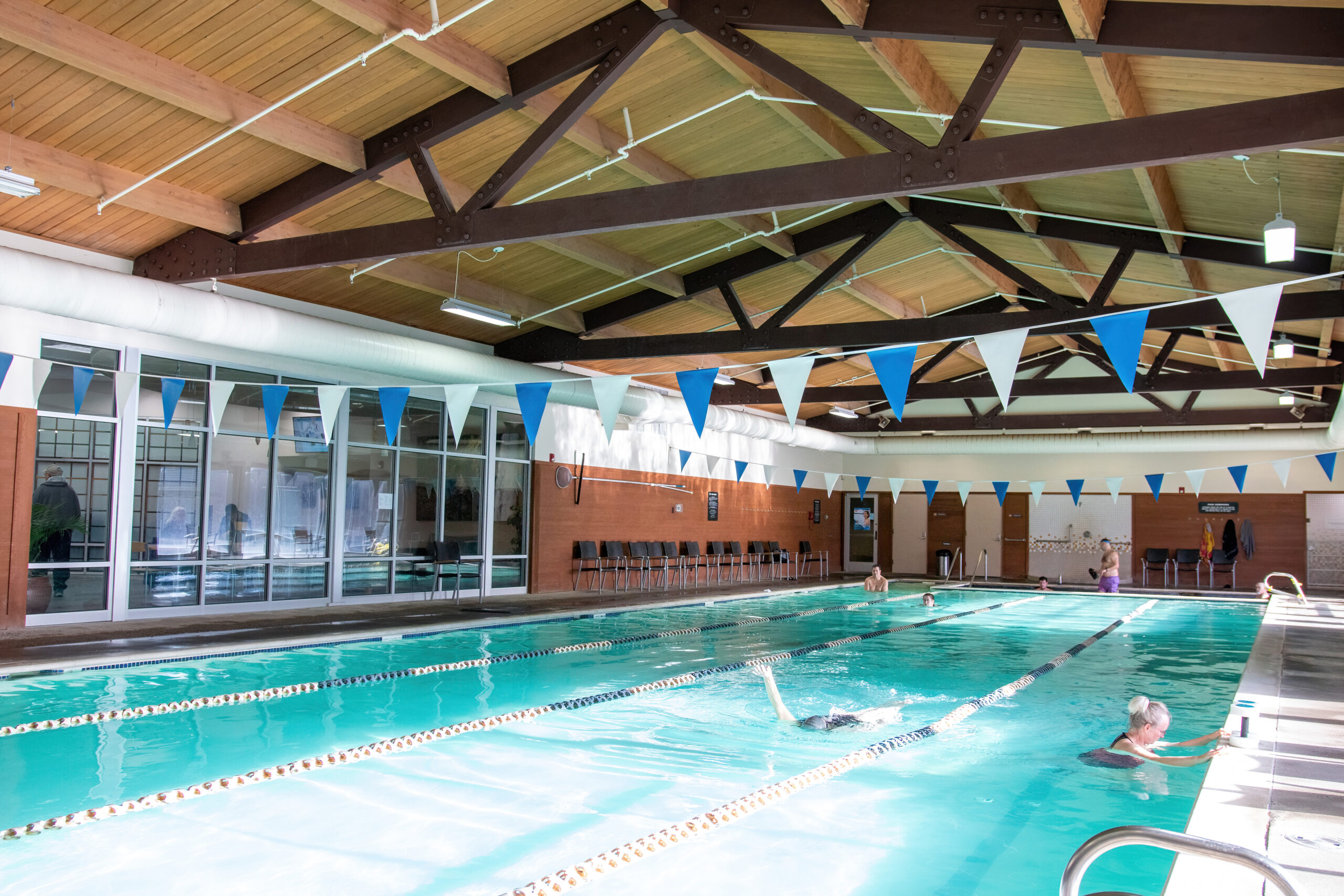 POOL
Utilize any of the seven-lap or heated pools. Our pools are an excellent way to swim laps, engage in fun classes, and promote recovery.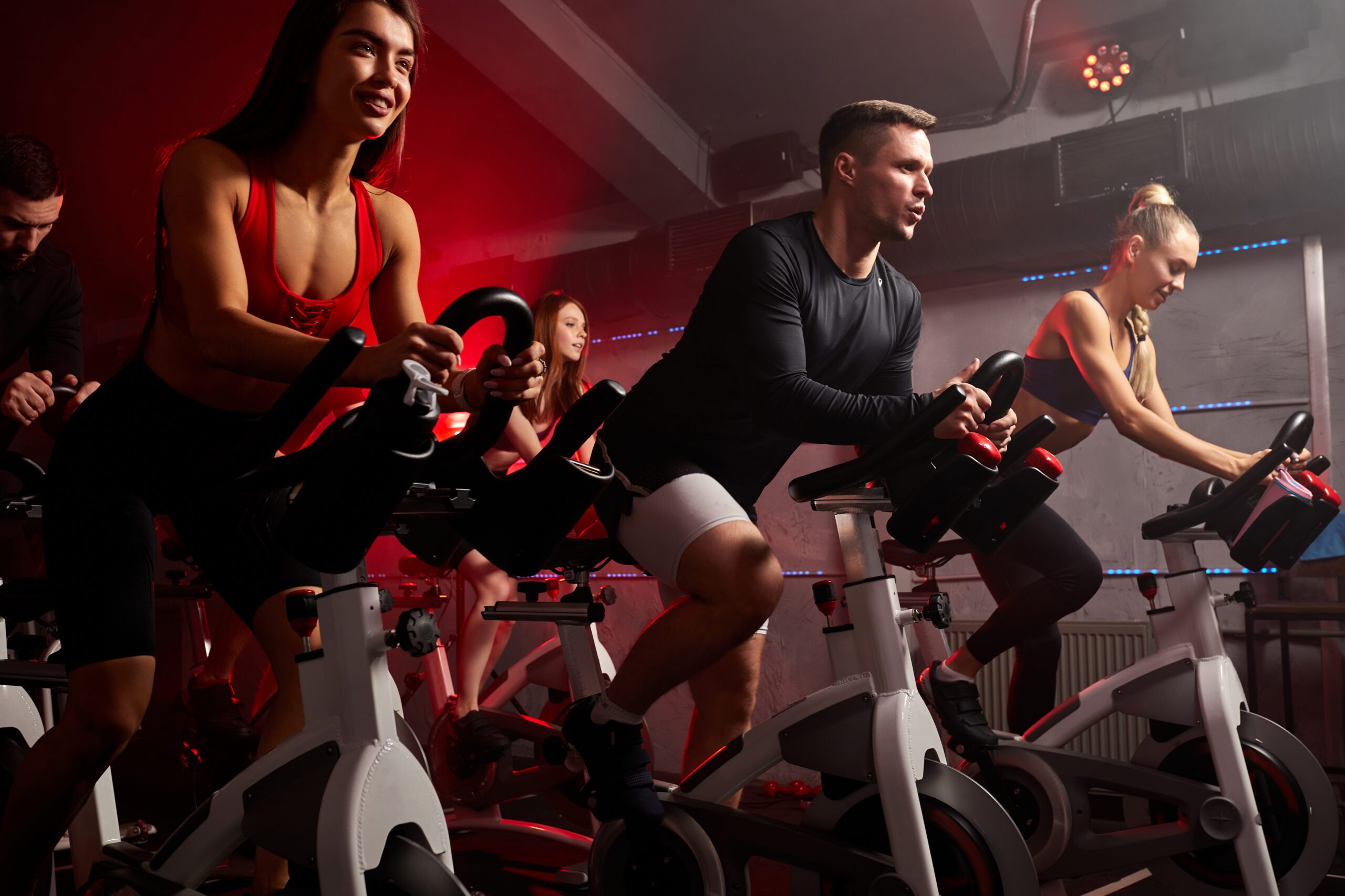 R30
Improve your cardio and muscular endurance in a thrilling 30-minute class! Elevate your workout with high-energy fun!