A 4-week challenge that takes
away the guesswork of getting healthy
What To Expect: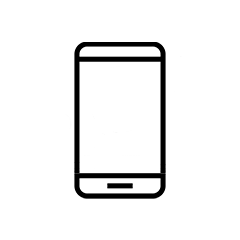 Accountability
Get encouragement, receive guidance, and track points through our app.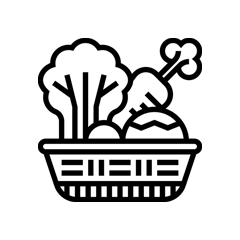 Meal Plans
Improve your diet with weekly meal plans using clean and simple ingredients.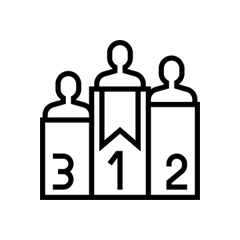 Challenges
Earn points with fun challenges and workouts to achieve victory!
"Zults gave me the edge I needed, turning my mediocre workouts and eating habits into a new lifestyle with the results I was looking for."

Rich D., 2018 participant
What if getting fit was less complicated and more fun?
All The Results. None Of The Guesswork.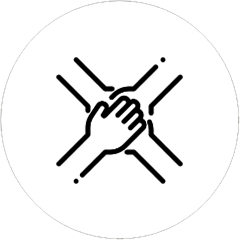 SIGN UP
Select which version of Zults fits your needs: Zults Solo, Team Zults, Corporate Zults.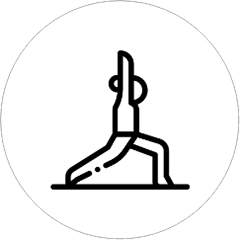 PLAY
Earn points as you practice healthy dieting and exercise habits.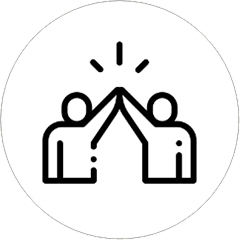 SEE RESULTS
We know you will look and feel better after completing the challenge.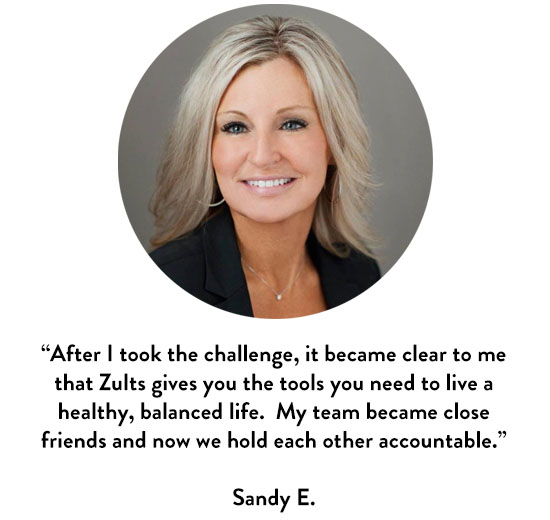 What I love about
Courthouse is the
friendships and
feeling of community.
Felicia Sealy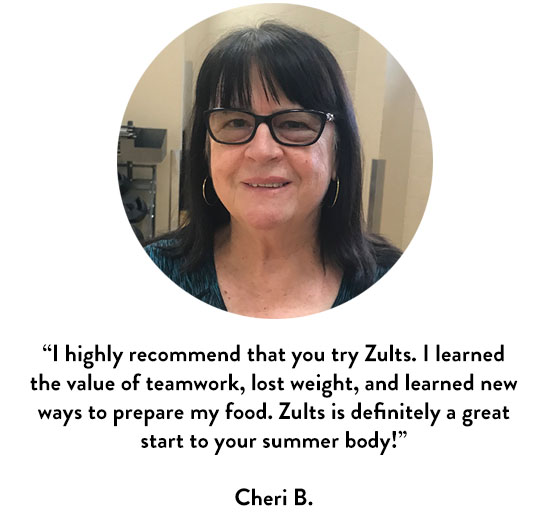 The classes are number
one! Great instructors
who are knowledgeable
and inviting.
Steve Krohn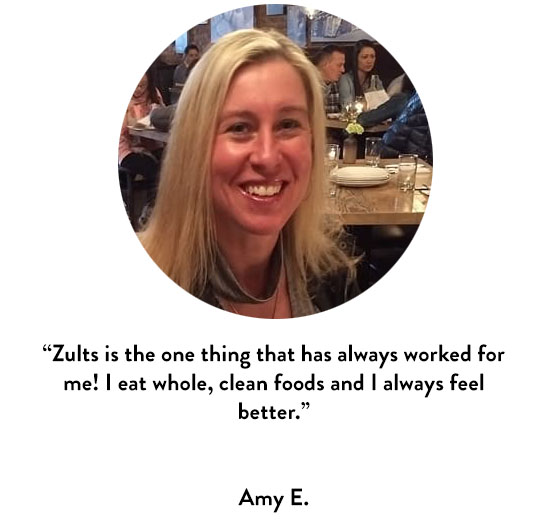 I love the classes.
I get to come see my
friends and get a good
full body workout.
Jan Schutz