THE BEST BALL
IS HERE
Did You Know Courthouse Has Basketball?
A full-court basketball game is a great way to sweat, improve cardio, and have fun. Our well-kept hardwood courts are open to all members and guests during open-court times. We also have dedicated times for pick-up games. Find a fun, friendly game in the early morning, during lunch, and in the evening.
Play as much as you want for
10 days for only $10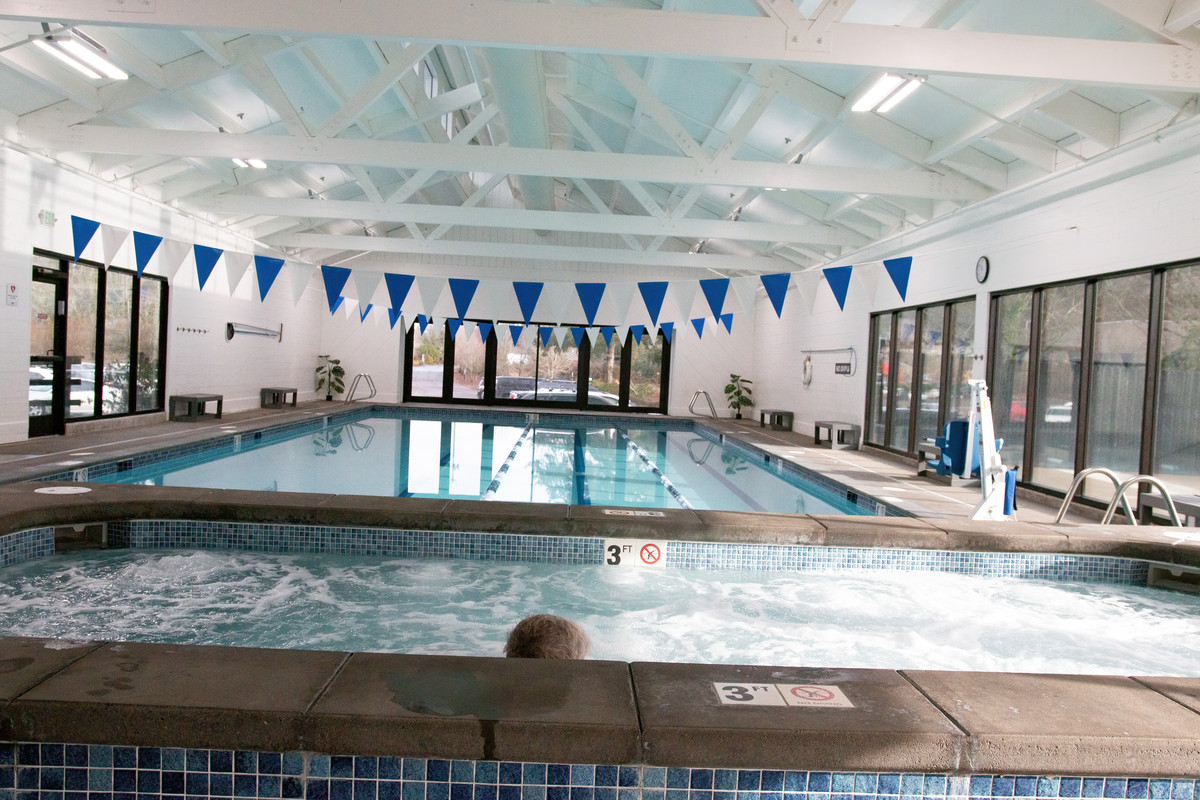 SPA
Unwind in one of our five hot tubs. Relax your muscles and promote total-body recovery.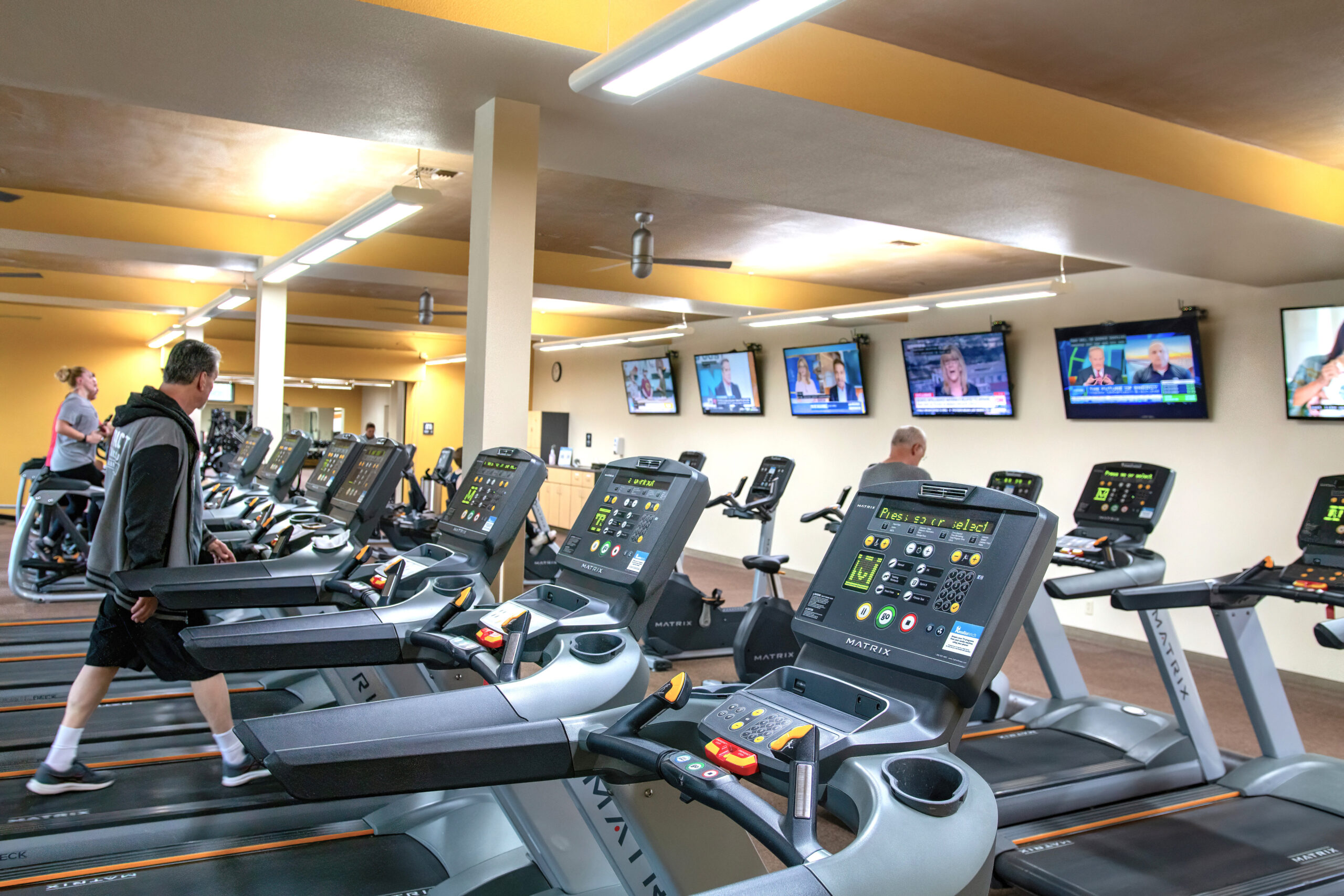 CARDIO-DECK
Our cardio deck is an excellent way to get your heart rate up or get a low-impact workout in.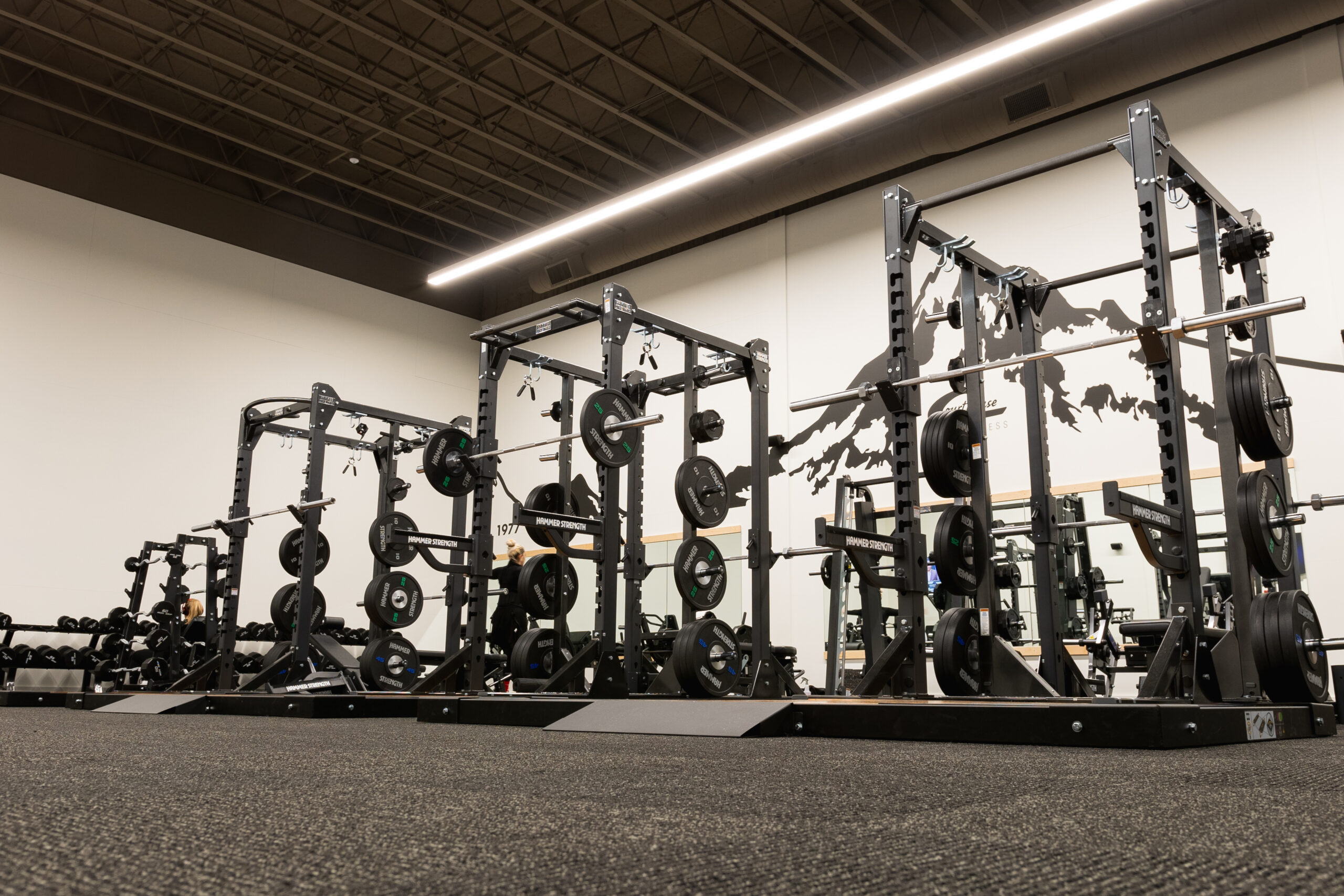 WEIGHT ROOM
Our state-of-the-art weight room is fully equipped to help you build and tone muscle.