Salem OREgON's Best Fitness Club Since 1977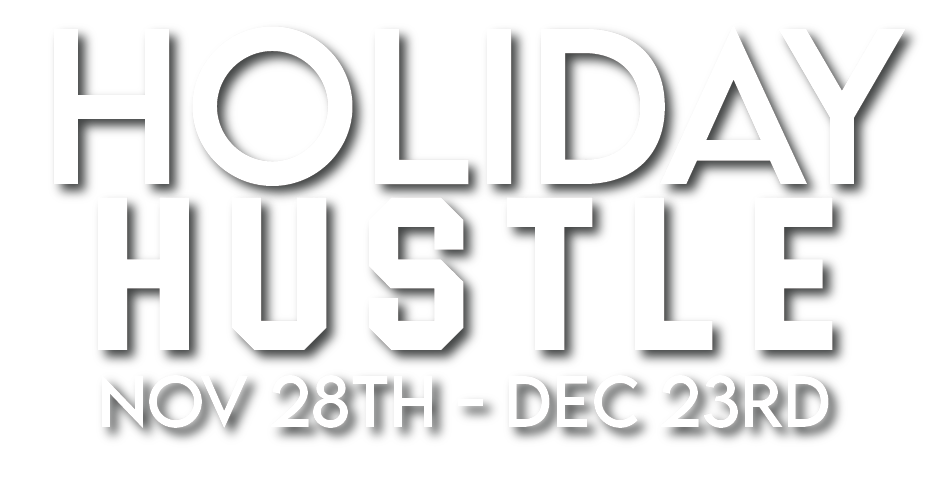 Participate in 12 Group Classes or Training Sessions for your chance to win prizes.
Need a

real

fitness solution?
From the moment you walk through the door, our coaching team will help you determine your goals and create a plan that works for you.
Our team of certified trainers will guide you through each workout, leaving you feeling stronger and more confident each day.
Track your monthly progress with InBody body composition scans. Compete with fellow members with MyZone ® challenges. 



"Courthouse has helped me improve mobility and my insecurities surrounding fitness."
"My training program is an important part of my routine to stay healthy and active."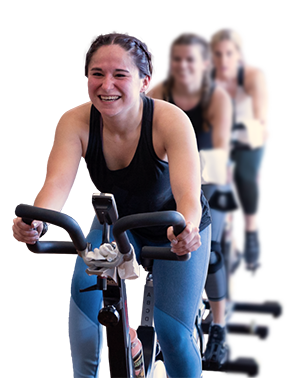 Hundreds of group fitness options ensure you're never bored!
Take a look for yourself
Personal Training Options
Racquetball, Squash
& Pickleball
5 Locations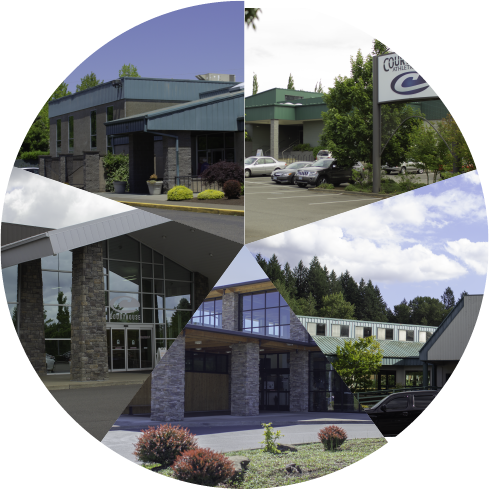 Group Classes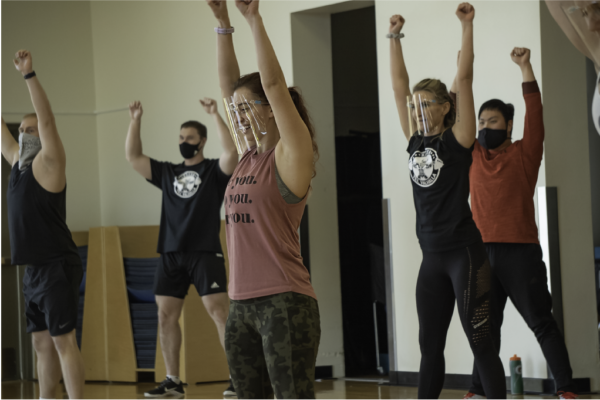 Indoor/Outdoor Pools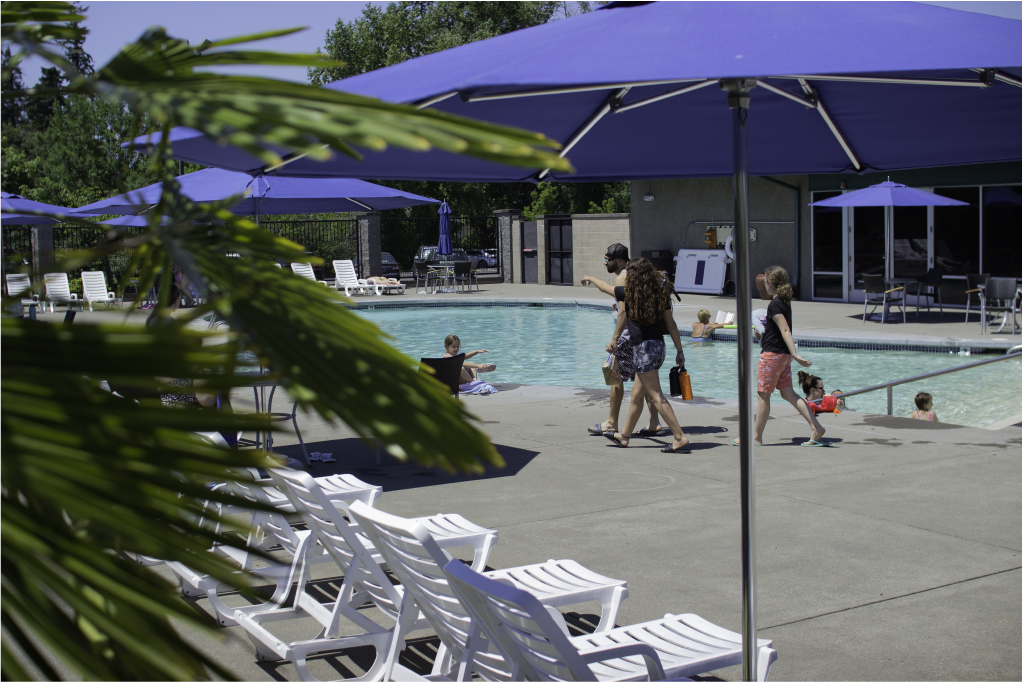 Spa, Steam & Sauna Rooms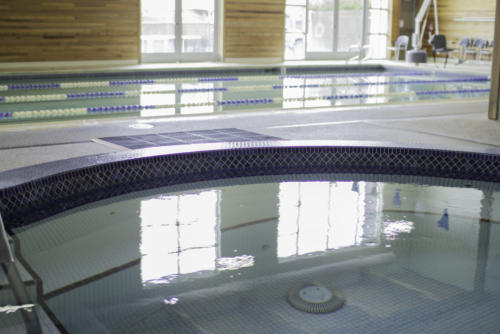 Personal Training Options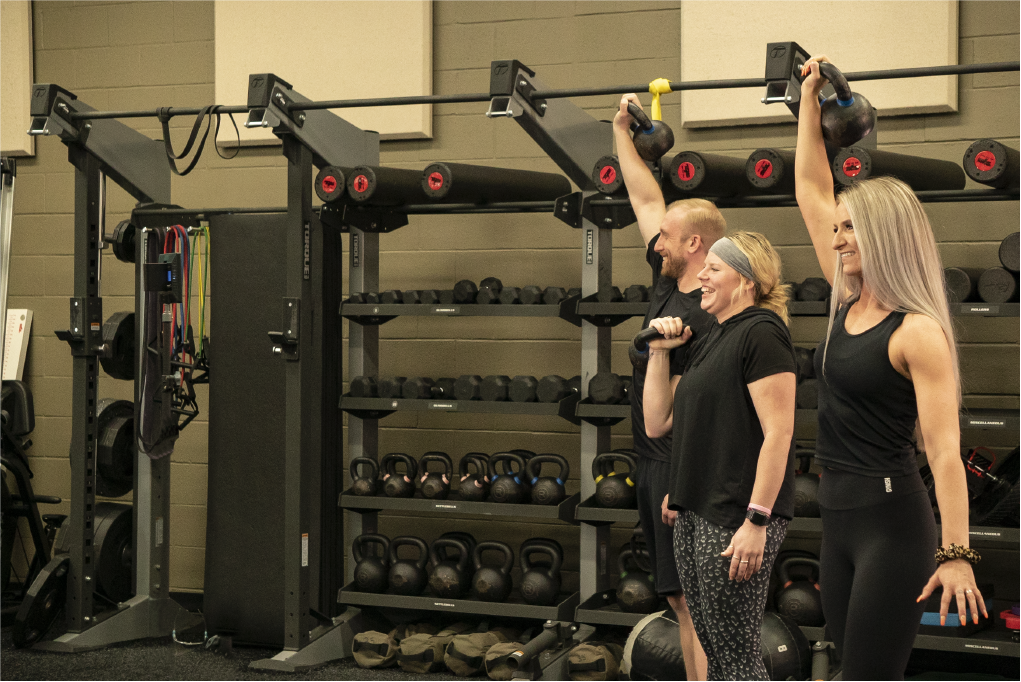 Affordable Childcare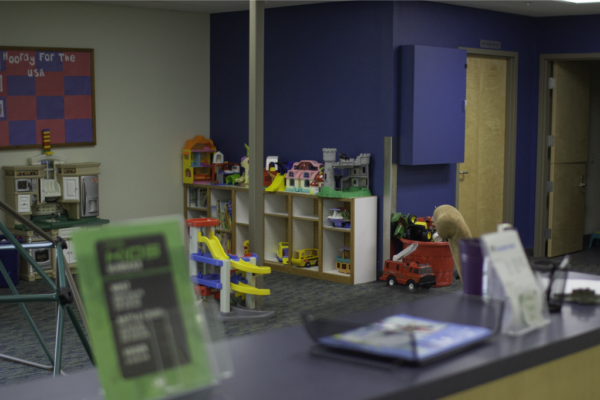 Basketball & Volleyball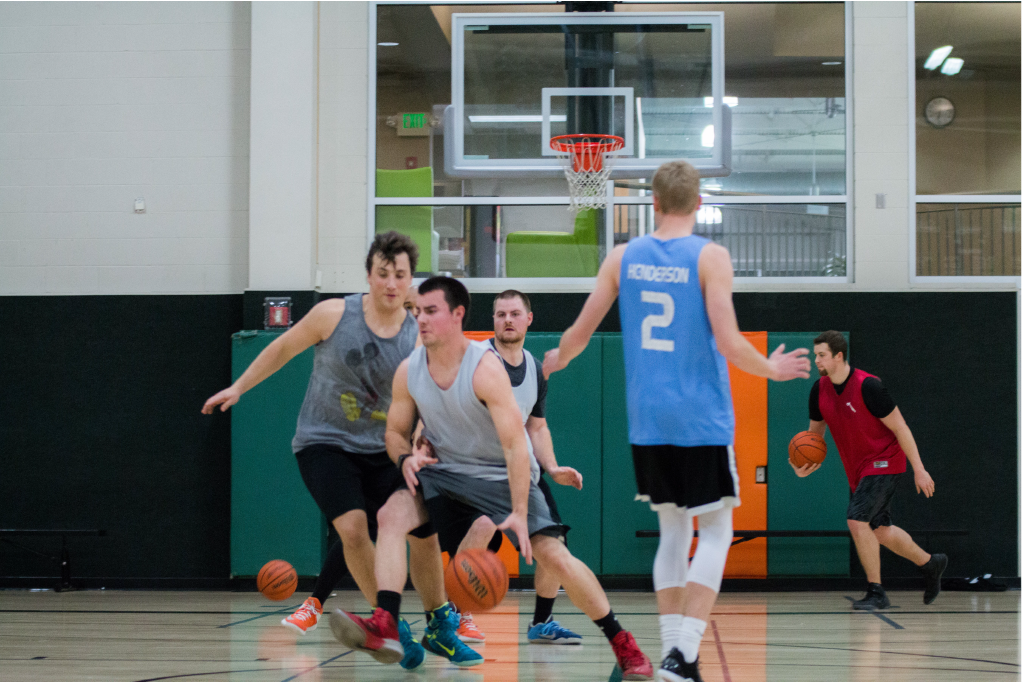 Racquetball, Squash
& Pickleball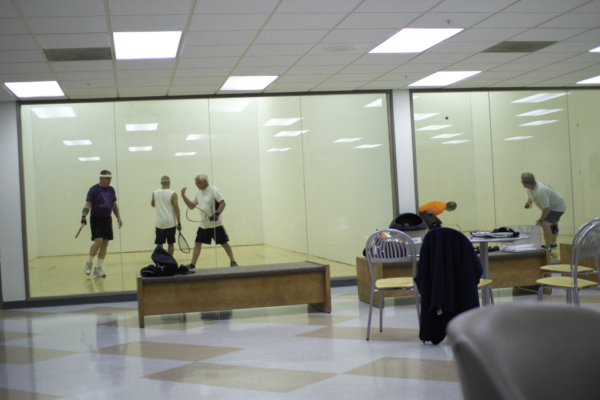 Weights & Cardio