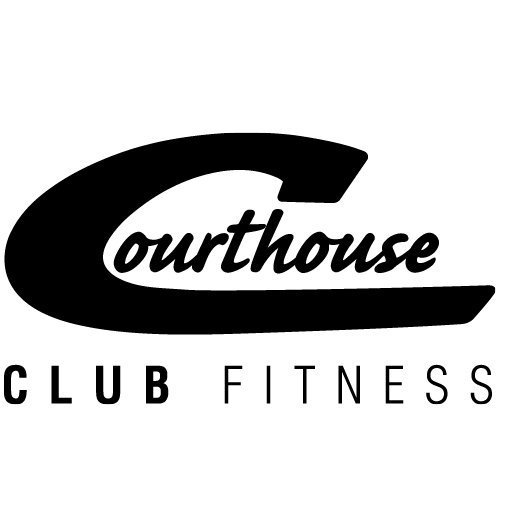 EMPLOYER SPONSORED MEMBERSHIPS
Thank you for trusting Courthouse with your employee's health and wellness needs. We want to give every member of your team the tools they need to live a healthy lifestyle by making change simple, and active living enjoyable. Not only does the health of your team directly impact the productivity of your business, but most organizations depend on their employees being as healthy as possible.
PLAN DETAILS & FREQUENTLY ASKED QUESTIONS
---
EMPLOYEE RESOURCES
The resources below will help you advertise your partnership with Courthouse. If you need additional media, please contact Drew Miller at drewm@courthousefit.com.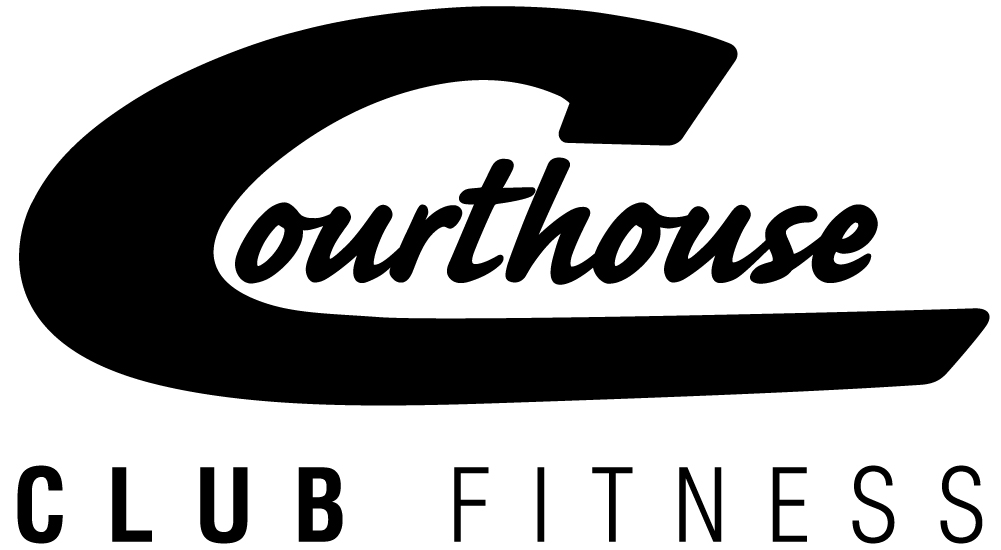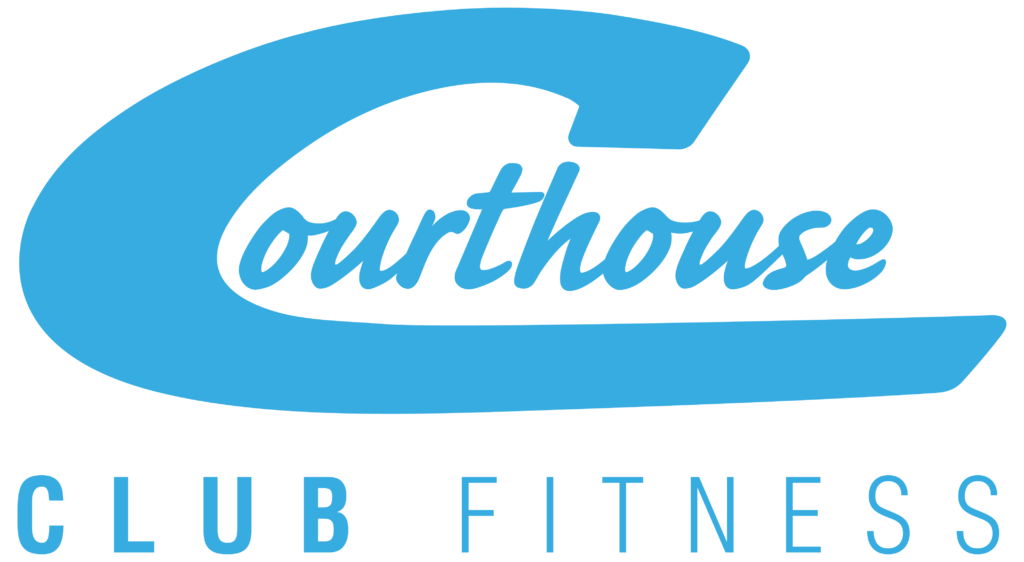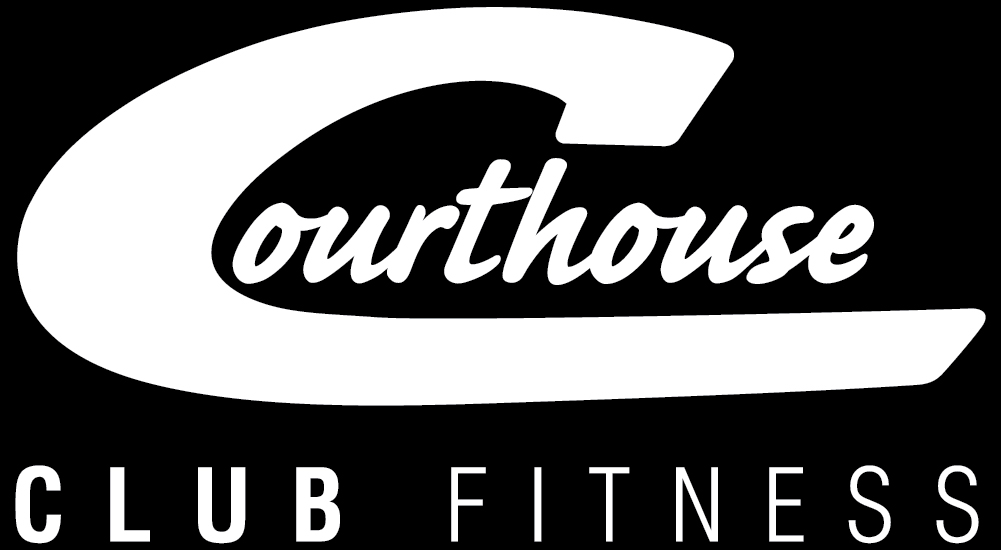 ---
Brand Colors

Main Blue
HEX: #3aabe2
CMYK: 67.2, 15.1, 0, 0
Pantone: 298 U

Secondary White
HEX: #fffff
CMYK: 0, 0, 0, 0
Pantone: 000 C

Accent Orange
HEX: #f36d24
CMYK: 0, 71, 98, 0
Orange 21 U

Nutrition Green
HEX: #6abd45
CMYK: 62, 0, 100, 0
Pantone: 368 U
---
Photos