READY TO TRY
PICKLEBALL?
Play Pickleball at Courthouse
Pickleball is the world's fastest-growing sport. And Courthouse has taken part in the craze! We host open-court games on our hardwood courts for experienced players and Pickleball newcomers.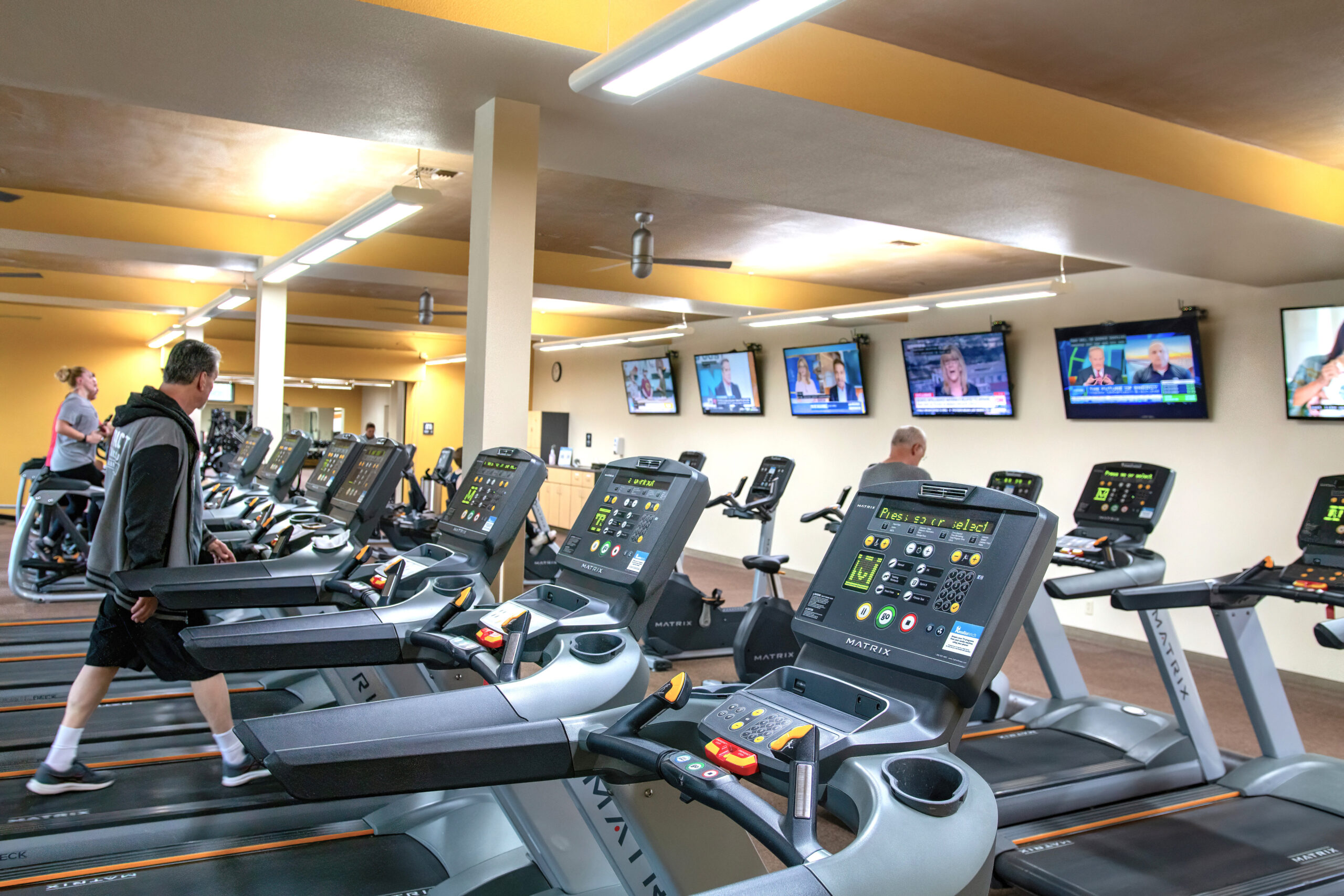 Cardio-Deck
Our cardio deck is an excellent way to get your heart rate up or get a low-impact workout in.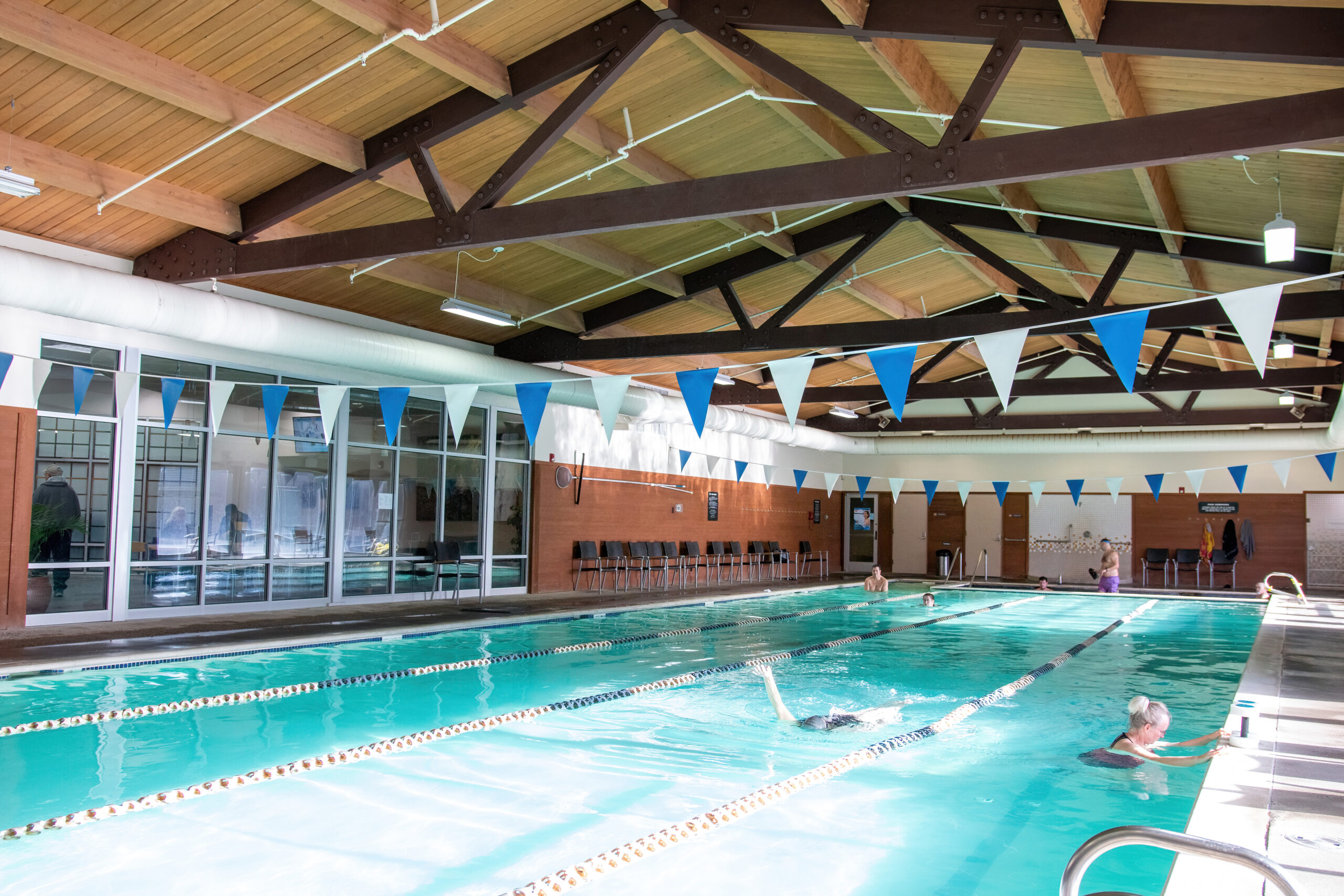 Pool
Utilize any of the seven-lap or heated pools. Our pools are an excellent way to swim laps, engage in fun classes, and promote recovery.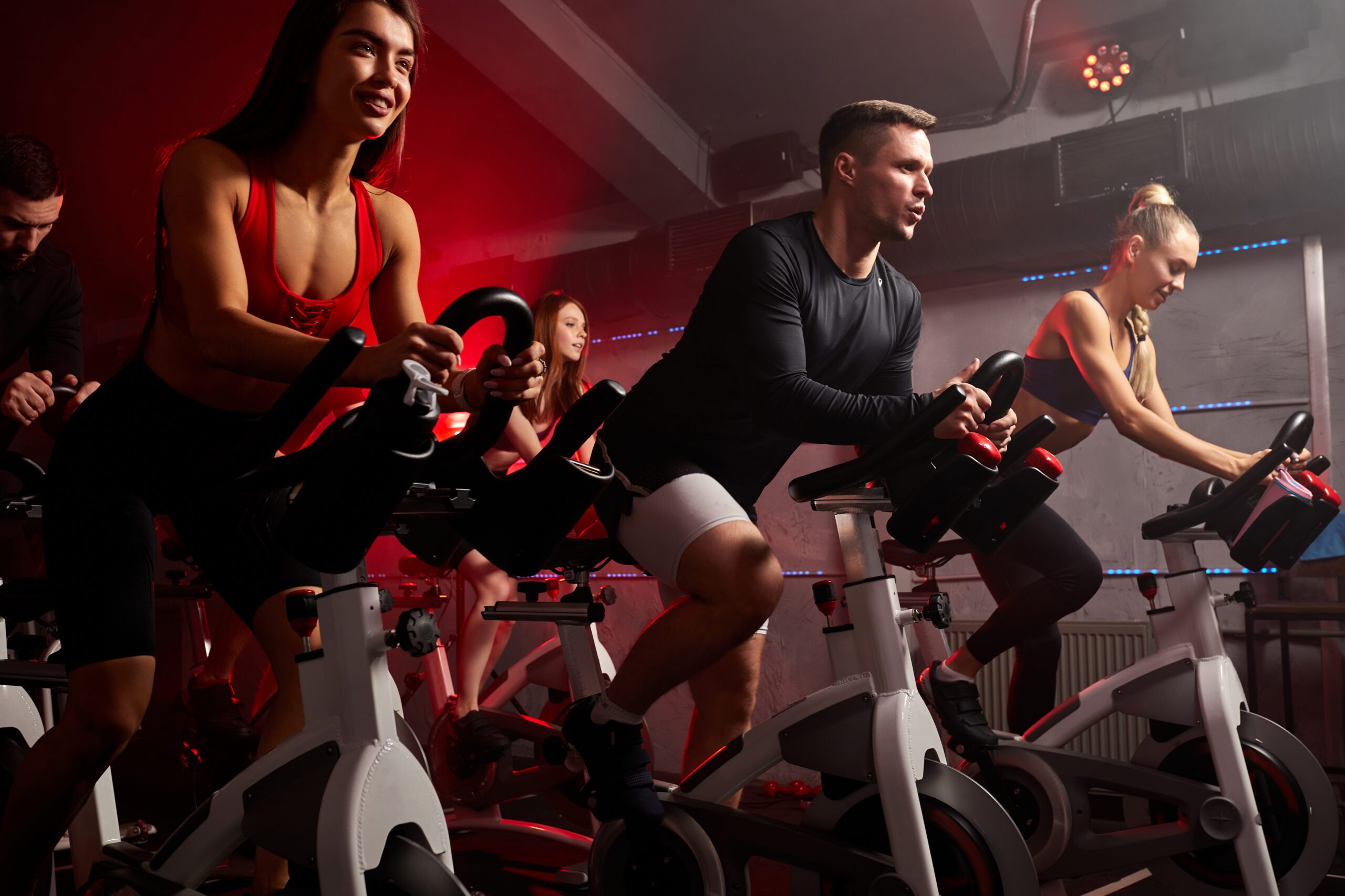 R30
Improve your cardio and muscular endurance in a thrilling 30-minute class. Elevate your workout with high-energy fun!