SWIM
MORE LAPS
10 Days of Lap Swimming + Low-Impact Workouts
Access all seven lap or warm pools at a nearby Courthouse Club Fitness location. Swim laps, walk, move, play, and recover during your 10-day temporary membership. Only $10! Plus, you can participate in Age2O, Courthouse's exclusive water exercise class.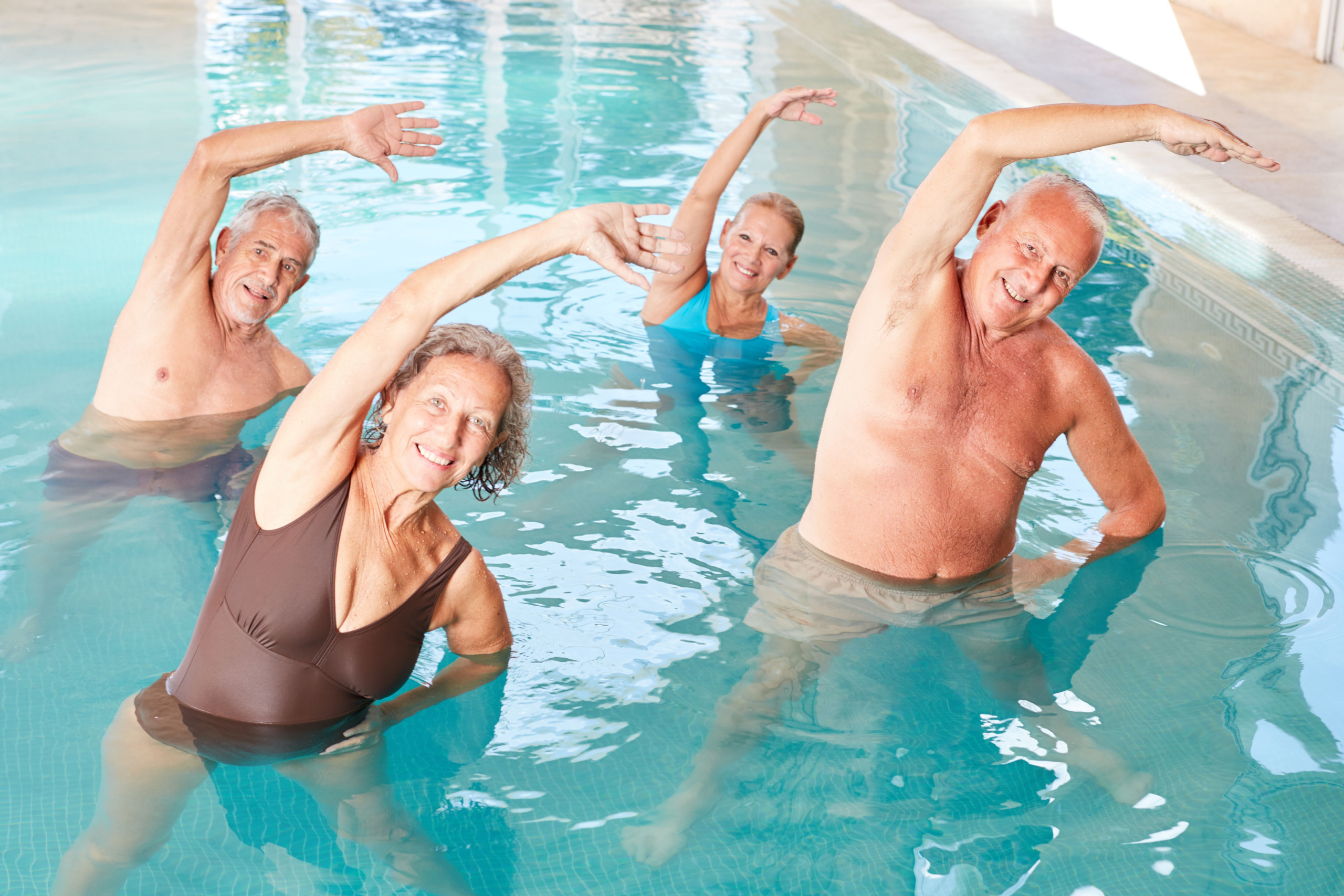 AGE20
This low-impact class will reduce joint pain and provide rehabilitation from injury in a therapeutic (and fun!) environment.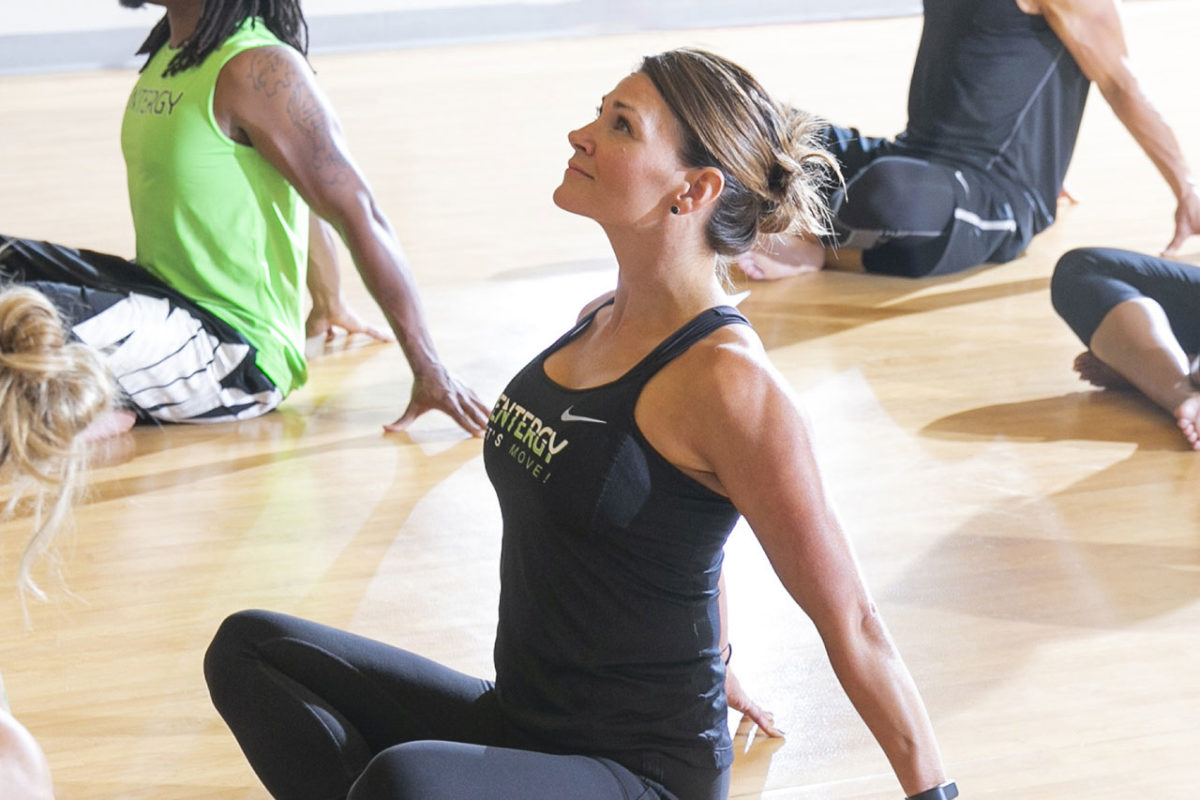 CENTERGY
Experience a full-body fitness journey incorporating yoga and Pilates fundamentals with athletic training for balance, mobility, flexibility, and core strength.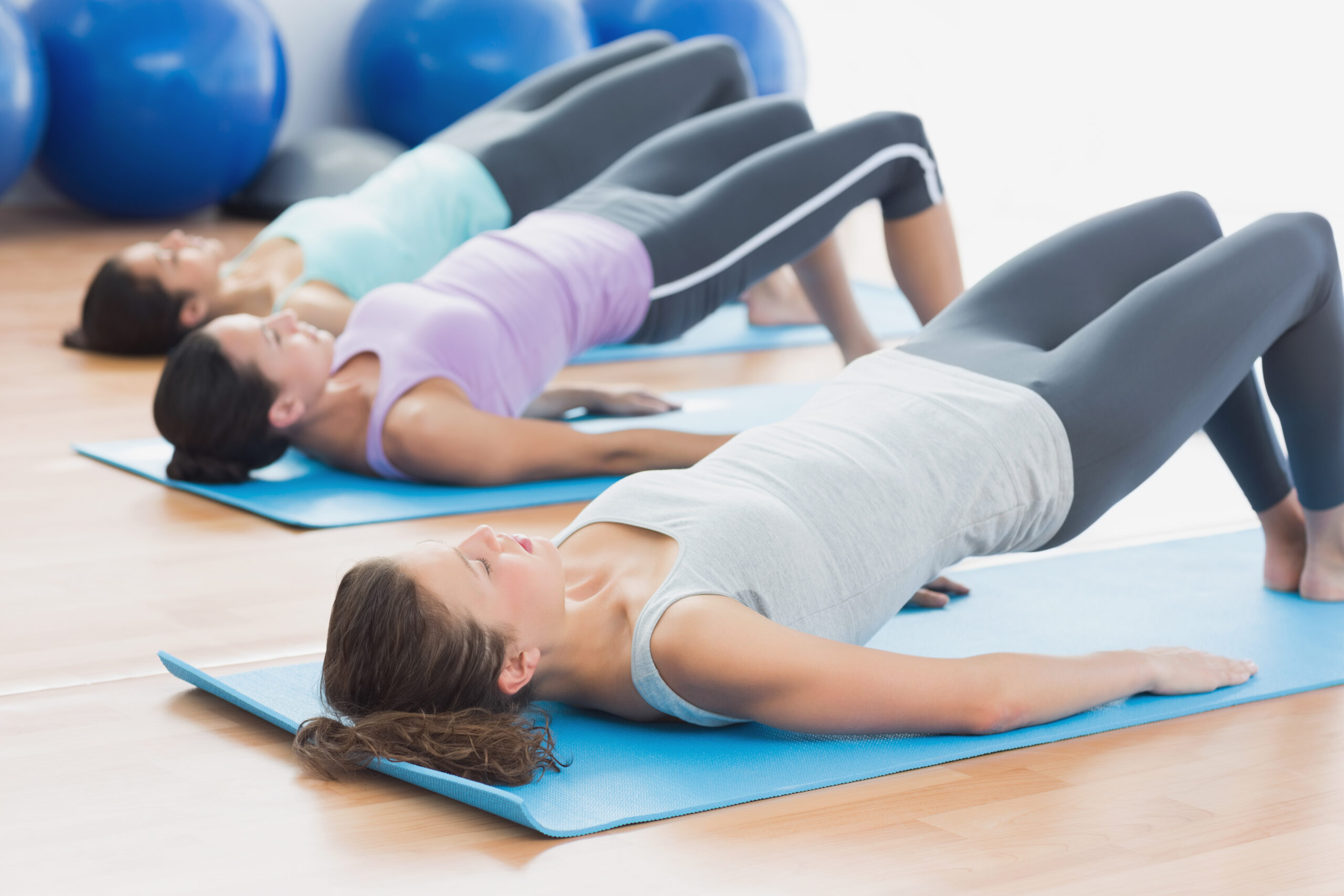 YOGA 30
Work through classic asanas and breathing techniques to improve strength, balance, and flexibility in a 30 minute class.