SPIN FURTHER
IN 30 MINUTES
Take Our 30-Minute Spin Class, Exclusively at Courthouse
The benefits of cardio are immense. Even thirty minutes of sustained effort can improve your heart health, energy, mood, and focus. R30 is our thirty-minute group spin class, exclusively at Courthouse. It is a fantastic way to get the perfect dose of cardio. Try R30 (and all our group exercise classes) for 10 days for only $10.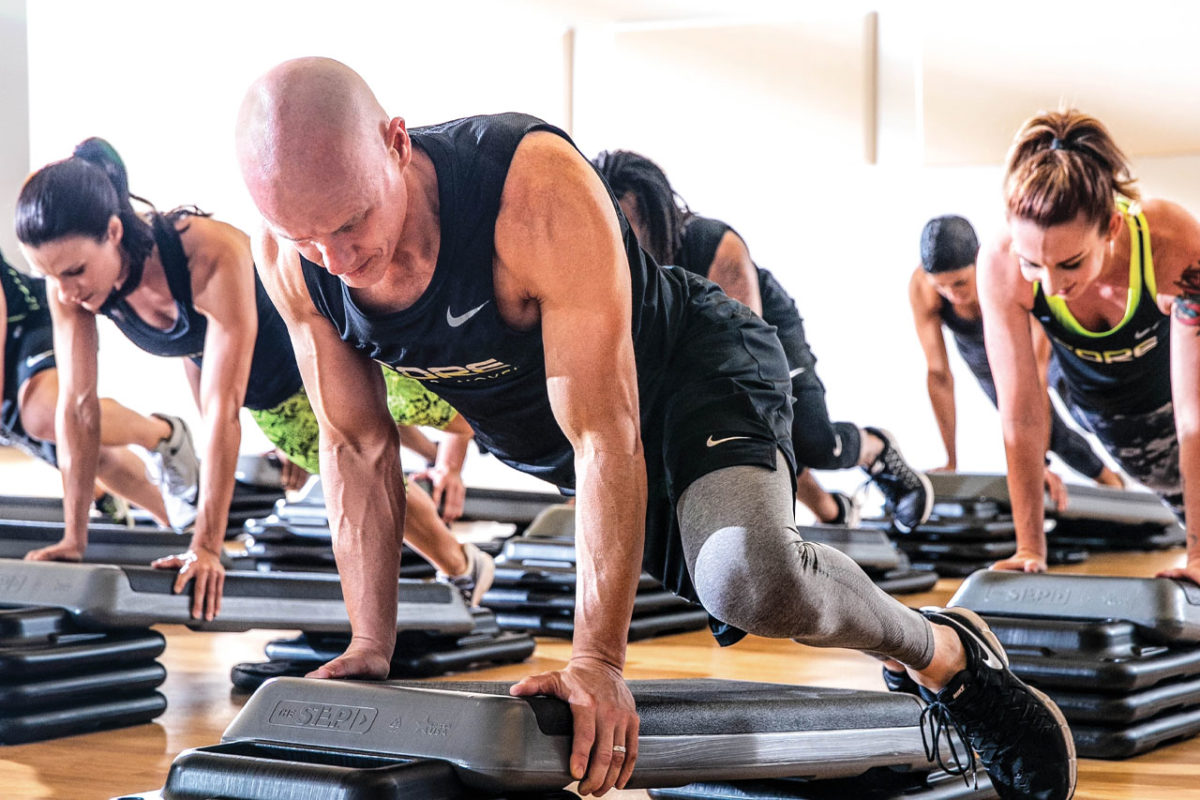 CORE
In 30 action-packed minutes, work on a stronger core-from your shoulders to your hips-to improve athletic performance and enhance movement.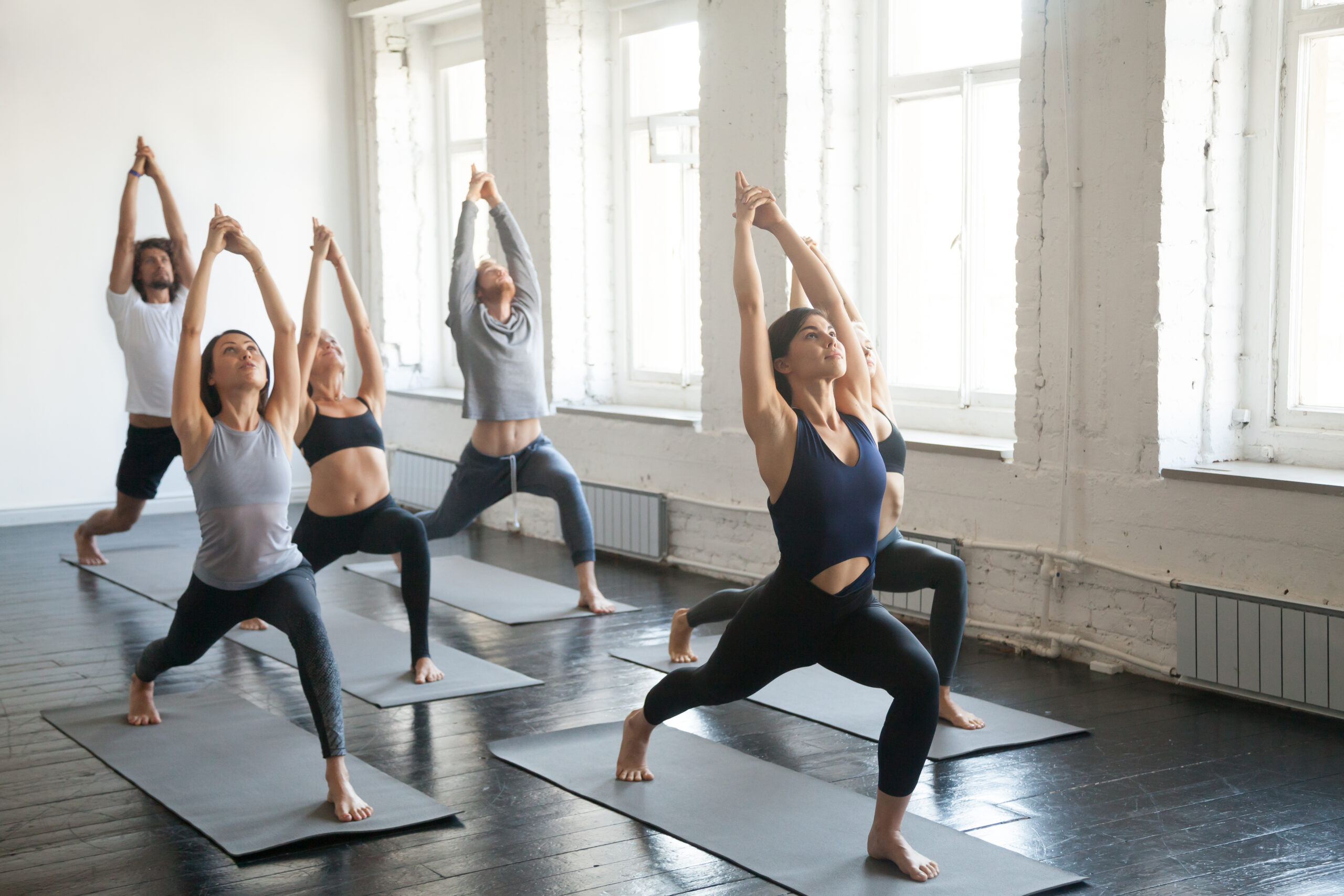 YOGA 30
Work through classic asanas and breathing techniques to improve strength, balance, and flexibility in a 30 minute class.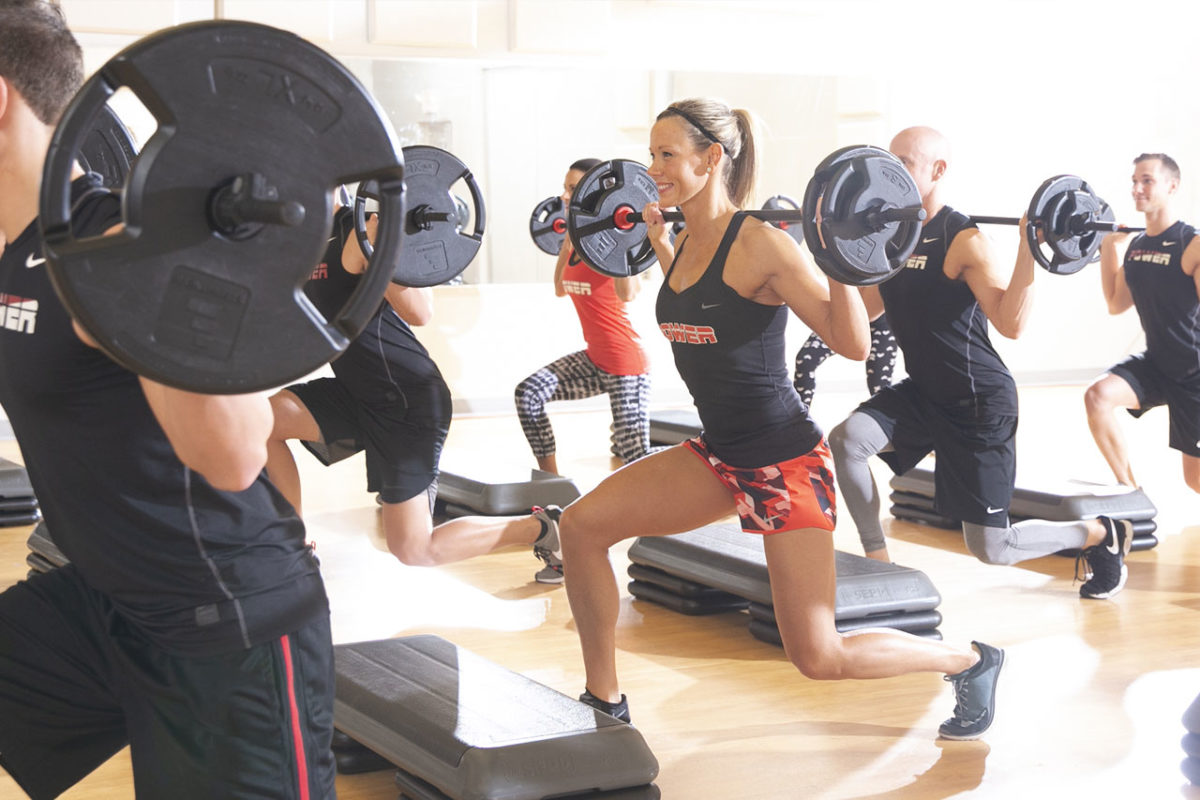 POWER 30
A cutting-edge 30-minute strength training workout designed to get you muscle and movement strong.