AGING DOESN'T MEAN GIVING UP YOUR LIFESTYLE
Join the movement towards a powerful, flexible, and fulfilled life with our AGE series of classes and events.
I talk to patients every day about how to restore health. The biggest thing I tell them is to convert to a healthier diet and incorporate movement into their life because exercise is protective.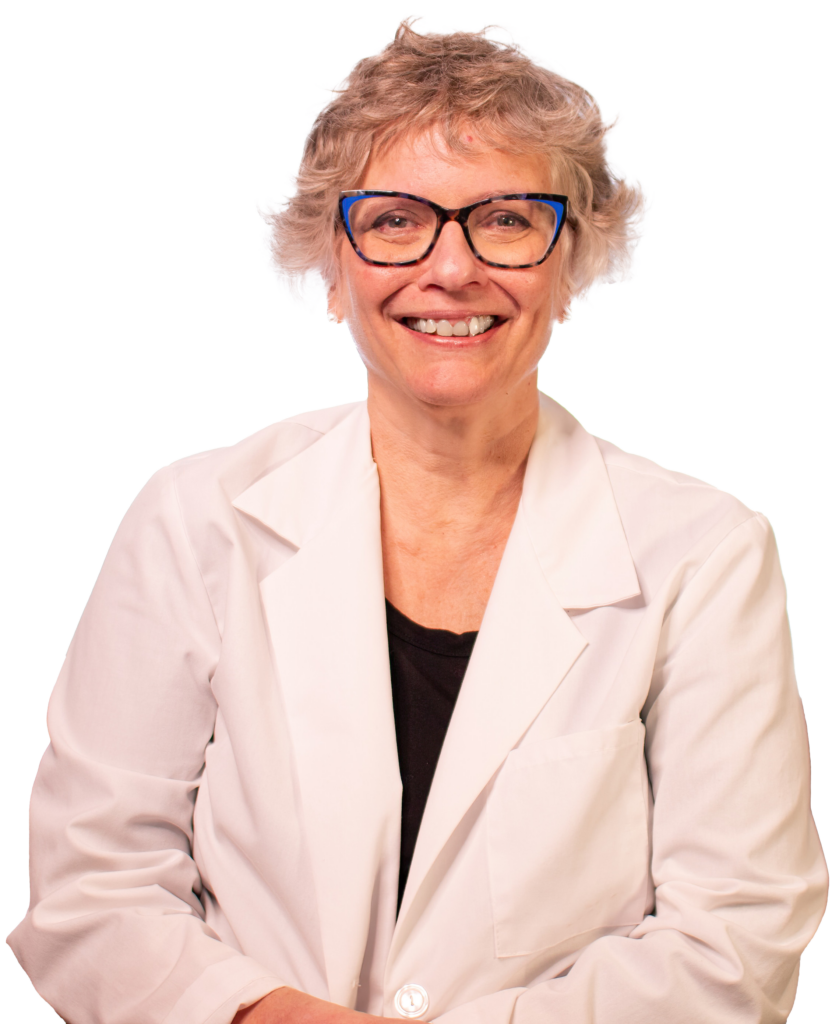 Dr. Julie Glass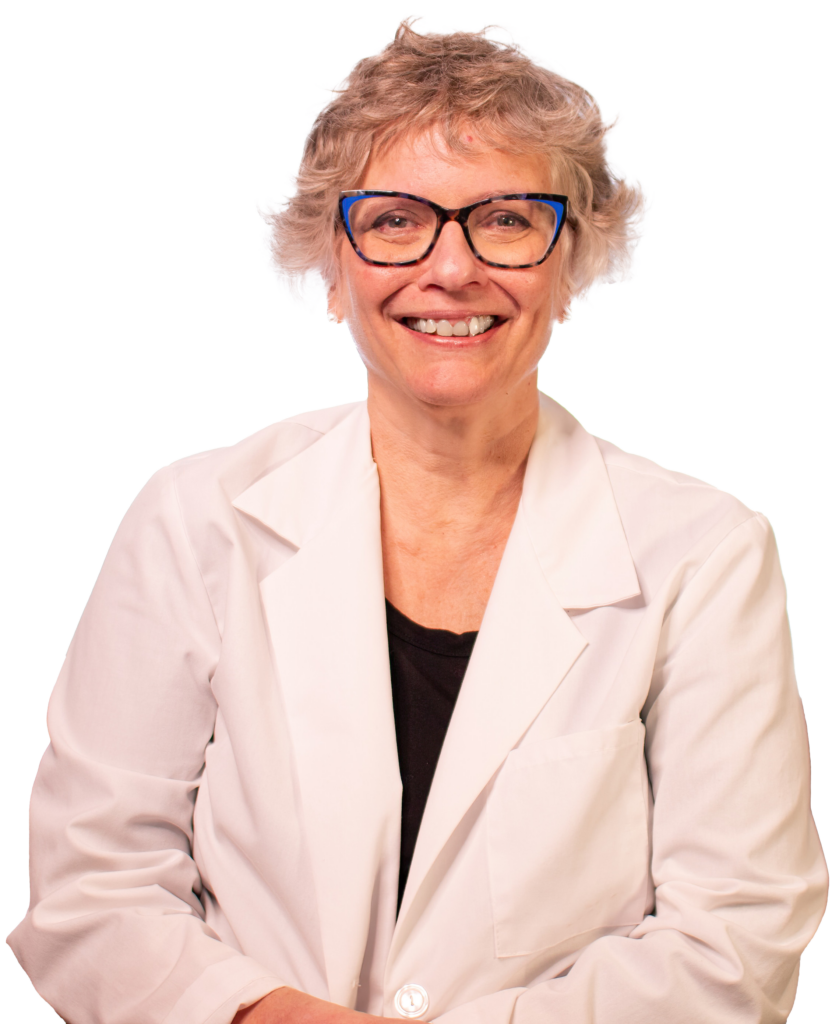 A CLASS FOR ANY GOAL!
Courthouse offers group exercise classes designed to help you improve your fitness and quality of life while providing an engaging and supportive community to help you live life to the fullest.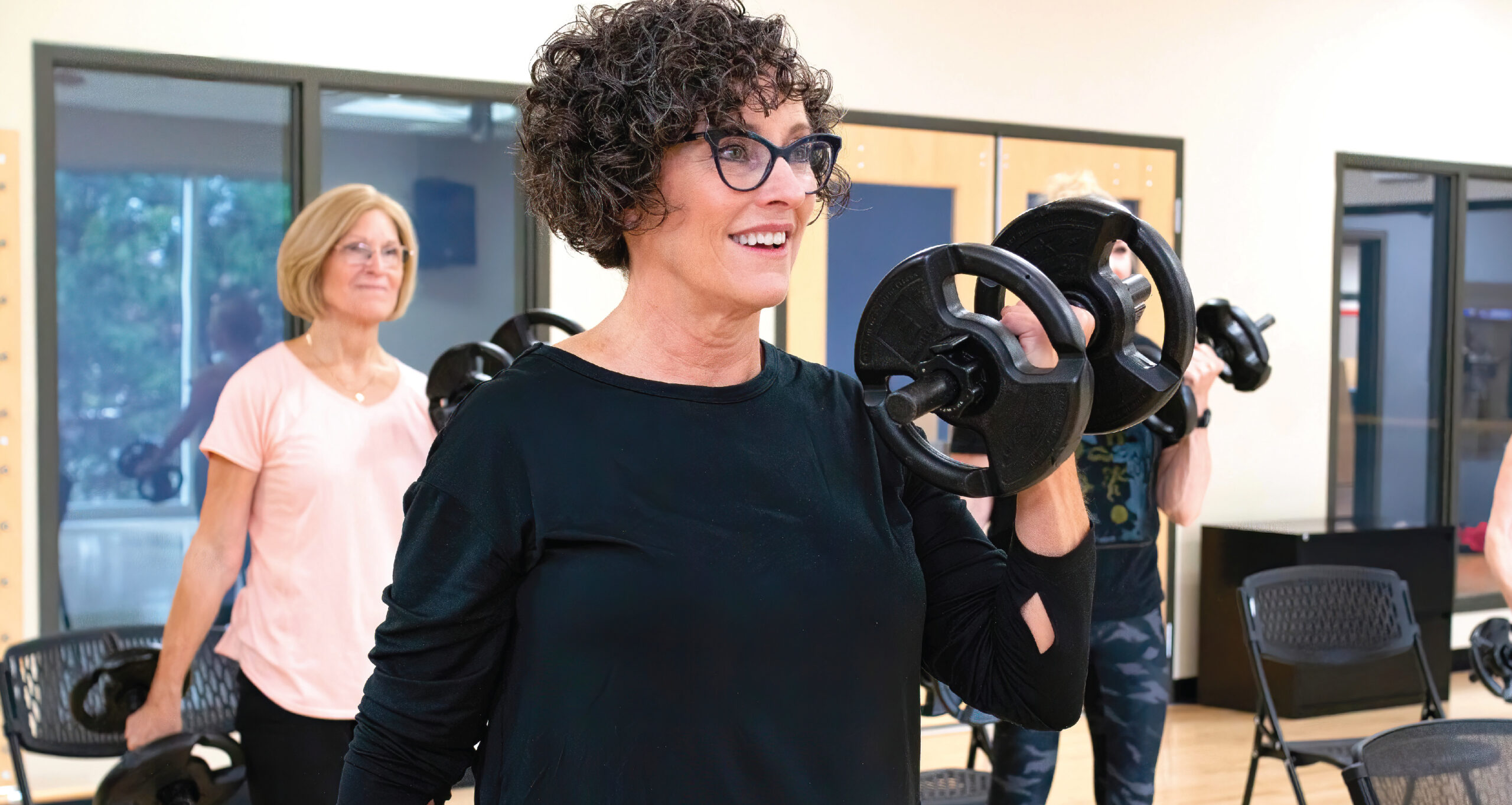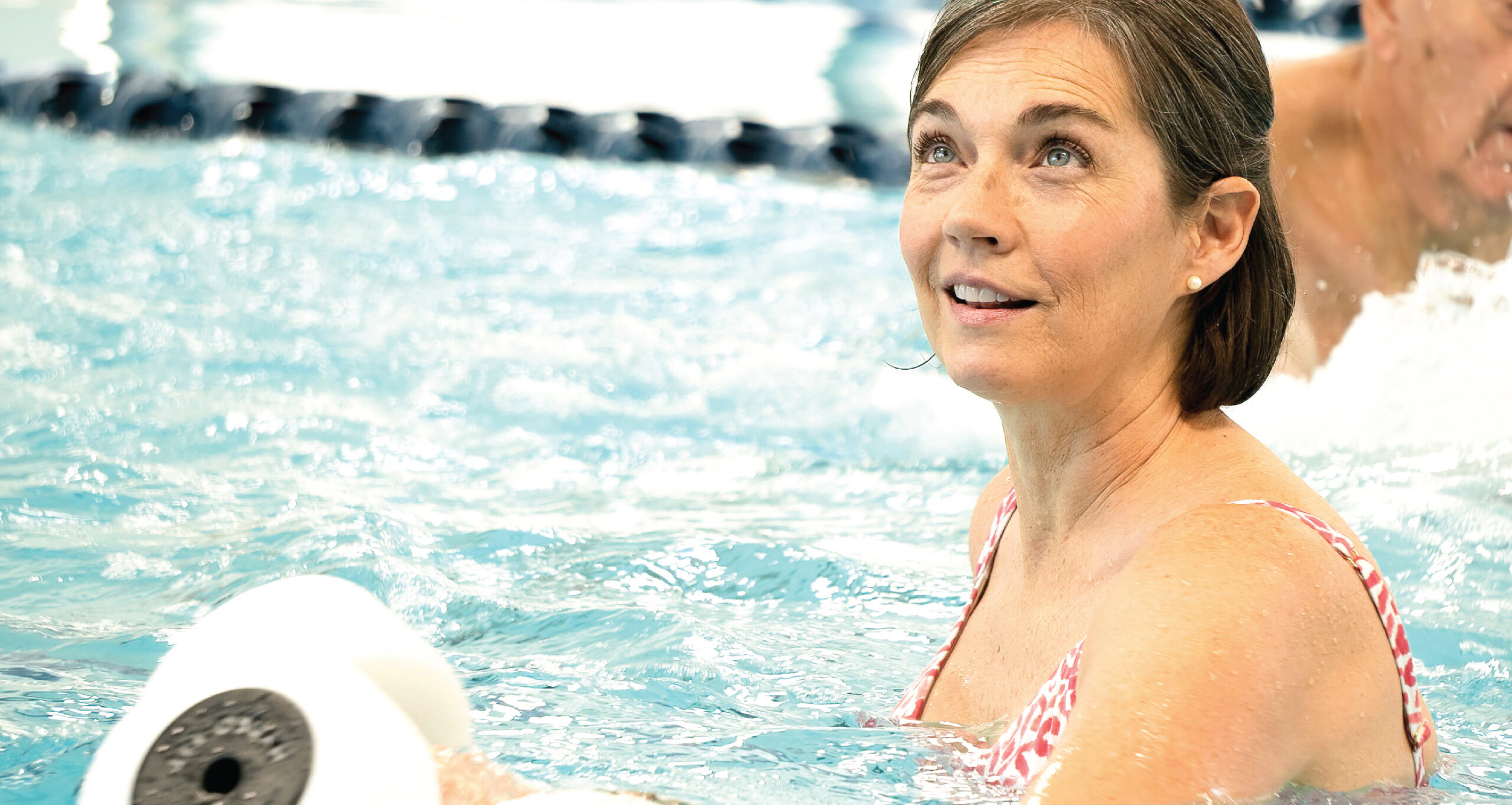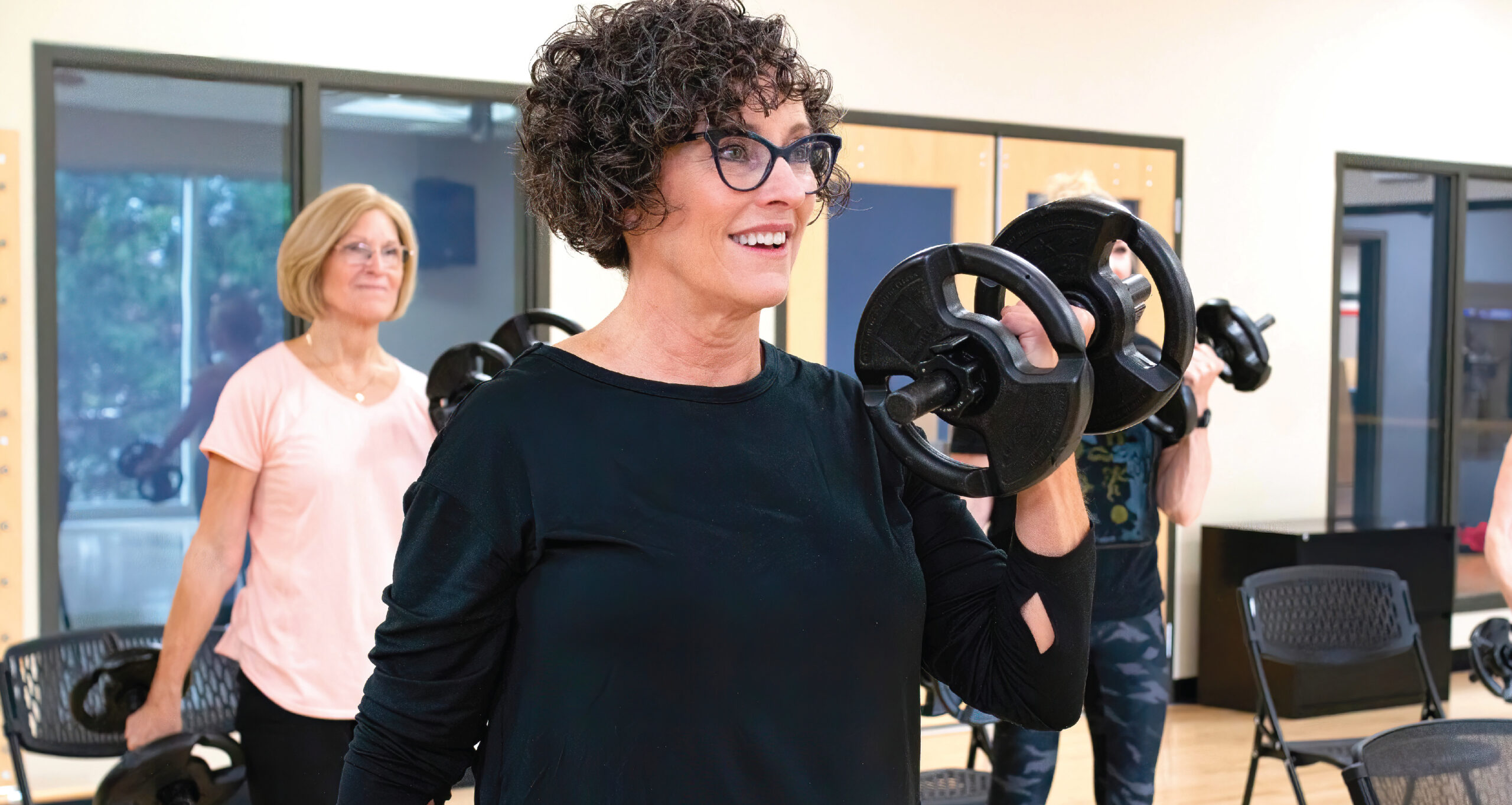 Through functional movement training, participants will see increased strength, energy, and endurance. This class utilizes light weights, expert coaching, and inspiring music to get you moving. Age STRONG!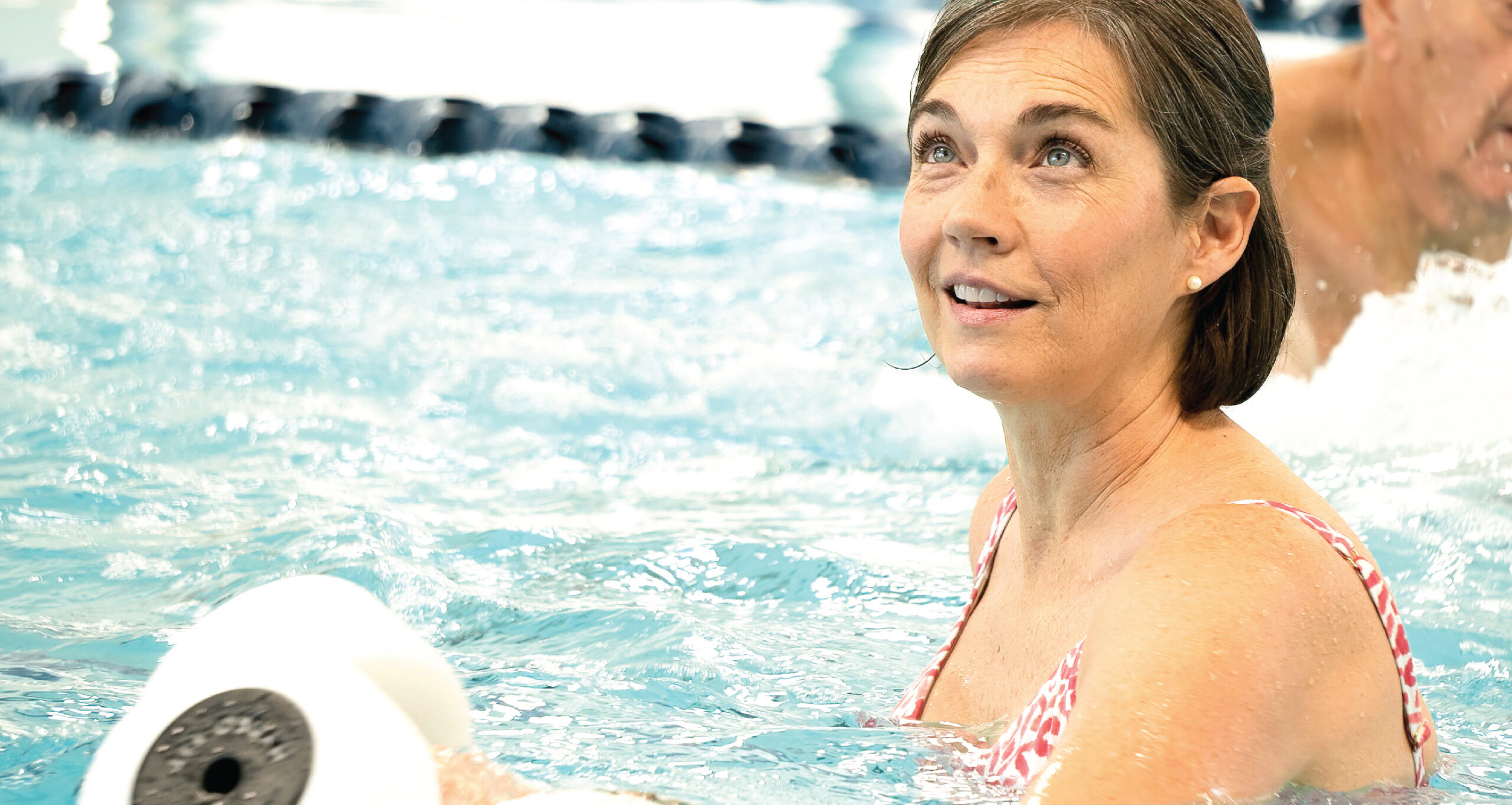 This low-impact workout will reduce joint pain and provide rehabilitation from injury in a therapeutic environment. Enjoy the freedom of movement as you build confidence in water. WATER on!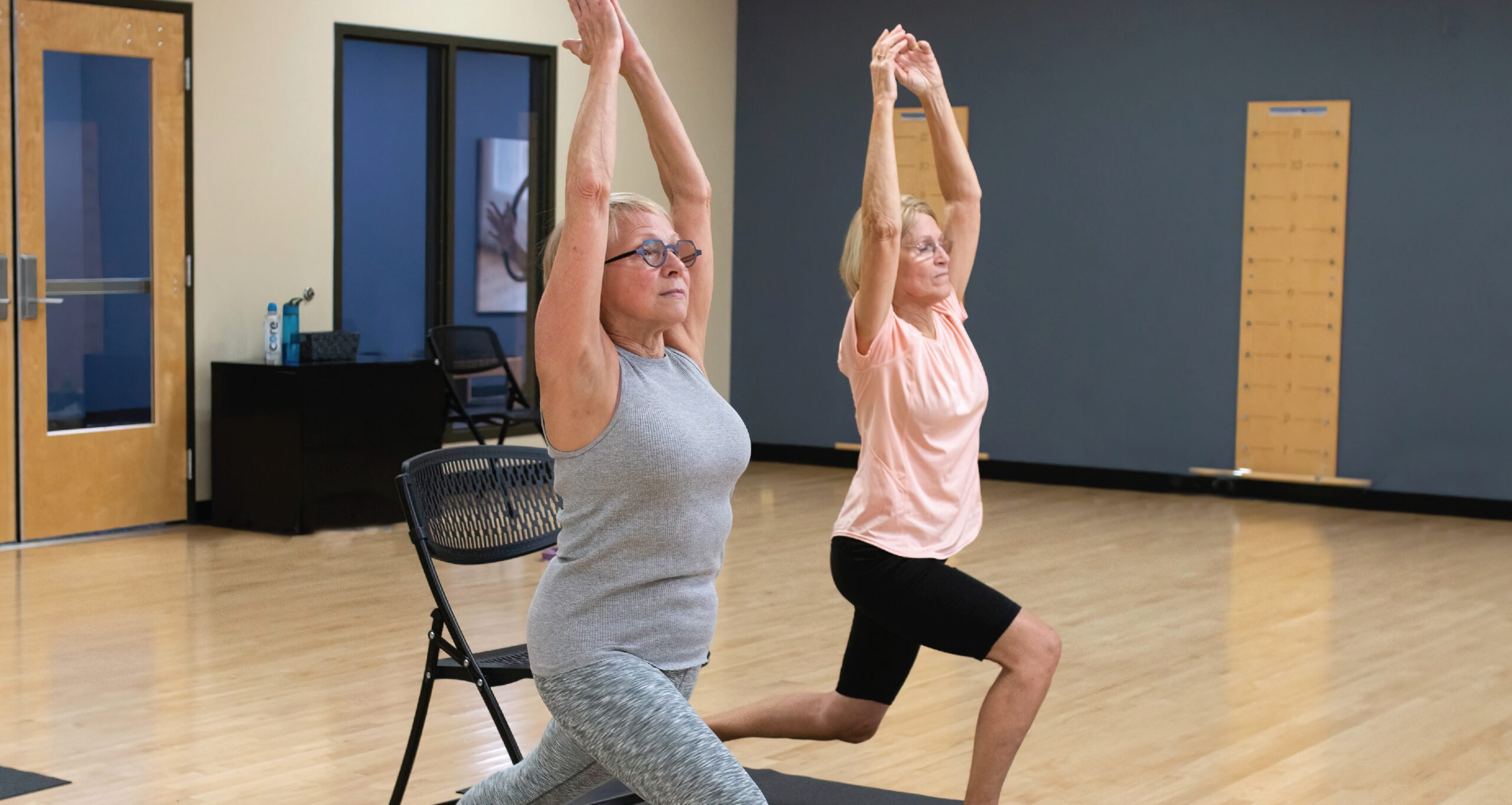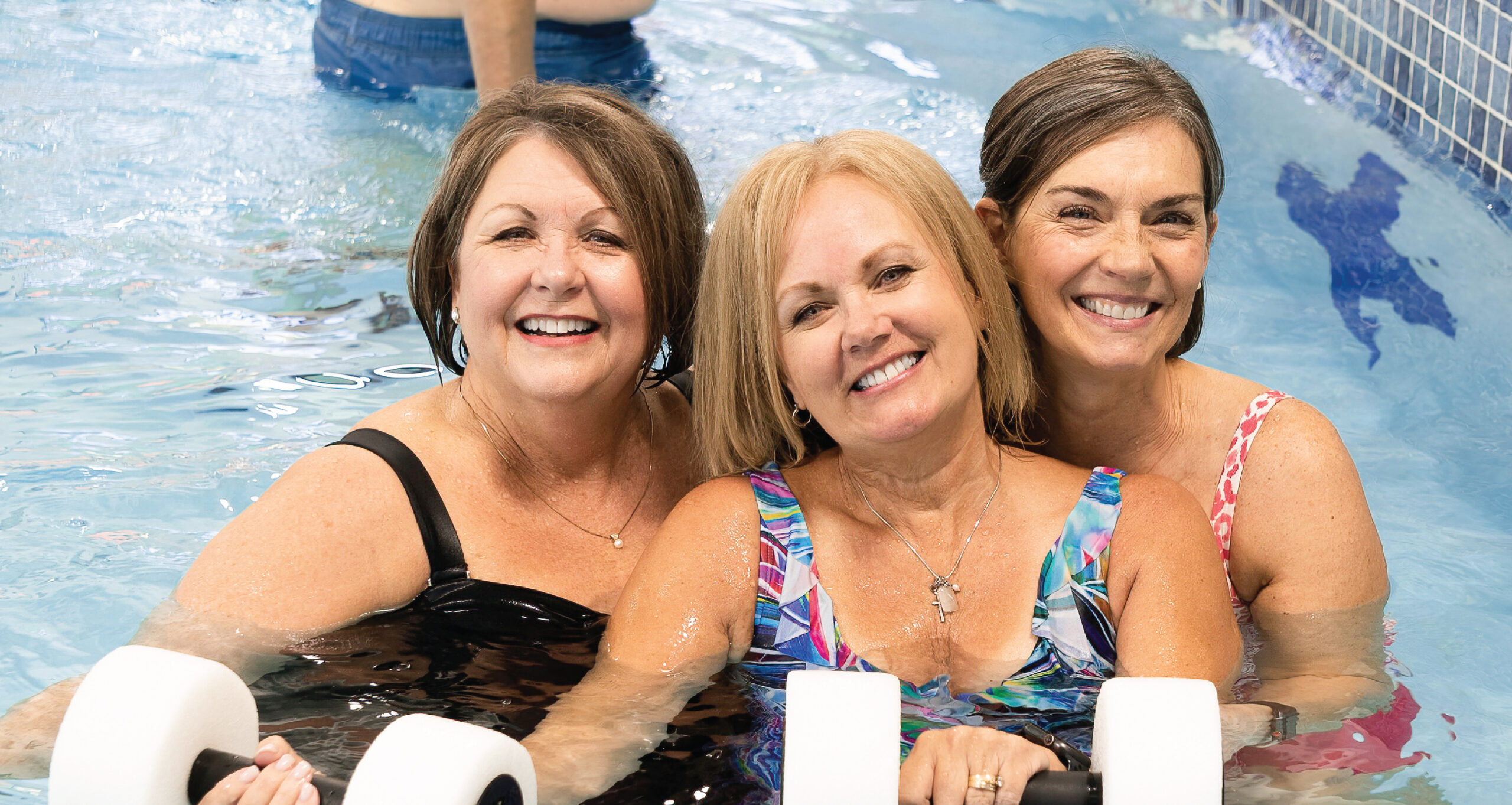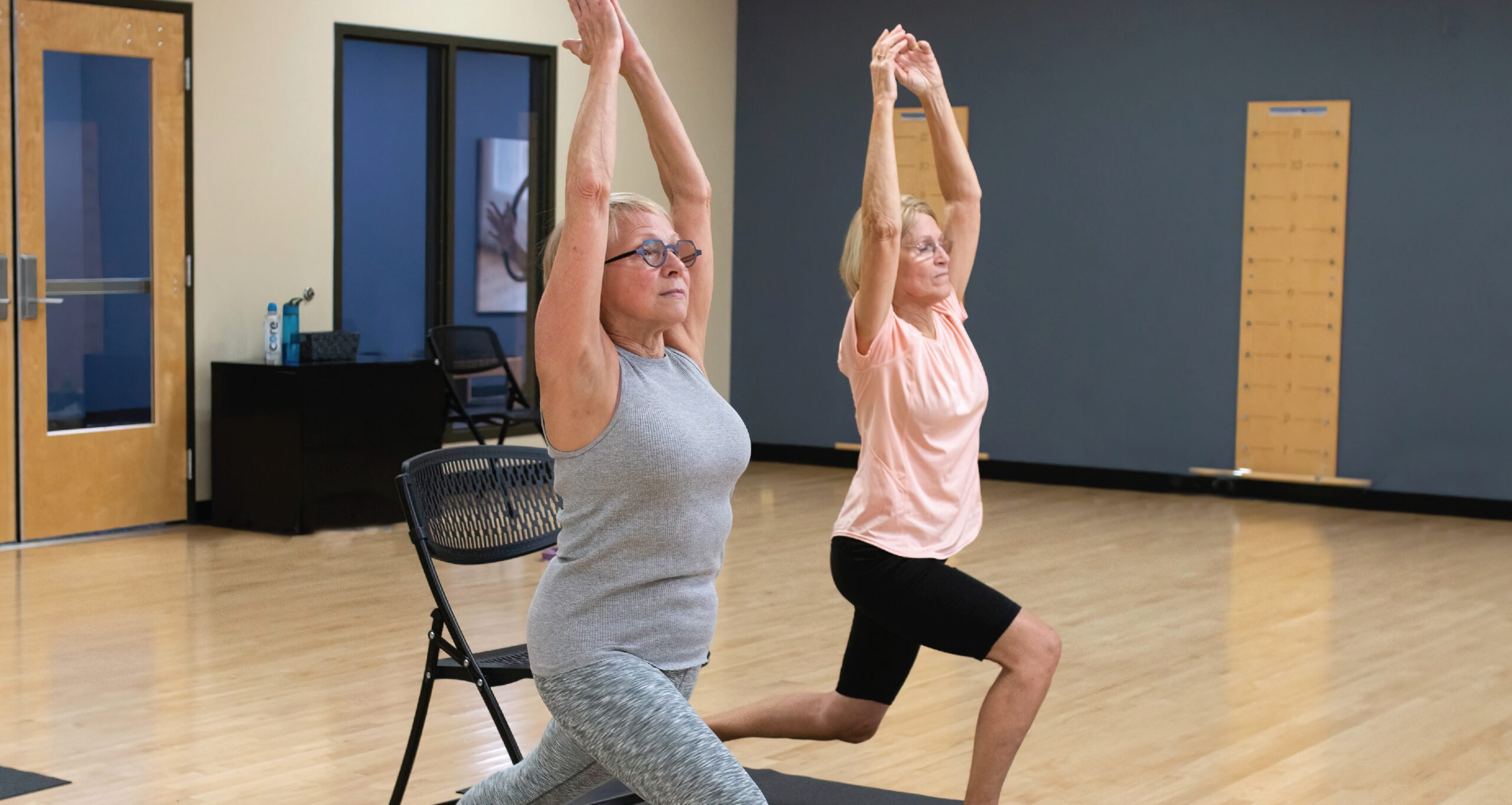 Improve mobility and balance through a series of revitalizing, yoga-inspired moves. This gentler, more adaptable class allows you to respect your body's needs. RESTORE yourself!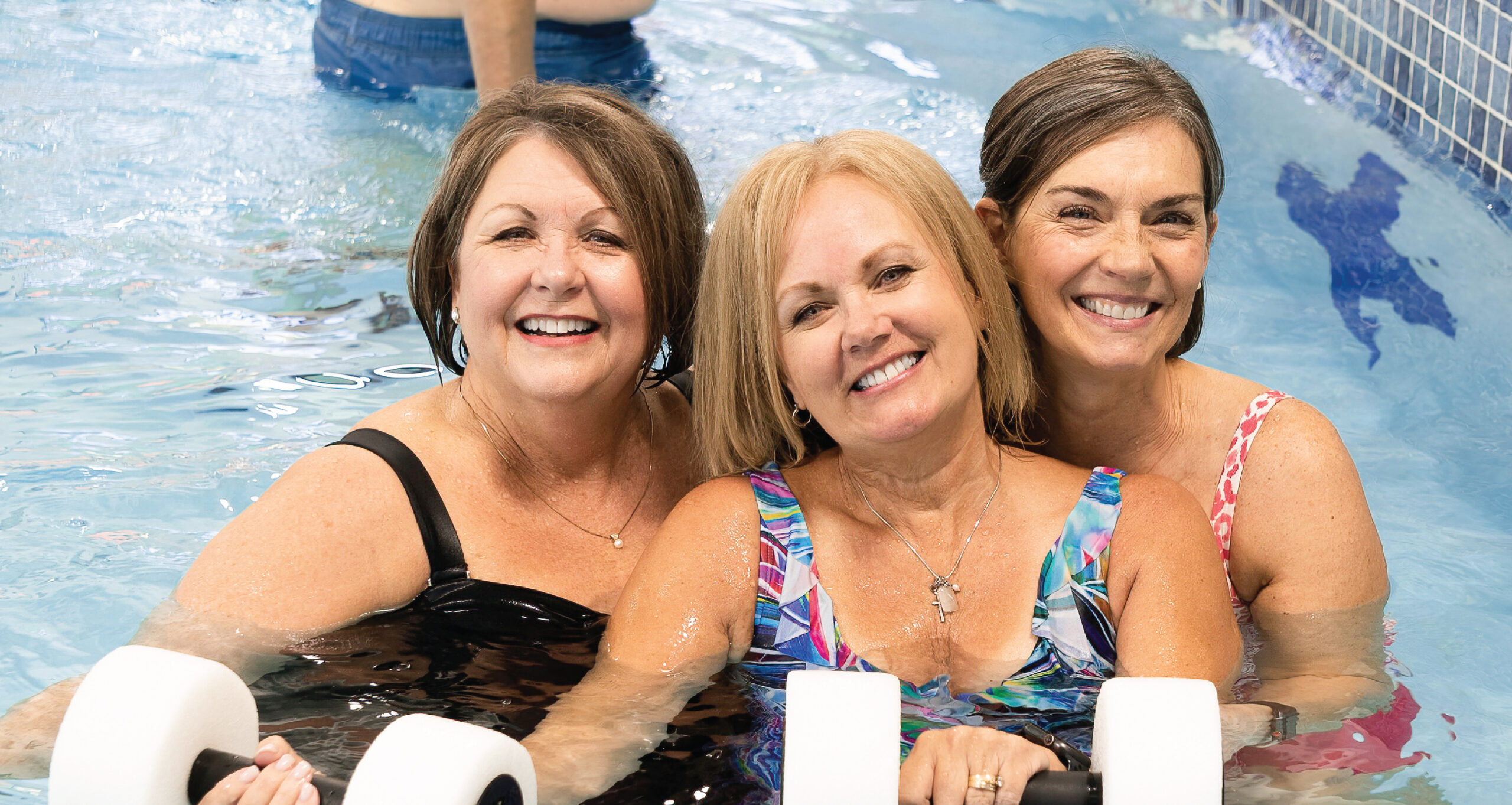 Cultivate relationships with other like-minded members by participating in our community activities. Courthouse offers bi-monthly seminars, social activities, and other opportunities to build connections outside the group exercise room!
WANT TO GIVE THE AGE SERIES A TEST DRIVE?
TRY OUT OUR THREE-DAY PASS!
VIEW OUR CLASS SCHEDULES
---
SENIOR 65+ MEMBERSHIPS
Discounted membership available and your Medicare insurance provider may cover some of the cost.