Your Health Insurance Plan May Include a FREE Gym Membership
Check Your Plan. Utilize Your Gym Benefit.
Many Salem-area employers offer health insurance plans that include a gym membership for little to no additional cost to you. In a few minutes, our Members Services Team can show you how to verify your plan qualifies and walk you through how to use it to access our local gym.
---
Contact your insurance carrier and ask about a health club benefit.
---
Find your Fitness ID. When ready to become a member, have this number in hand.
---
Use your benefit with Courthouse at the best membership level for you.
Eligible insurance providers include: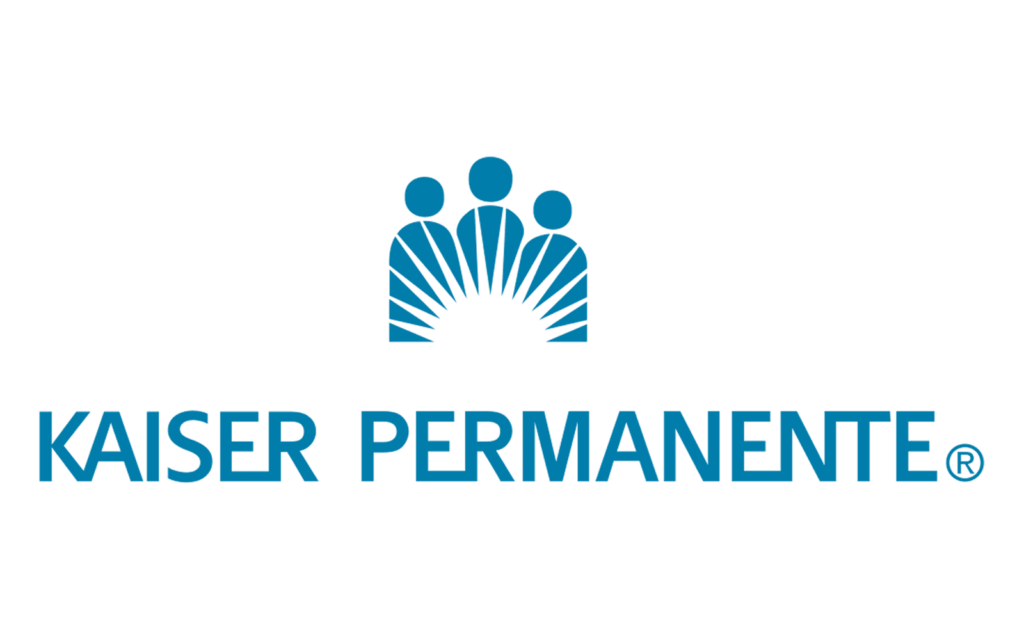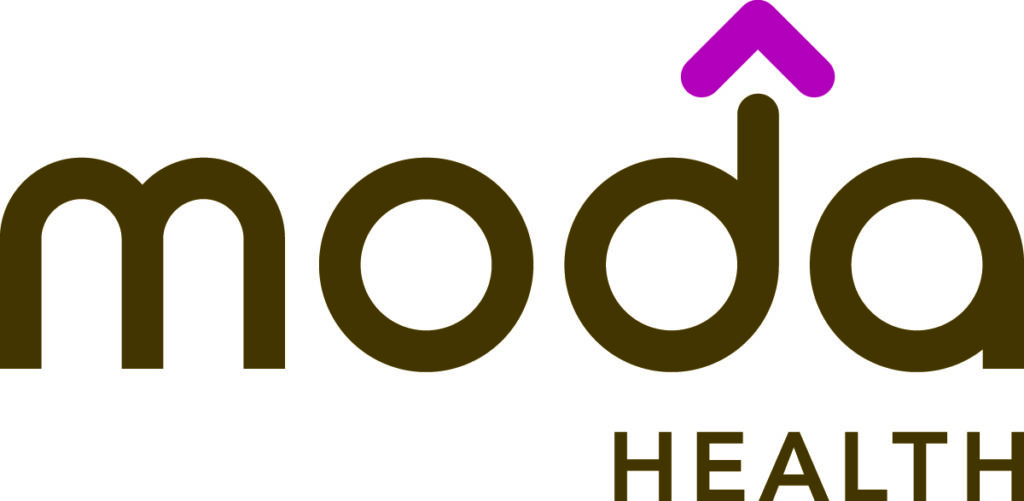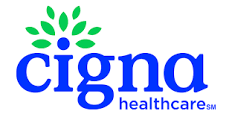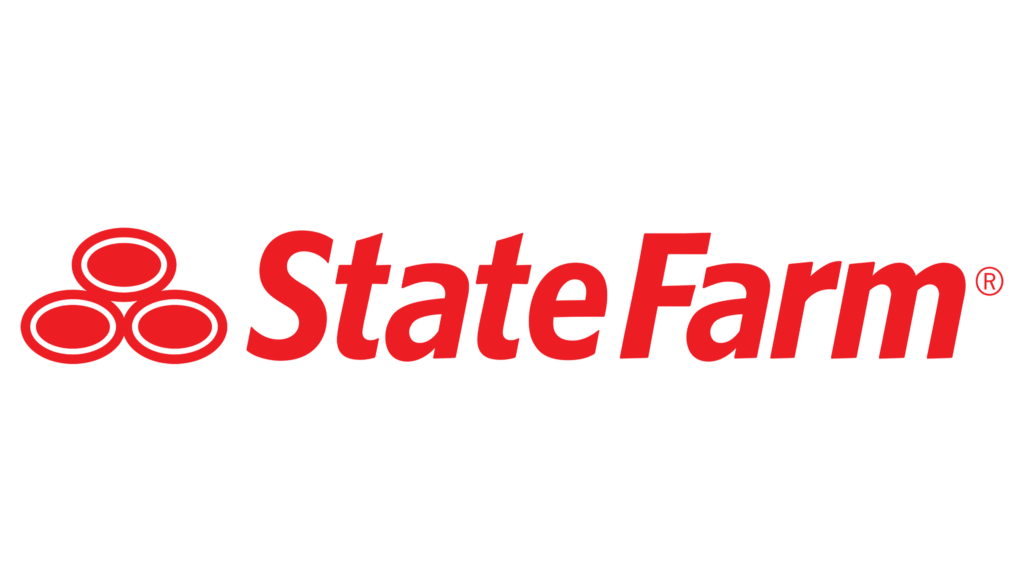 Still confused? We can help!