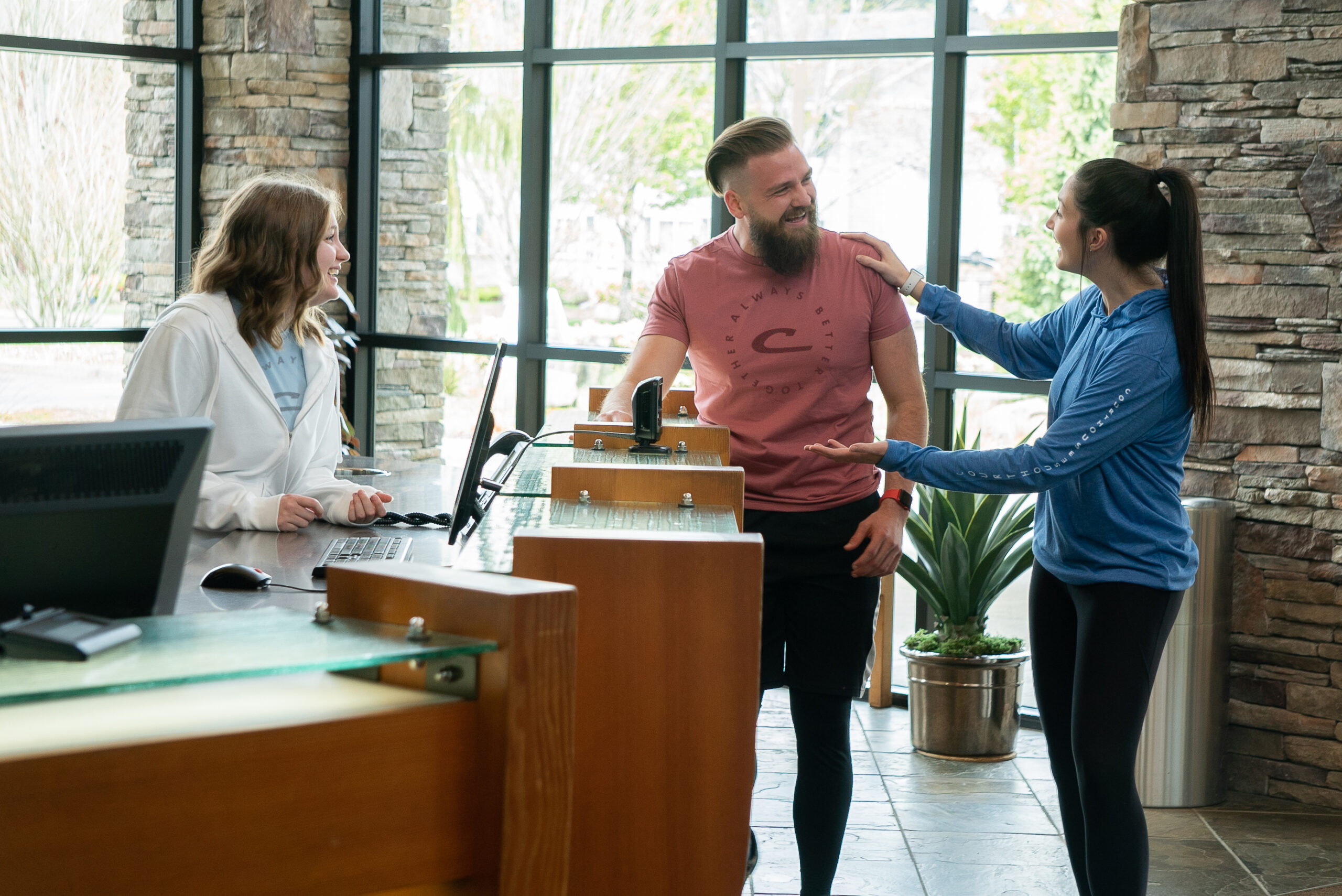 My Account
Stay updated in a simple and fun way!
Create & Access Your Account
---
With the Courthouse Member Portal you can create an account using the email address you have on file. You can view and edit your account, register for activities, and stay connected with the club.
Booking And Billing
---
Need help accessing the Member Portal and booking your sessions? Check out our convenient tutorials below.
Fitlife Club Network
---
Did you know that you have access to over 80 fitness clubs in Oregon, Washington, Idaho, and Wyoming when you travel?
Club Policies
---
Do you have a question about a club policy? Click on the button below to view our club policies.
---