Battle Creek
Class Schedule
Map
Club Hours
Childcare Hours
Monday
4:30 AM - 12:00 AM
8:00am - 12:00pm
5:0pm - 8:00pm
Tuesday
4:30 AM - 12:00 AM
8:00am - 12:00pm
5:00pm - 8:00pm
Wednesday
4:30 AM - 12:00 AM
8:00am - 12:00pm
5:00pm - 8:00pm
Thursday
4:30 AM - 12:00 AM
8:00am - 12:00pm
5:00pm - 8:00pm
Friday
4:30 AM - 12:00 AM
8:00am - 12:00pm
5:00pm - 6:30pm
Saturday
6:30 AM - 10:00 PM
9:00am - 11:30am
Sunday
6:30 AM - 10:00 PM
No Childcare
Amenities
•Group Classes
•Cardio
•Weights
•Indoor Lap and Therapy Pools
•Hot Tub
•Childcare
•Steam & Sauna Rooms
•Lockers
•Basketball
•Pickleball
Meet your club manager
"Hello, my name is Cody!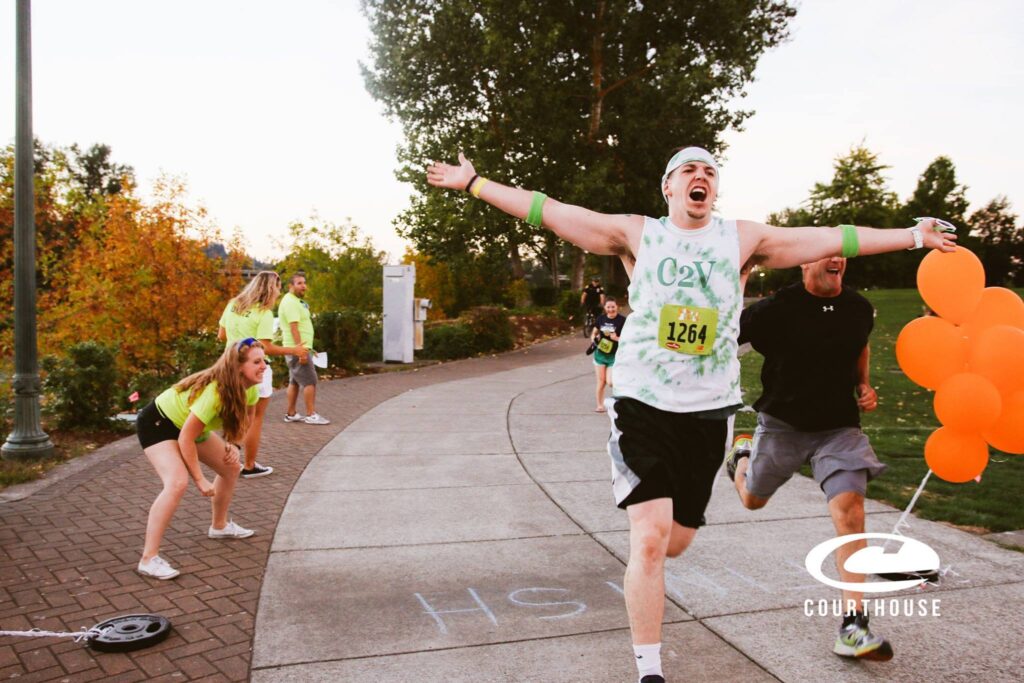 I love Courthouse because it's a place of community. I have met some of my closest friends here. I love to play basketball and disc golf in my spare time.
I am afraid of heights, I love ice cream, and I always wear two pairs of basketball shorts when I play.