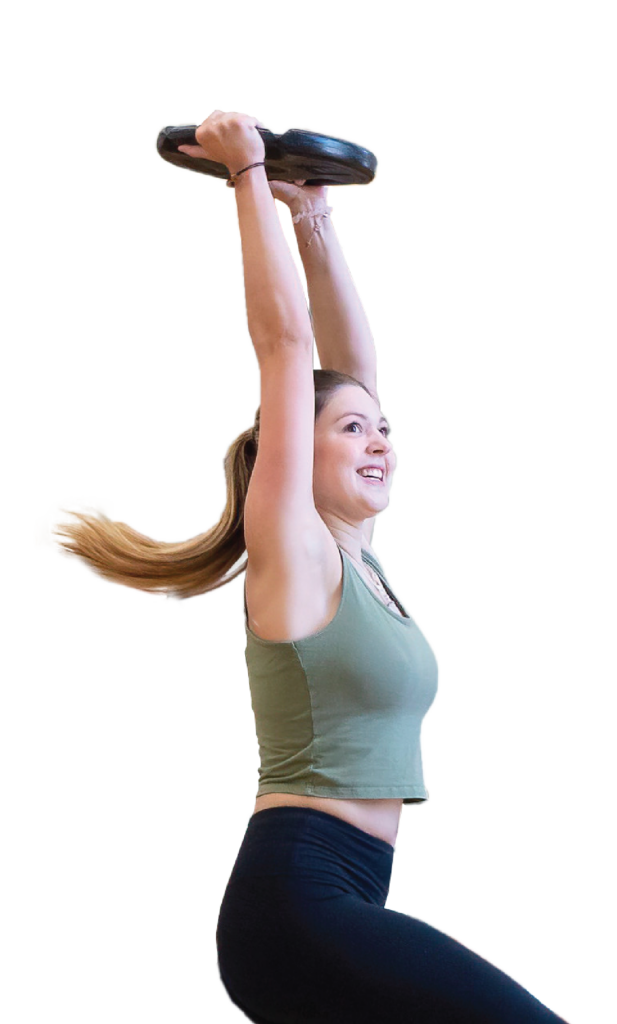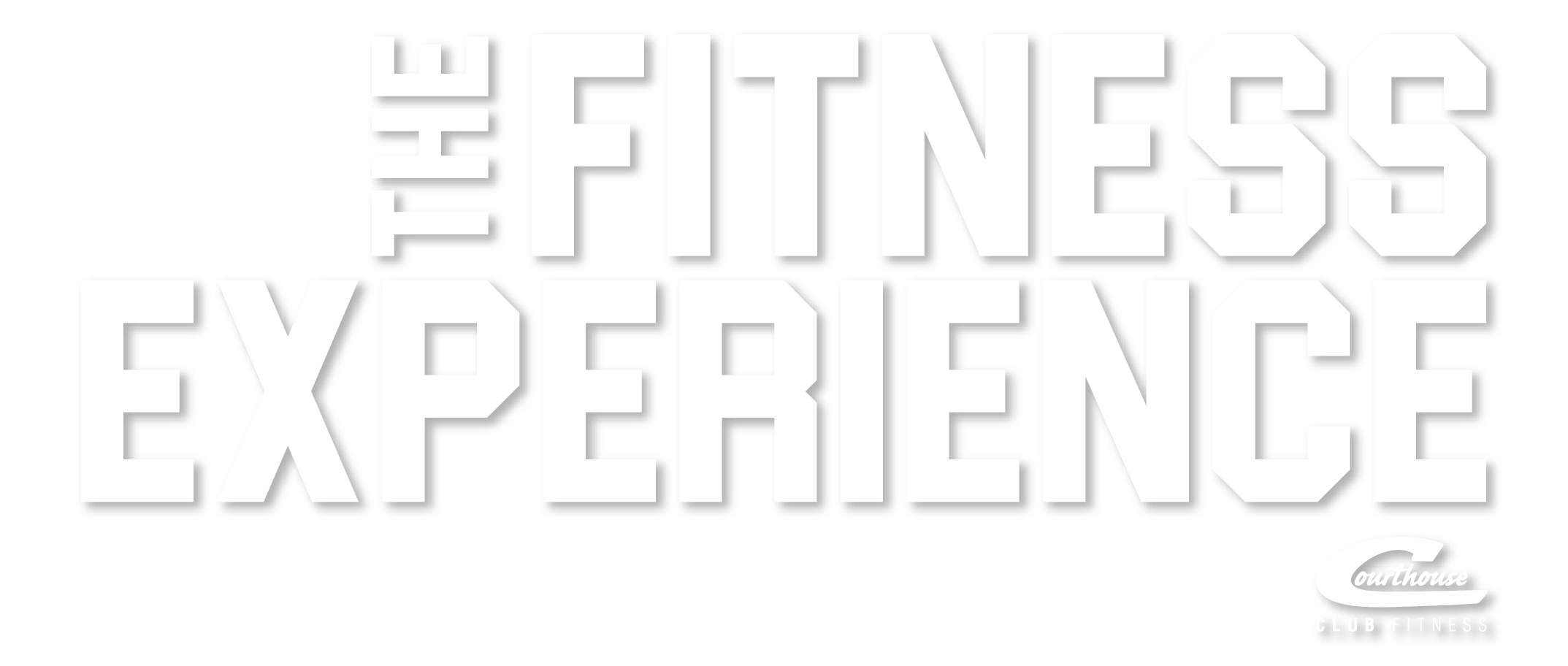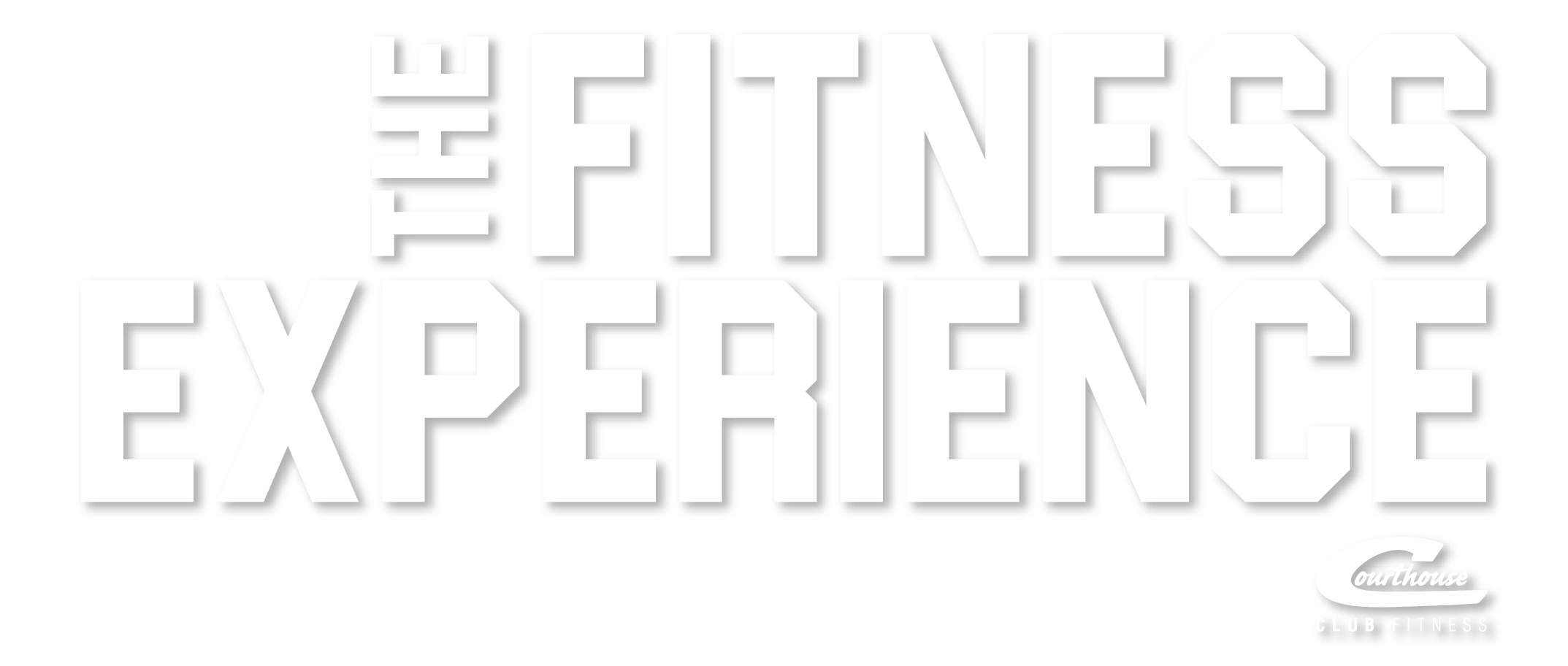 Start your membership off right!
Find your fitness routine, have some fun!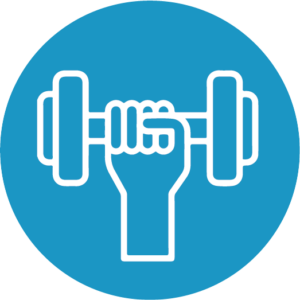 CREATE YOUR EXPERIENCE
Check the group exercise calendar and find classes and training formats that work for your schedule and goals.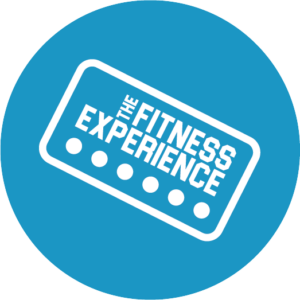 PUNCH IT
Complete a Fitness Experience punch card by attending a combination of 6 group exercise classes or training sessions within 30 days of starting your membership.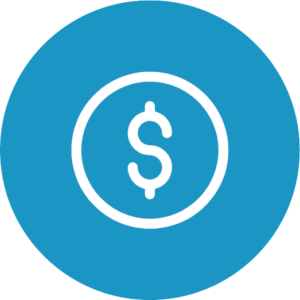 FEEL GREAT. EARN MONEY.
Turn in your Fitness Experience card to the service desk or a Fitness Support Team member, and we'll credit your joining fee ($75) back to your account.
GENERAL QUESTIONS, ANSWERED!
How often should I exercise?
3-4 days (or more) of exercise is the golden standard! However, consistency is king, so whatever you must do to remain consistent is the perfect starting place.

Source
Yes! Performing a warm-up makes the rest of your lifts more effective, reduces soreness, and helps prevent injury.

Source
Need help staying motivated?
This is a tough-ey! We have found the best way to stay motivated is to have others hold you accountable. We encourage training or group exercise. Find a person to hold you responsible to your workout! But also, some days are better than others, and you must forgive yourself if you're not feeling 100%.
What's the best time of day to hit the gym?
It depends on your schedule! There are "shown" benefits at all times of the day. Some have found that early morning exercise is just what they need to start their day on the best foot. Others, though, say that they prefer the afternoon because it helps them shake off the day's stress and end the evening positively.

Source
We love lifting heavy stuff! So we advised building a healthy strength training routine.

Source
How to power through a difficult workout!
Sometimes workouts are just tricky! However, we find it helpful to view this as a positive! Weird right?! Something being difficult means two things: either you pushed yourself too hard (need a rest day) or have reached the next level of physical fitness.
How long should I exercise?
We recommend a minimum of 30 minutes per session!

Source
Cardio is excellent for your heart! It will help you achieve more in the gym. In our formats, we employ HIIT (High-Intensity Interval Training), the most time-effective form of cardio(also better for joints).

Source
How does building muscle work?
It's a complex process! In straightforward terms, you create stress on your muscles via resistance, time, or repetition in the efforts to achieve hypertrophy.
Hypertrophy: An increase and growth of muscle cells.

Hypertrophy refers to an increase in muscular size achieved through exercise.
We created programs to help you not deal with the science; however, knowledge is power!

Source
How often should I have a rest day?
How often should I have a rest day?
We advise 1-3 days of rest, but some weeks are more challenging. Think about using your rest day effectively so that you can be more effective on the days that you hit the gym!

Source
I feel sore, what should I do?
Feeling sore is normal, especially after a strenuous workout! However, proper warm-up, eating healthy, drinking water, and rest can help reduce soreness. Feeling sore also occurs less and less as you build up exercise consistency.

Source
In very very simple terms, one achieves a reduction in fat percentage when the amount of calories one consumes is reduced over a period of time below the amount one needs to maintain their current body fat percentage. A consistently healthy diet and exercise are the best way to achieve this. However, there is A LOT more behind this! We use devices such as InBody and Myzone to approximate what you should be doing to achieve your goals.

Source
HIIT: High-intensity interval training. Short, intense work periods provide improved athletic capacity and metabolism.

TRX®: Total Body Resistance Exercise. Refers to yellow and black straps you might see anchored to the wall or a rack used for bodyweight and suspension training.

Functional training: Compound or multi-joint exercises or movements used to prepare the body for everyday life.

Group fitness: Mode specific, often choreographed classes such as indoor cycling, Zumba, aqua, or group strength training, where the instructor leads by demonstrating exercises. Group training: Smaller, semi-private group in which the trainer leads by coaching. Group training often occurs on the main, public floor of a fitness center.

Circuit: Performing a series of exercises, moving from one exercise to the next with little or no rest.

Super set: Two exercises performed in alternating fashion.

Intervals: A set amount of time in work, followed by a set amount of time in rest.

Kettlebell: Cast iron weight equipment in the shape of a bell. Used for swings, lifts and carries.

Rep: One complete motion of an exercise.

Set: A group of consecutive repetitions.
DOWNLOADS