Group Classes
Find your perfect workout.
FIND YOUR PERFECT CLASS
There are 13 classes to choose from that are included with your membership!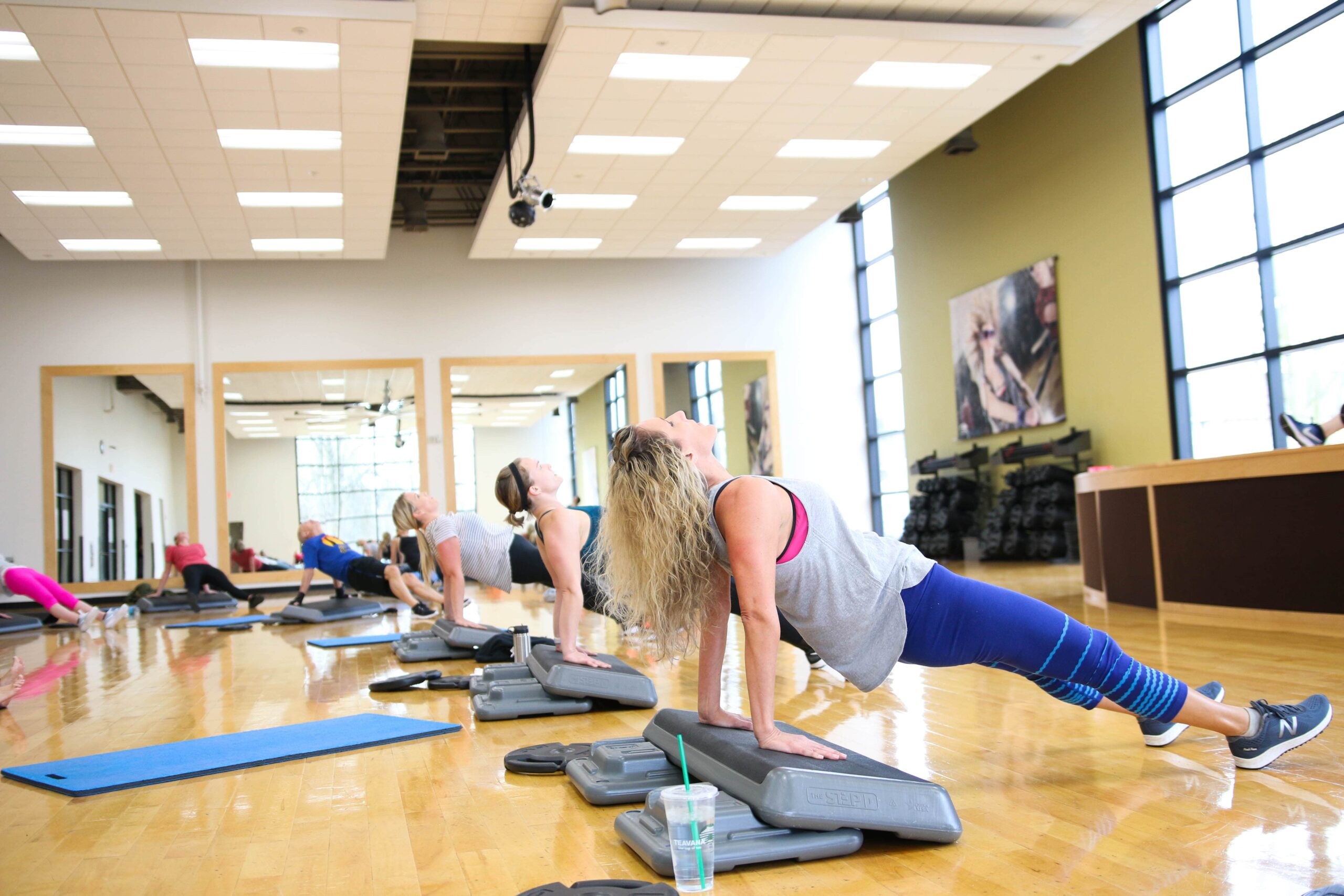 Group Core® gives you three-dimensional strength in 30 action-packed minutes. A stronger core, from your shoulders to your hips, improves athletic performance and enhances Movement Health. Expert coaching and motivating music will push you through a wide variety of innovative exercises that use your body weight, weight plates, The STEP®, and a towel. GET HARD CORE!

We know nothing compares to the energy felt in one of our group fitness classes, but our amazing instructors want you to keep MOVING when you can't make it to the club!