KEIZER COURTHOUSE
Family-friendly, full-service gym in Keizer.
Keizer Club Map
---
Take a virtual tour of our Keizer gym location. Click on each space to see photos and videos, and read detailed descriptions.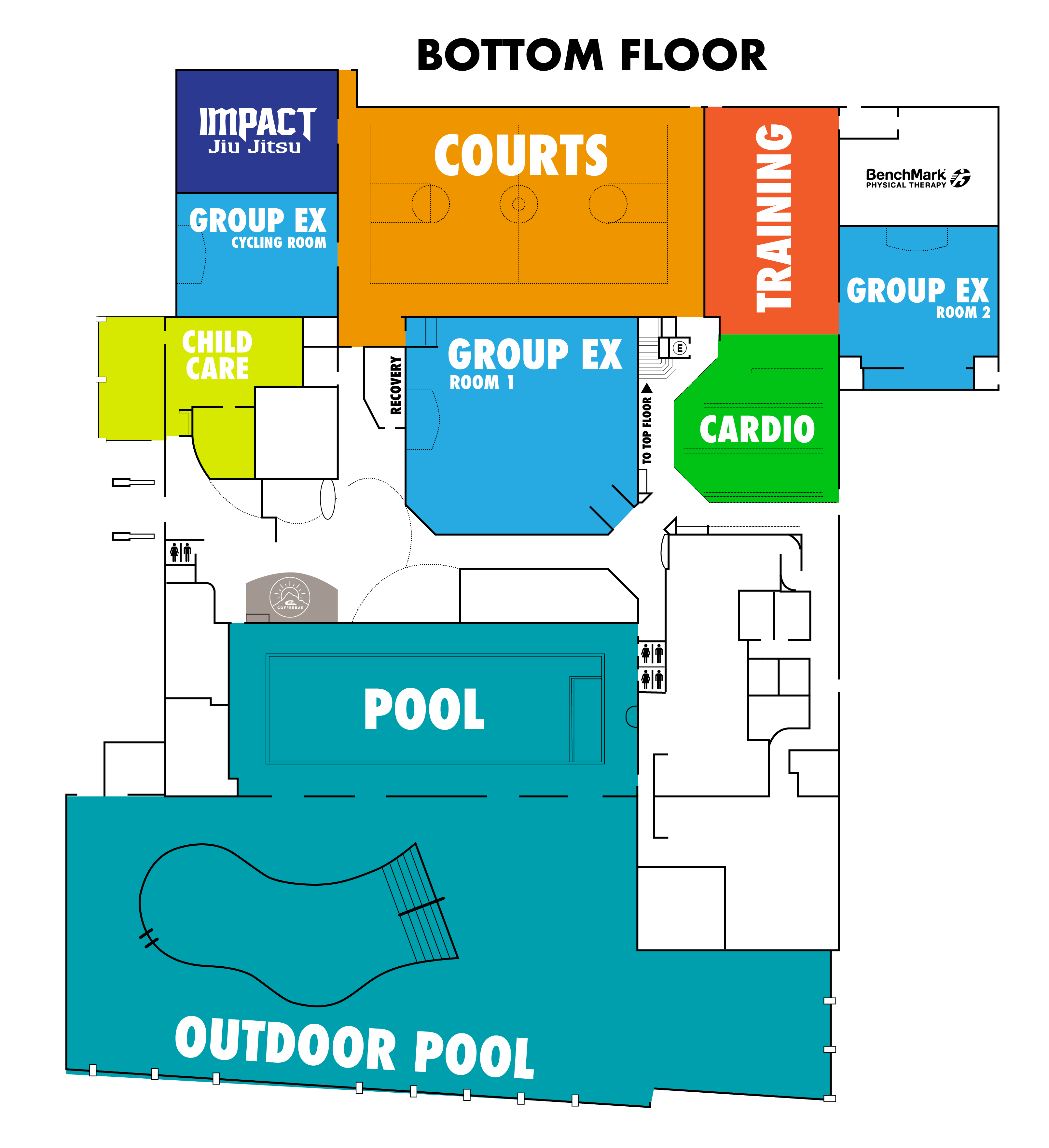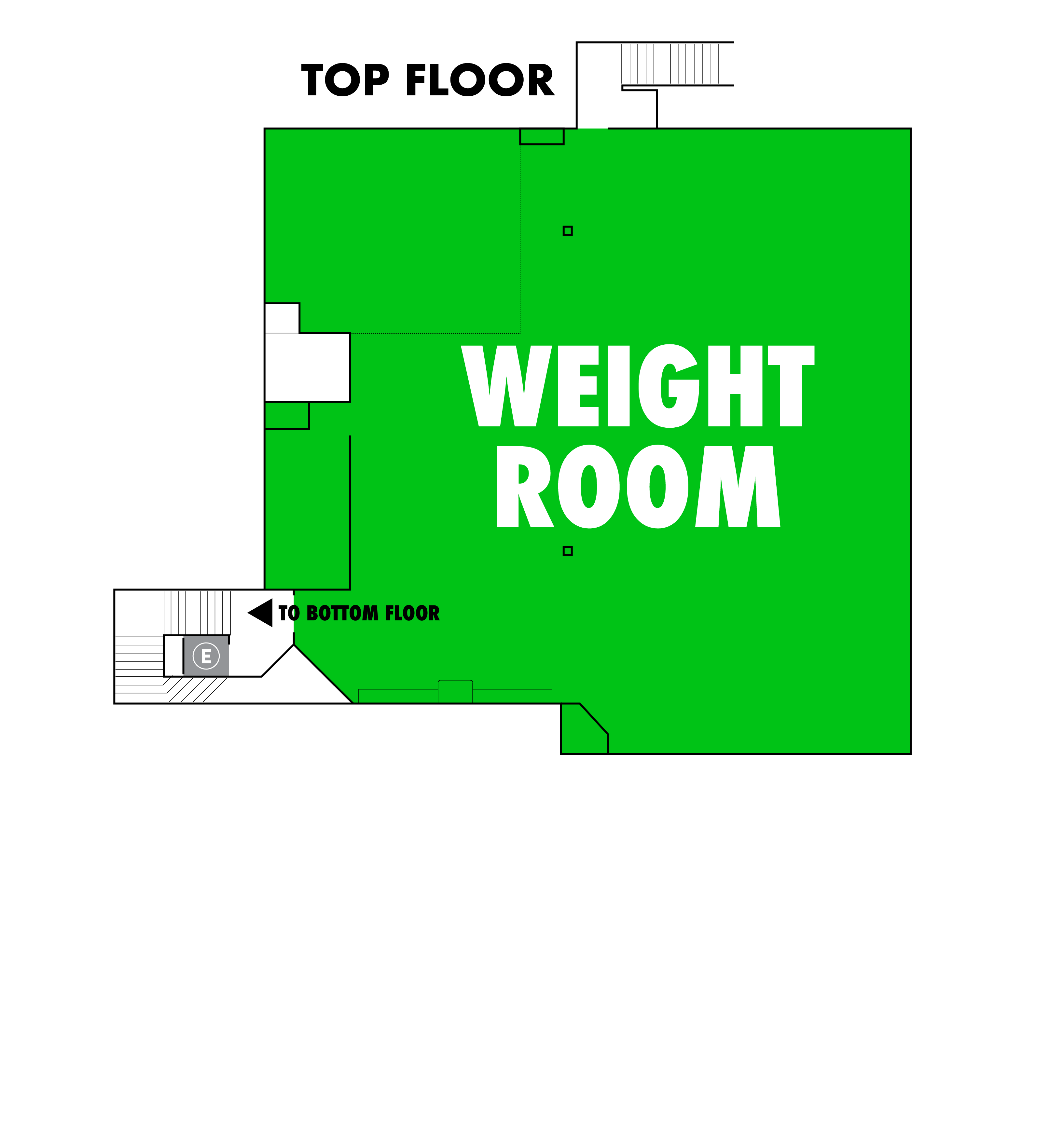 Club Hours
M-F: 5:00 AM – 11:00 PM • SAT-SUN: 7:00 AM – 9:00 PM
M-F: Pool closes at 10:00PM • SAT-SUN: Pool closes at 8:00PM
View Child Care Hours
Adults 18+ only after 9:00 PM
About Courthouse Keizer
---
At our Keizer gym location, Courthouse has made fitness simple and fun for all our members. Our family-friendly facilities, group exercise classes, and small-group training sessions are filled with energy, encouragement, and guidance.

Find a group exercise class, training format, or program to fit your fitness goals. Programs include strength and agility classes, water exercise, youth swim lessons, dance, cycling, yoga, jiu-jitsu, boxing, and more.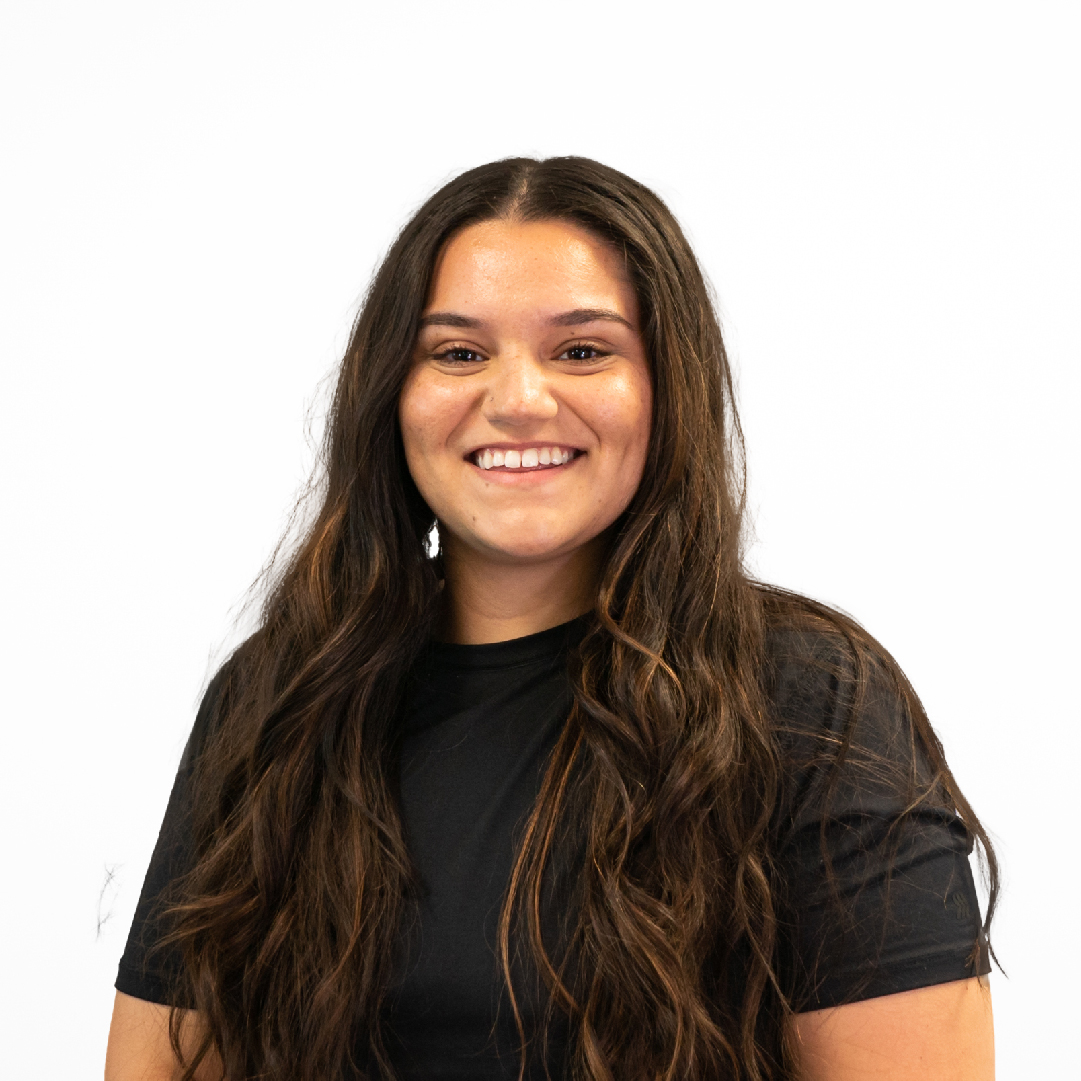 Casey Nitzche Club Director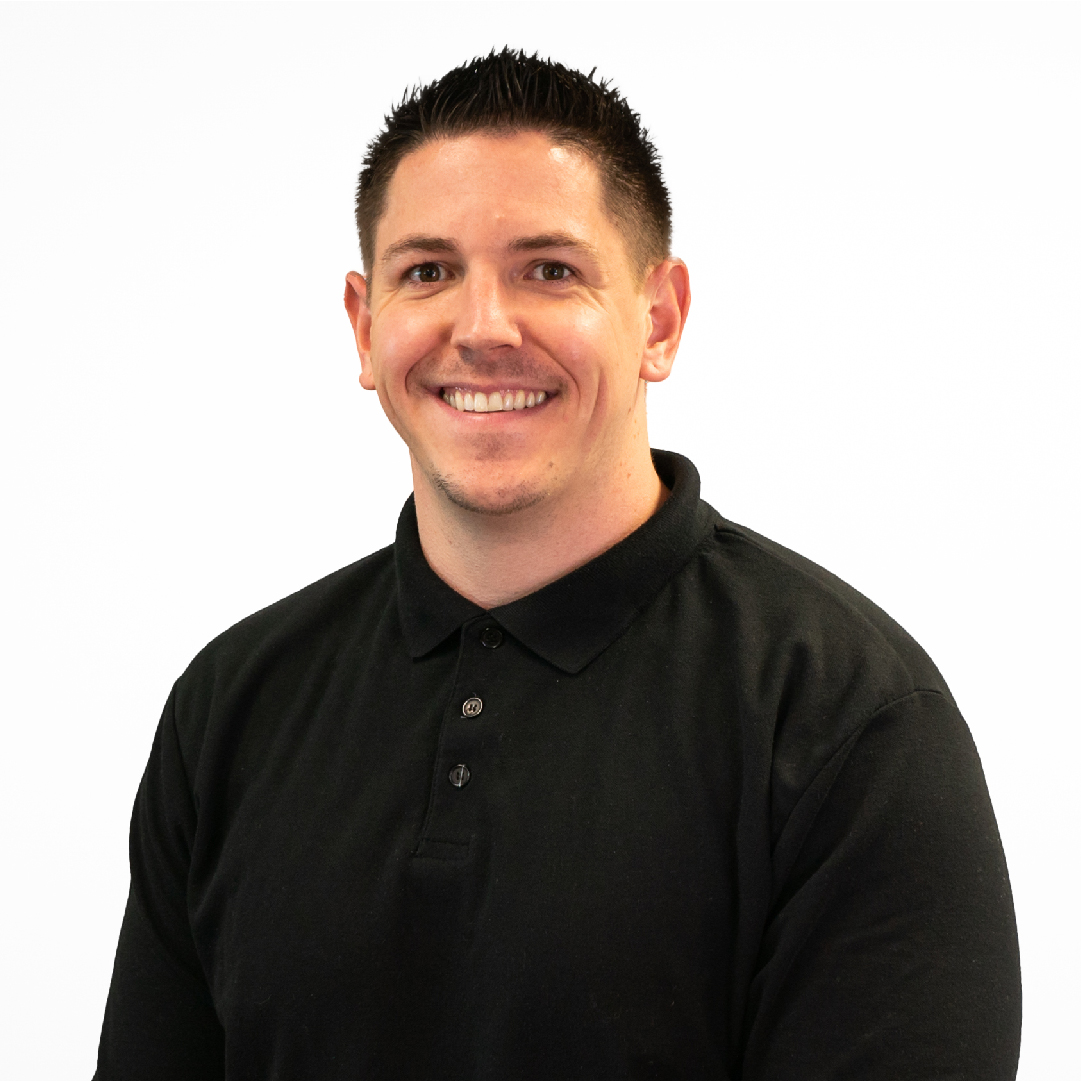 David Moreno Fitness Director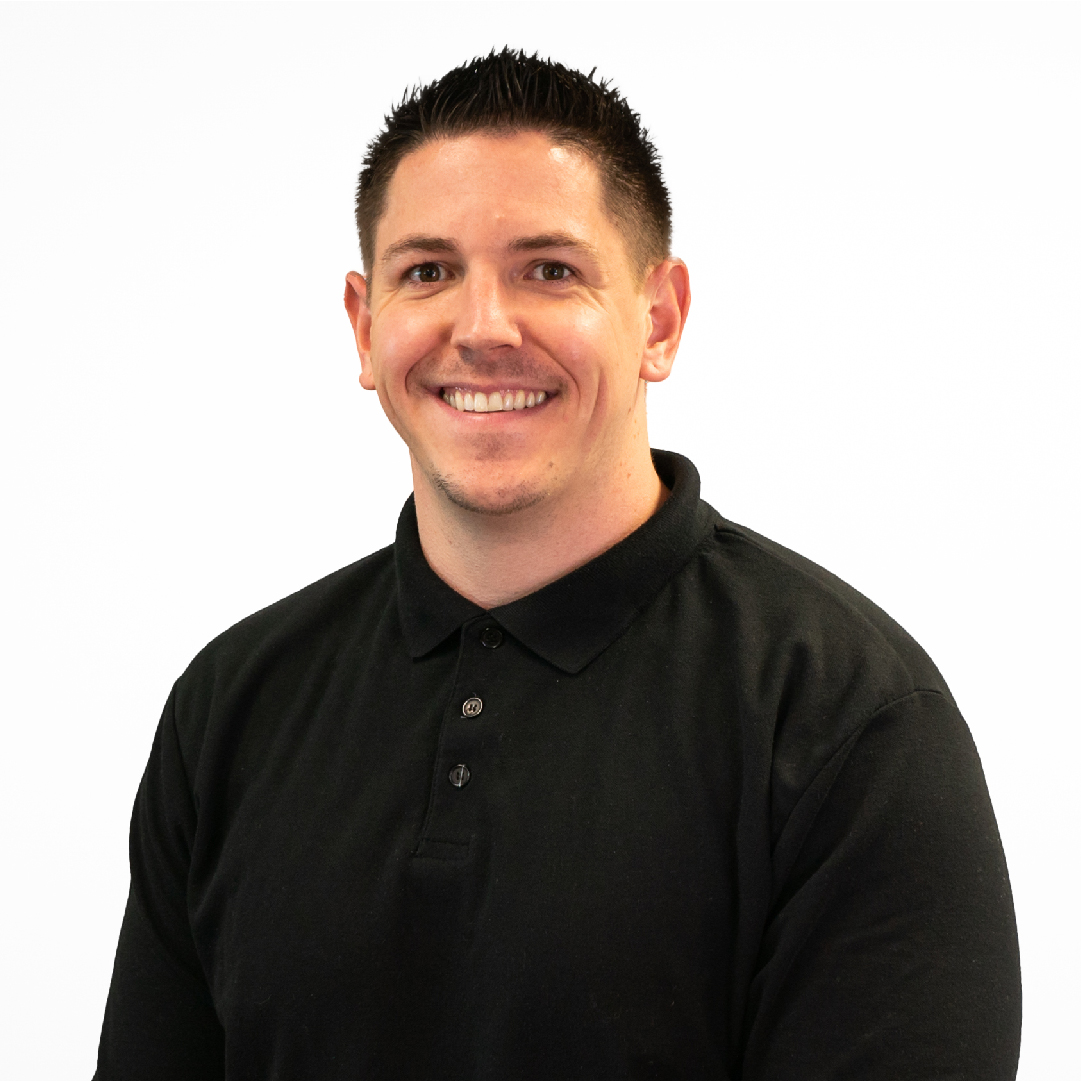 Gretchen Fowler – Fitness Support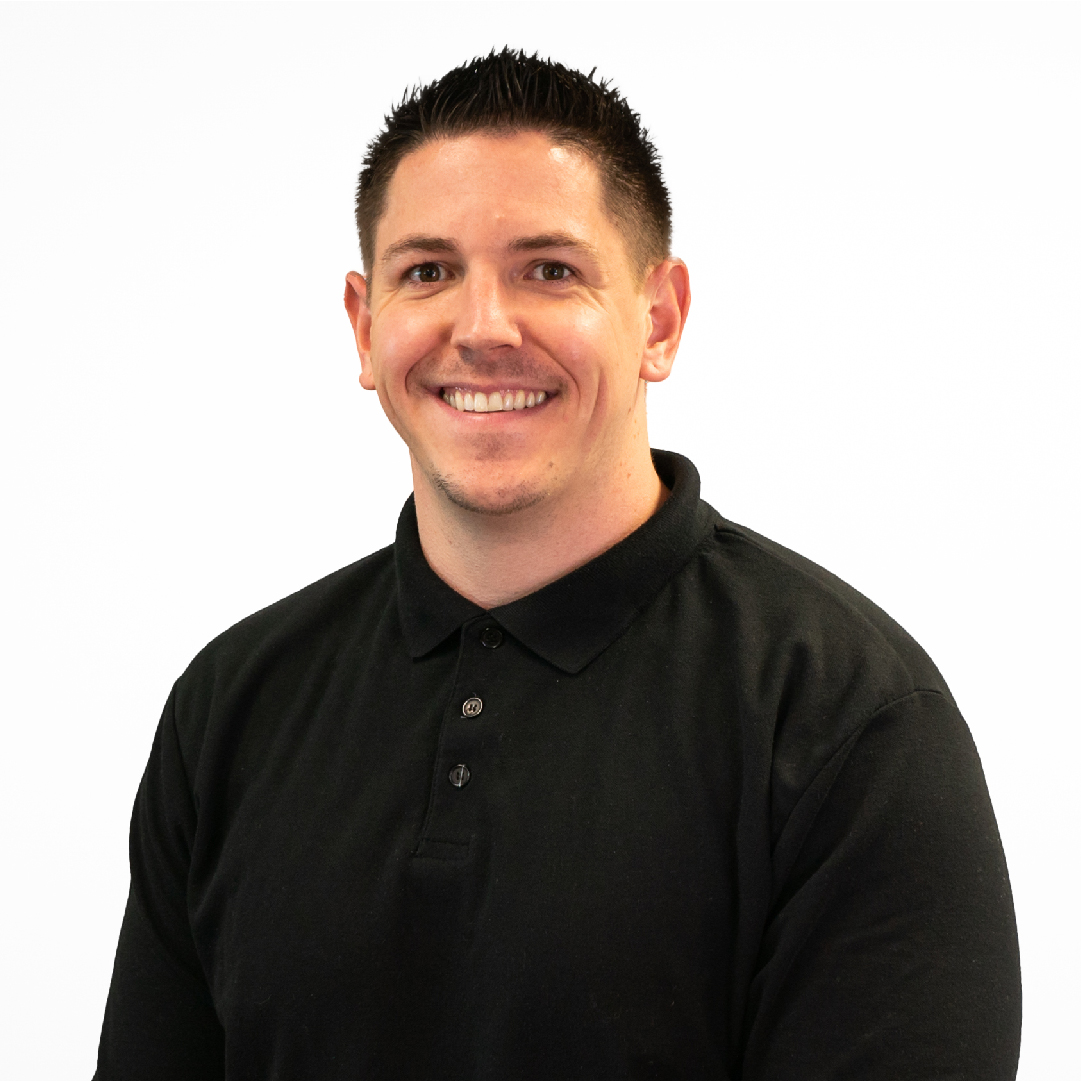 Lee Mireles – Fitness Support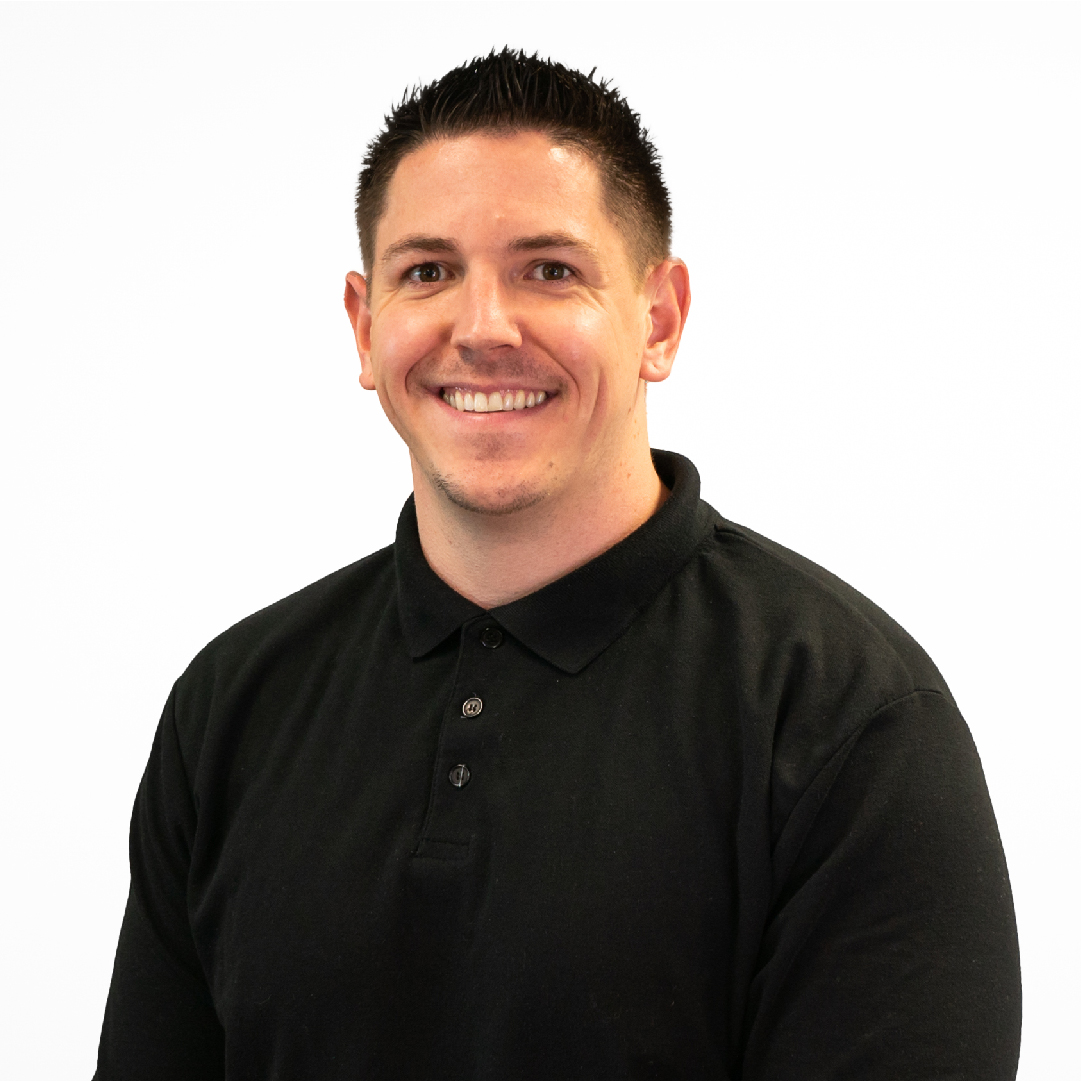 Keaton Beckmann – Fitness Support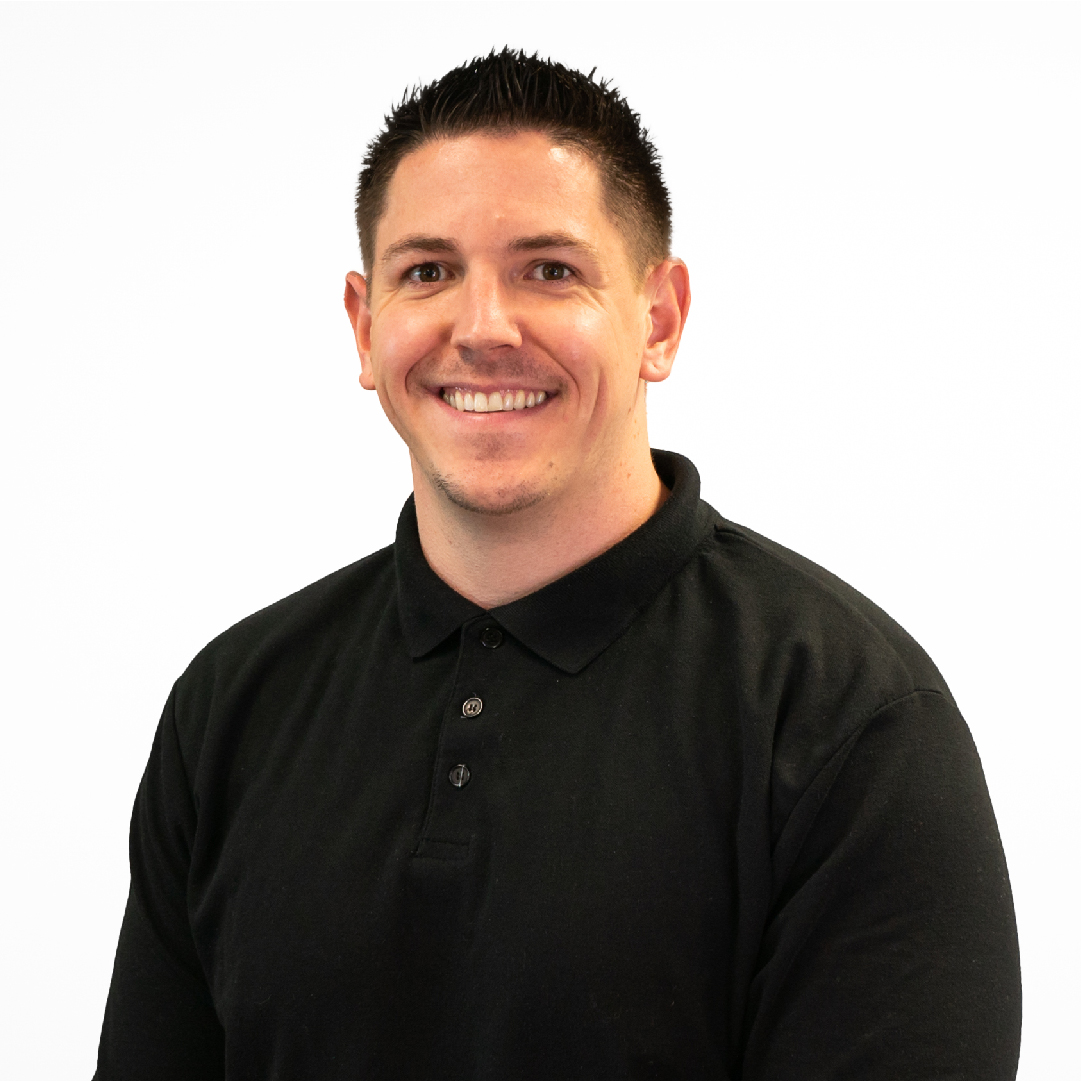 Kiyah Brown – Fitness Support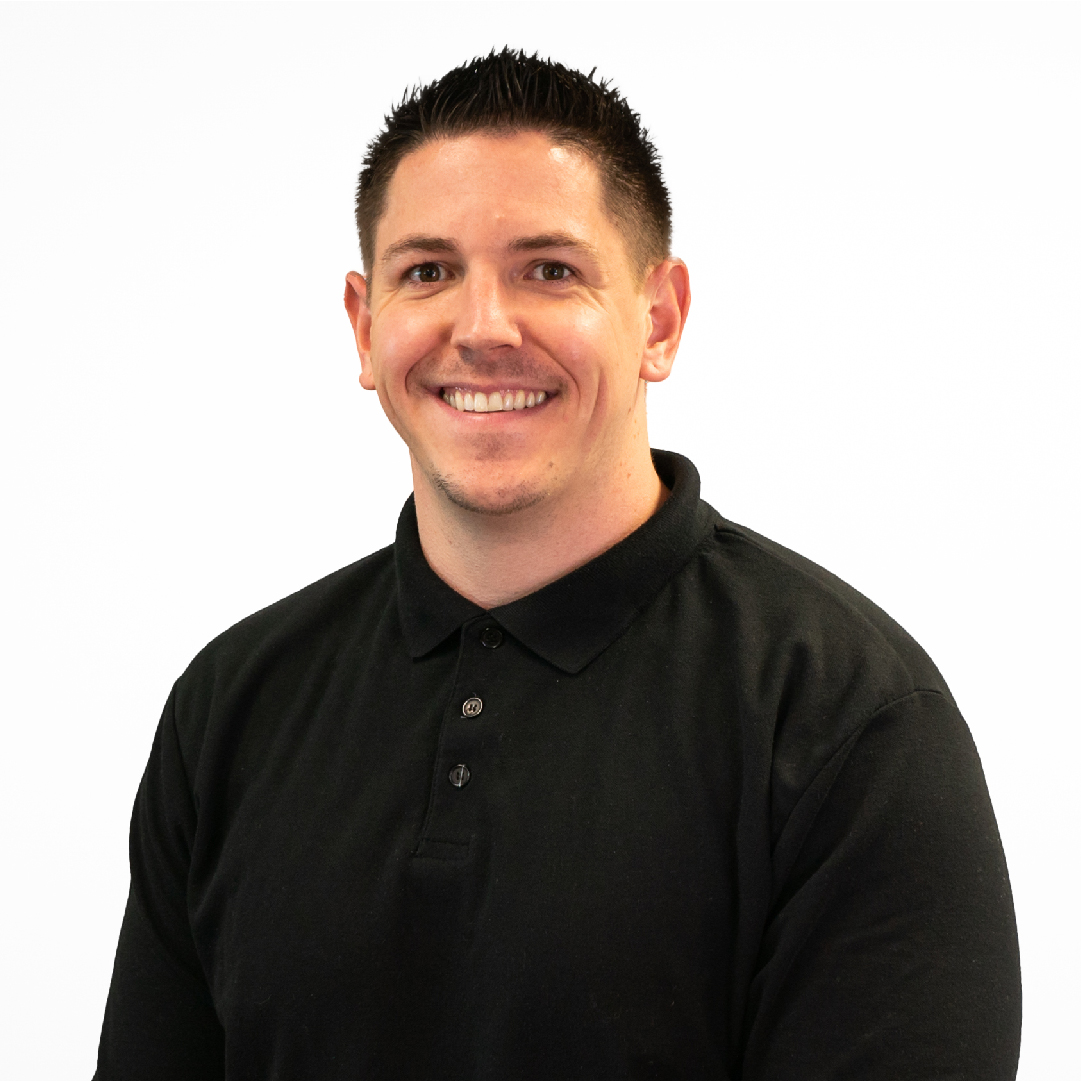 Cecelia Davalos – Fitness Support
Fitness Support
---
Gretchen Fowler • Lee Mireles • Keaton Beckmann • Kiyah Brown • Cecelia Davalos