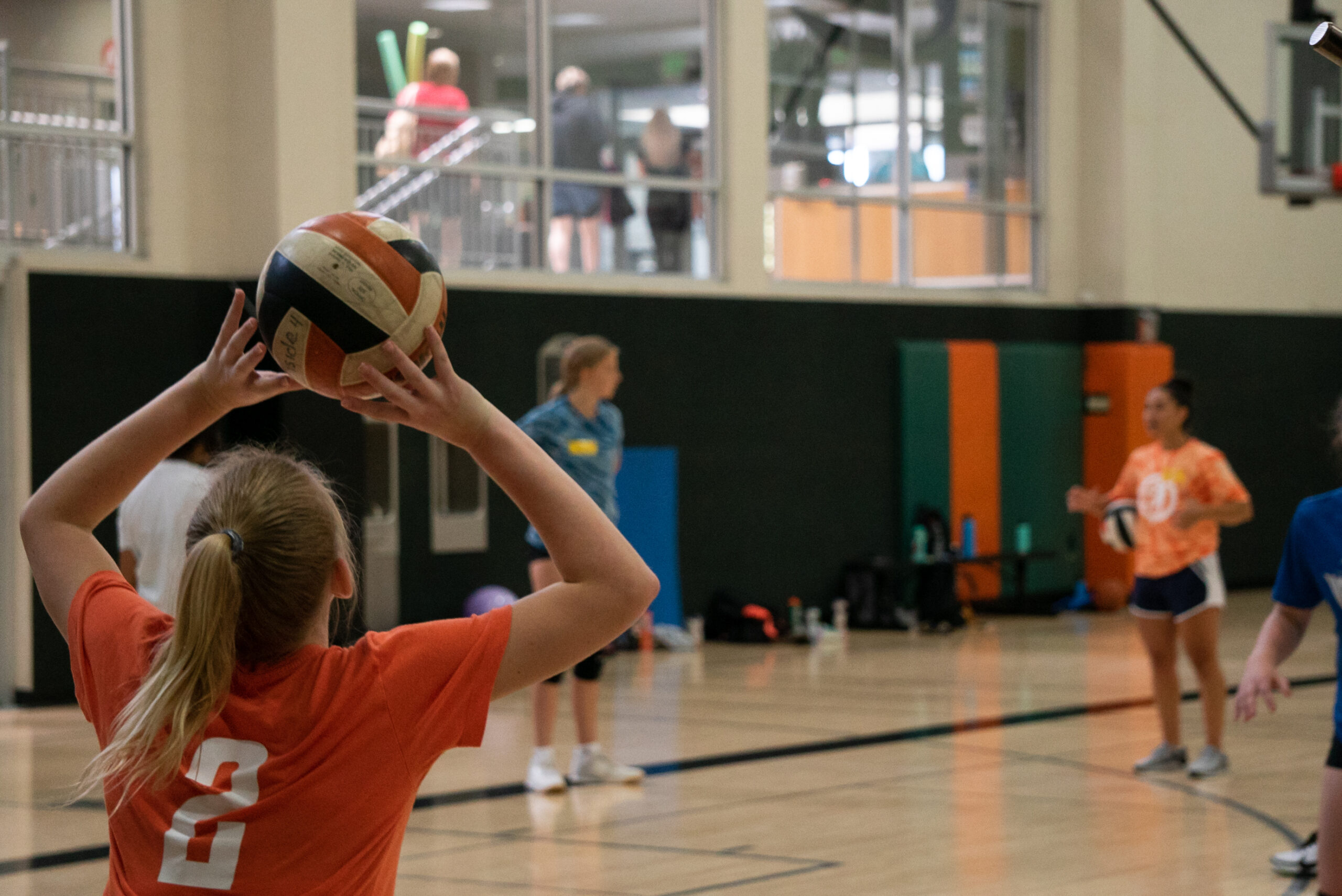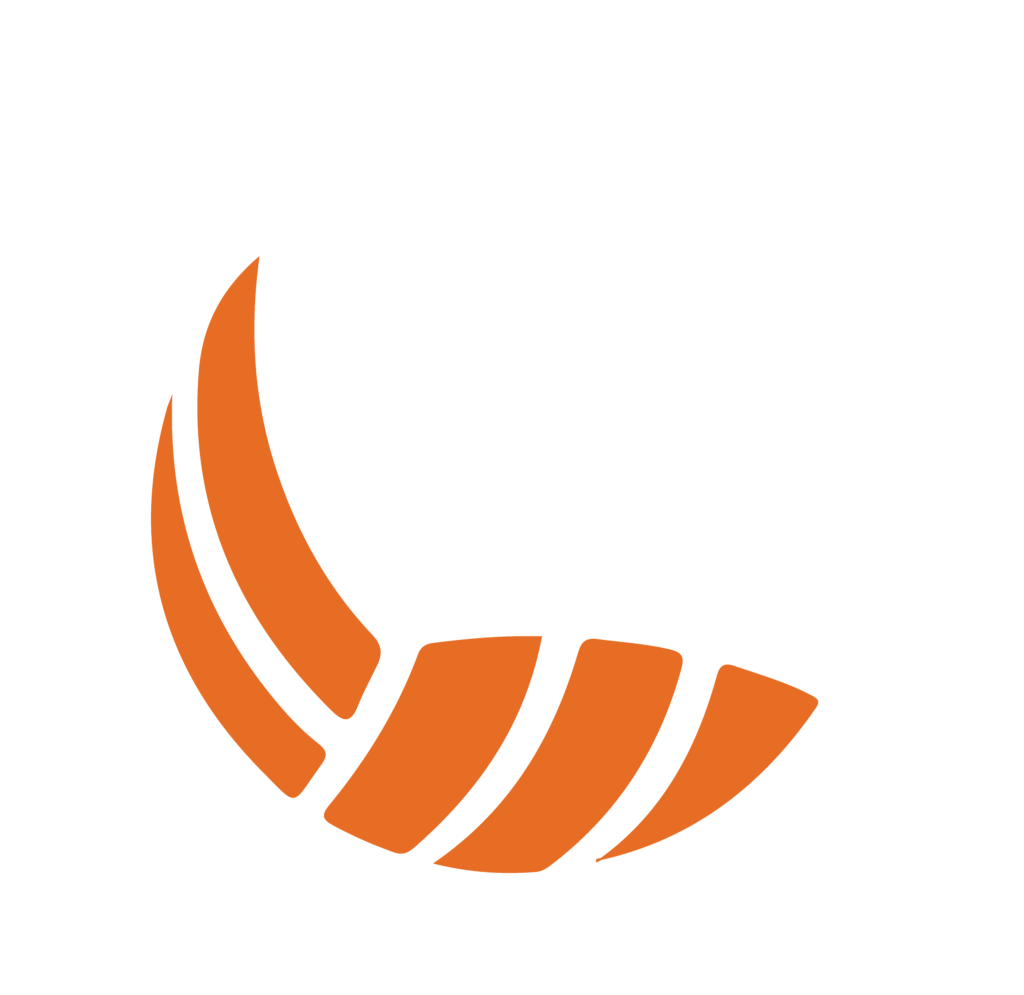 SOUTHSIDE'S MISSION STATEMENT
We believe in training the athlete as a whole. Our goal is to provide a sports experience that builds character while teaching the fundamentals of the game. Also, we teach our athletes how to form healthy habits around exercise and nutrition that will carry them into adulthood. This creates the ability to influence both the athlete and their family, which allows us to have a positive effect on more than just those who wear a team jersey.
---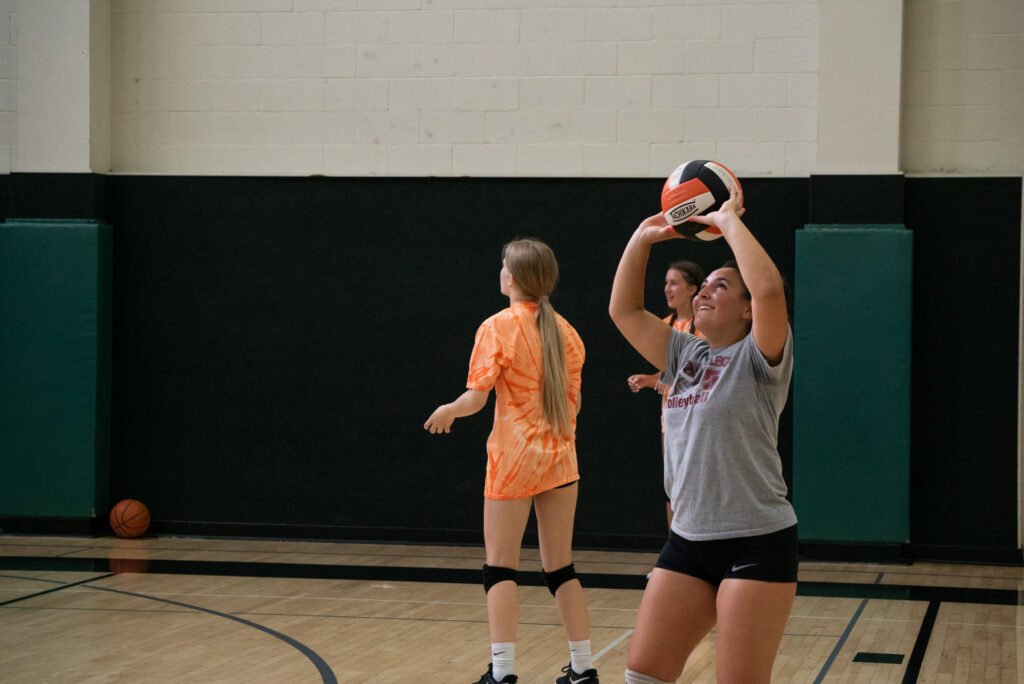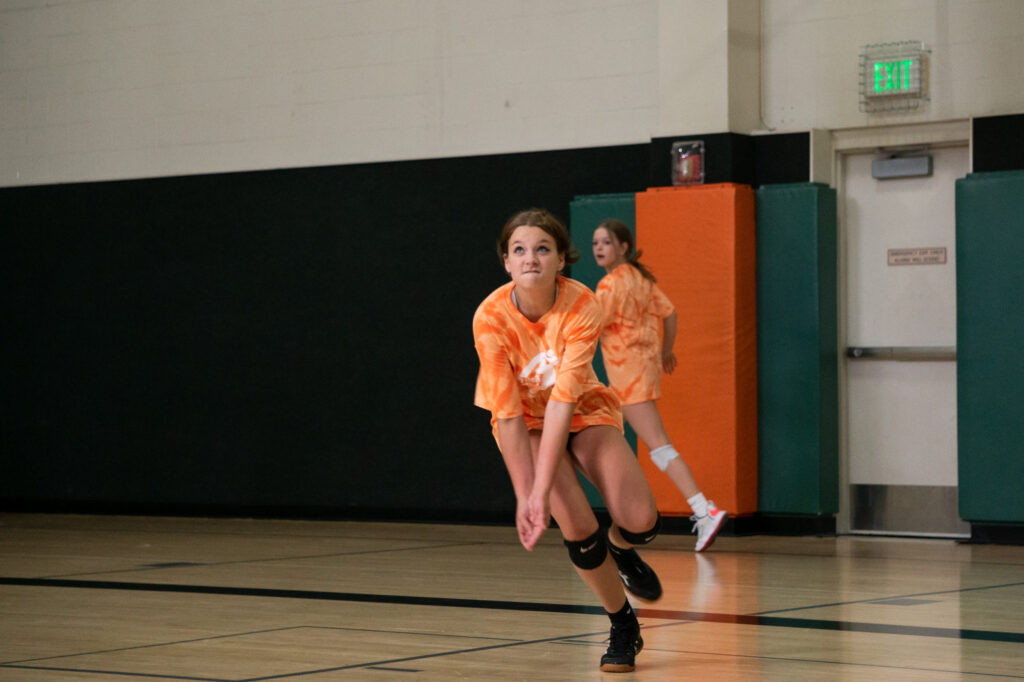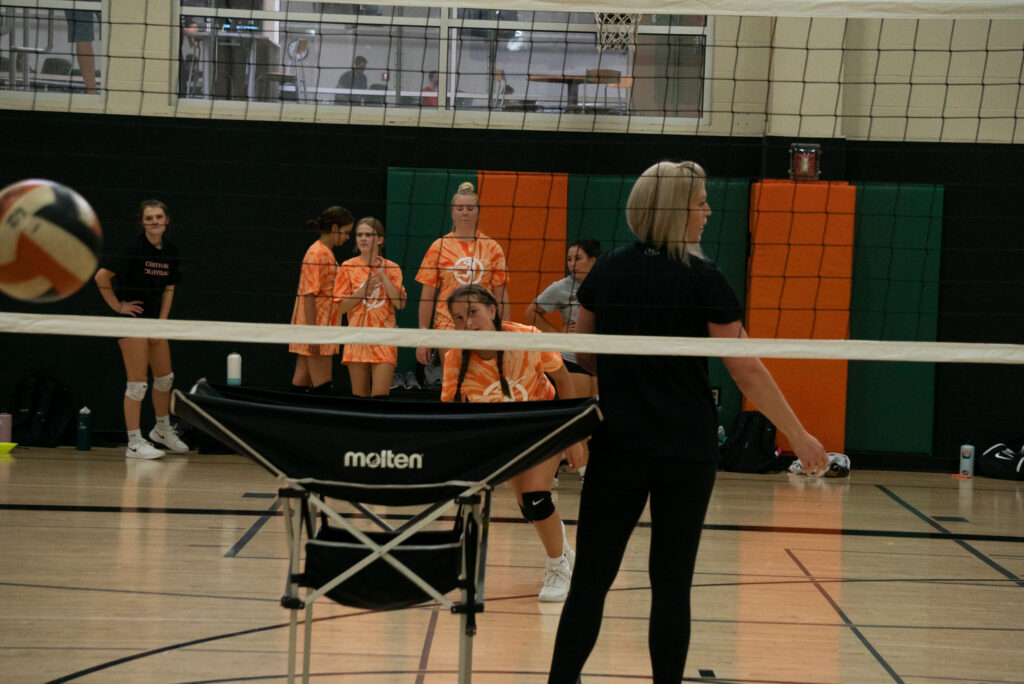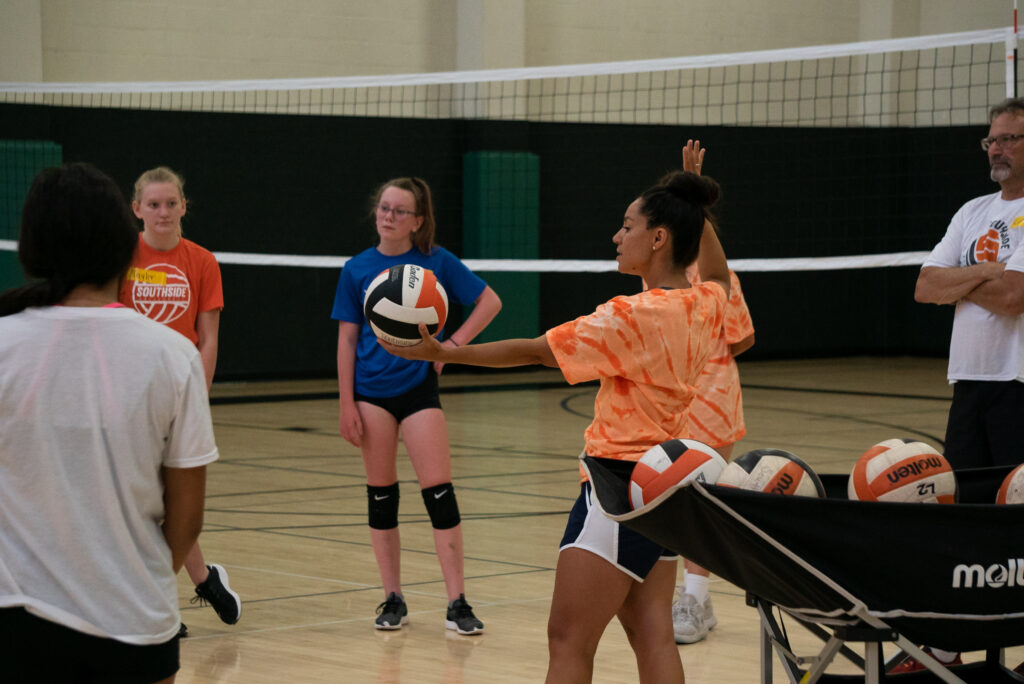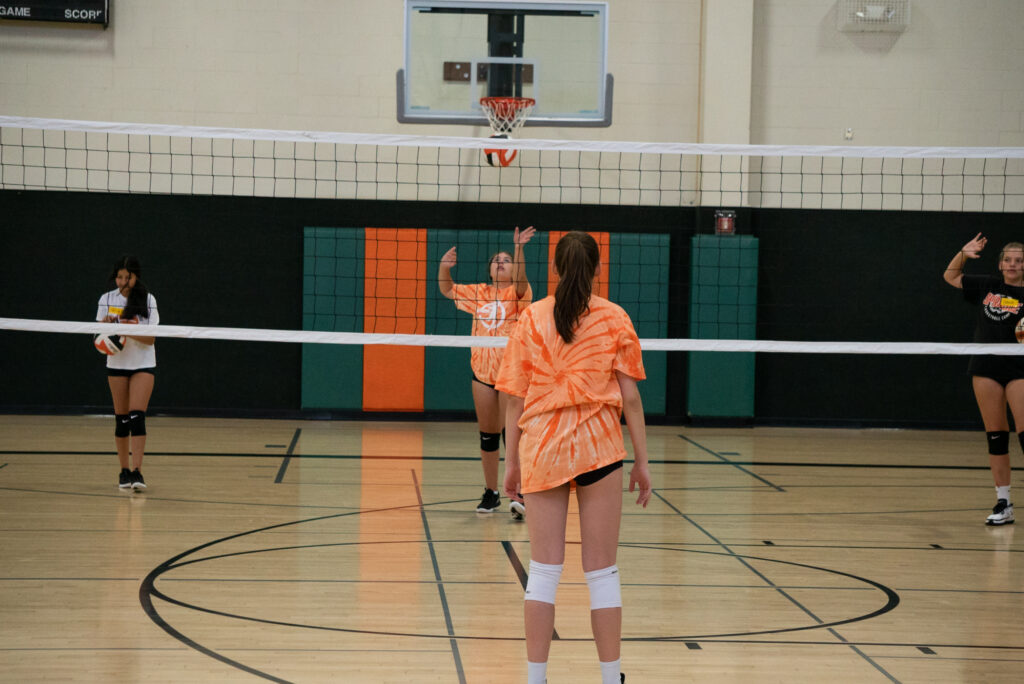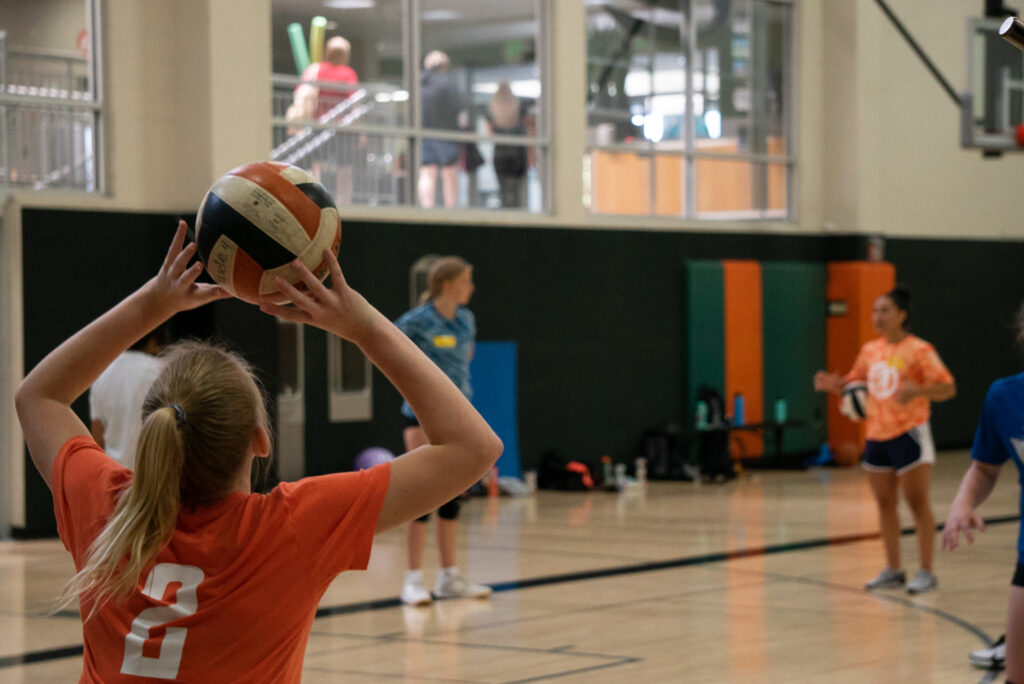 SEASON INFORMATION
---
The Club season is a commitment, but we help guide all players and families throughout the process. We facilitate teams ranging from the age of 12U up to 18U. Every season kicks off in November with Tryouts and runs through May.
Within the season, there will be weekly scheduled practices and two scheduled tournaments each month throughout that time. Always check here for information around the time the season begins!
Click on the button below to read our 2022-2023 Southside Parent Letter. Here you'll find info about the season, including pricing and important club dates.
ACADEMY
---
Volleyball is a very dynamic team sport and to help prepare athletes for this environment, we believe it is especially important to work on skills development. We provide various ways where we can coach our players either one-on-one or in group settings. (See Below)
PRIVATE LESSONS
---
Private Lessons offer and 1:1 environment where athletes receive individualized coaching, skill development, and application.
Session Rate
$30/30 minutes
---
12U TRYOUTS
Date: November 7
Time: 8:00 AM – 10:00 AM
Location: Battle Creek Courthouse
14U TRYOUTS
Date: November 7
Time: 11:00 AM – 2:00 PM
Location: Battle Creek Courthouse
16U/18U TRYOUTS
Date: November 21
Time: 8:00 AM – 11:00 AM
Location: Battle Creek Courthouse
If you are new to the club, you will need to create a SportsEngine account prior to registration. Make sure not to forget your password!
Register for your USAV Tryout Membership PRIOR to your tryout date. Bring a printed or digital copy of your USAV Membership Card to your tryout.
Complete your 2022-2023 Season Medical Release Form. Don't forget to bring a printed medical release form to your tryout.

Not sure what age category to register for?
Check out the 2022-2023 USA Volleyball Age Definition chart!
---
CONTACT
To arrange a private lesson or have a question about a club or camp, please fill out the form below
---