GROW IN A WELCOMING COMMUNITY THAT CELEBRATEs
We have big dreams for our company. Whether on the fitness floor or in the sales office, we are committed to working together to achieve them! 
 Don't just find a job, find a career. With opportunities for advancement,  we'll walk alongside you to develop a career path that fits your needs.
We like to think of our team as an extended family. Whether we are working hard or playing hard, we're in it together.
We are committed to improving our local community by providing opportunities to engage in fun fitness!
is just an application away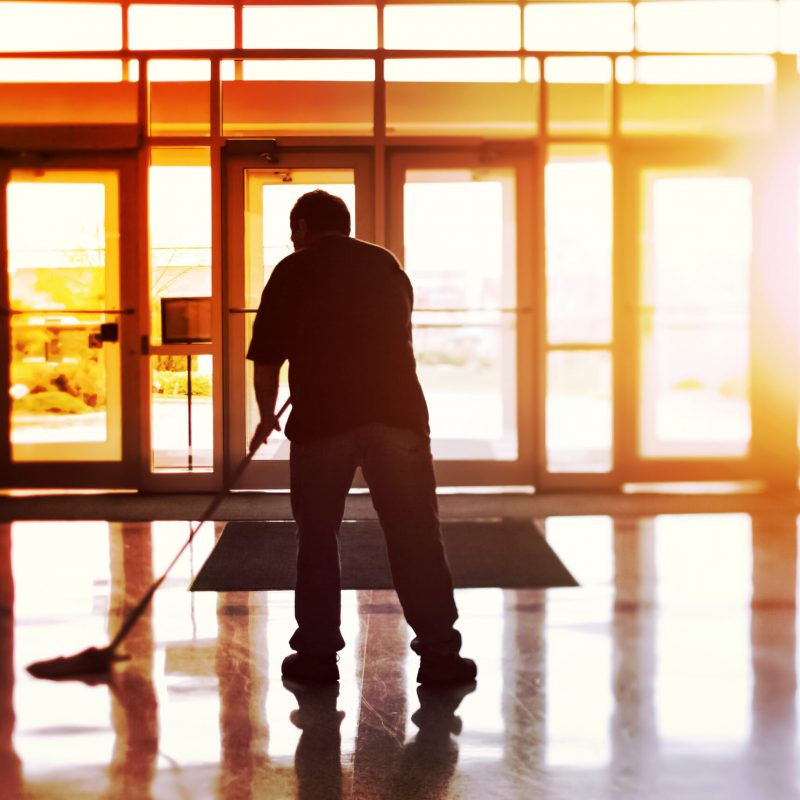 Utilize your natural talents as you go behind the scenes to enhance our member experience.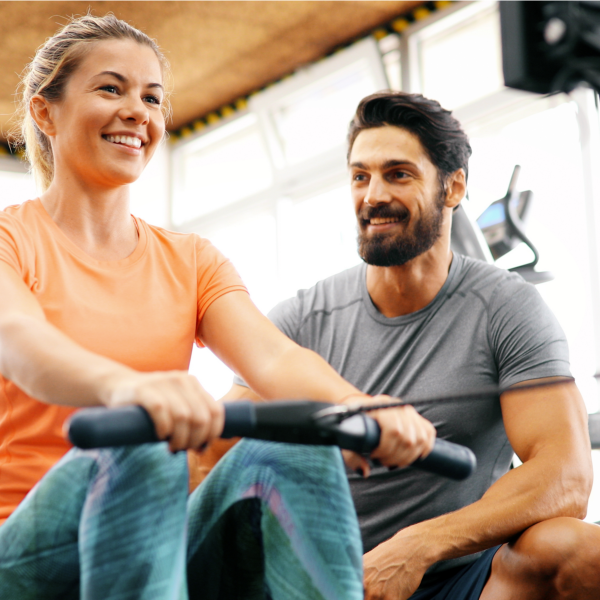 Be part of our inspiring fitness team that helps people live a healthy lifestyle through fitness and wellness.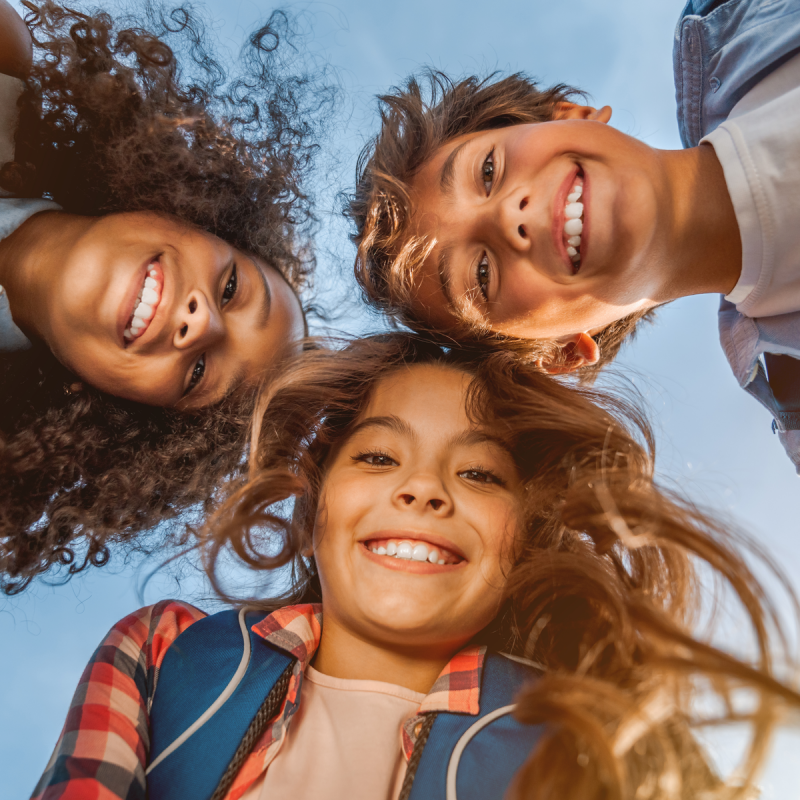 Motivate and inspire our youngest of members as they begin their fitness journey. 
At the Courthouse, we offer perks designed to cultivate a healthy and active workplace environment. Here are the perks you can expect in your benefits package:
We believe fitness is better together. All of our team members will receive a complimentary membership.
Represent Courthouse everywhere you go! Receive discounts on club services and amenities. 
Your family is our family. Show your kids what Courthouse is all about with access to our family amenities.
Work-life balance is important. We do our best to provide our team with the flexibility needed to not miss out on life's important moments. 
We work hard and we play hard. We help strengthen our professional relationships through fun, team-building opportunities.
We recruit the best. We offer competitive salaries, along with additional earning opportunities based on your position.
We take your health seriously. We offer a comprehensive health insurance package, designed to help when you need it most.
We value your future. Part of living a healthy lifestyle is making sure your financial future is secure. Our 401k plan will help ensure financial success.
We value the Salem-Keizer community. We provide opportunities throughout the year to partner with us to give back.
follow us on Social Media
TEXT "COURTHOUSE" TO 52236
to stay up to date on club activities
(503) 588-2582 • Info@courthousefit.com