WHY LESSONS?
Courthouse Swim has been the longtime leader in the area's youth swim development. As the only Swim America club in the region and the only program running full-hour lessons, swimmers develop faster and stronger than many other programs.With one session per week, multiple locations, and convenient month-to-month lessons, our program is designed with the busy family in mind. 
Social Distance Guidelines
– Each swimmer must check in before each lesson.

– Lessons will last 60 minutes. We ask that all swimmers leave the pool area as soon as class is over.

– Changing areas are not available at the Courthouse locations. Please bring your child ready to attend class and plan to shower when you return home.

– Only one adult per family will be allowed on the pool deck. Please leave siblings and/or other adults home.

– If your child has experienced a new/worsening cough, fever, shortness of breath, or have been in contact with anyone diagnosed with COVID-19 in the past 14 days, please return home and follow recommended CDC guidelines.


– Please remember to follow social distance practices and maintain six feet of distance while on the pool deck. All bystanders are required to wear a mask on the pool deck before, during, and after swim camps.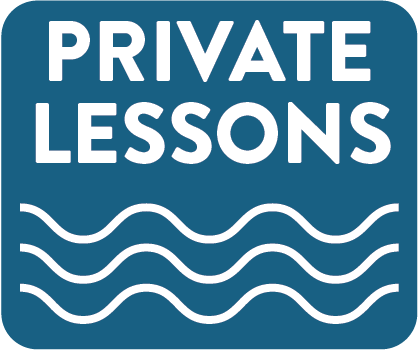 Private lessons are a good alternative for the children who needs more personalized interaction with an instructor. In a private lesson, a child's individual needs can be identified and a strategic plan can be made to help that student find success in the water.
Ages: 6 months and older
Class Size: Max of 2 children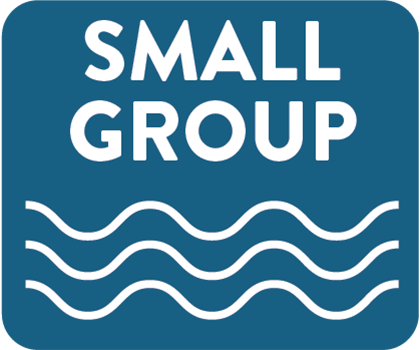 Our small group lessons provide the perfect balance of personalized attention and student interaction. With a maximum of six swimmers in each group, children are able to progress quickly as they enjoy spending time with each other.
Ages: 3 years and older
Class Size: Maximum of 6 students per instructor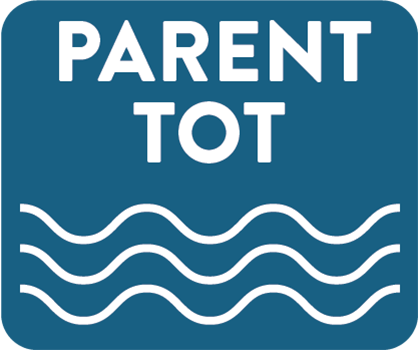 Our Parent/Tot class is designed to teach water safety in a fun and engaging class structure. With games, songs, and one on one interaction between parent and child, children are able to adapt to life in the water in a comfortable setting. Please note that swim diapers are required.
Ages: Six months to 2 years
Class Size: Maximum of 5 Children/Parents per instructor