Welcome to Courthouse west salem
Experience our family-friendly, full-service gym in West Salem. Scroll to see the layout of the gym, plus take a virtual tour of the entire facility.
West Salem Courthouse Club Map
---
Take a virtual tour of our West Salem gym location. Click on each space to see photos and videos, and read detailed descriptions of each space in our West Salem gym.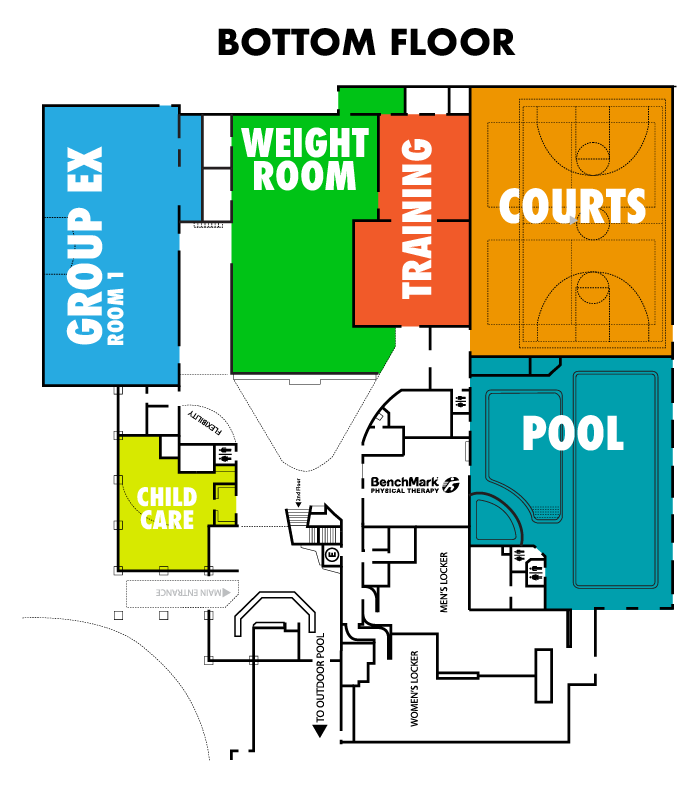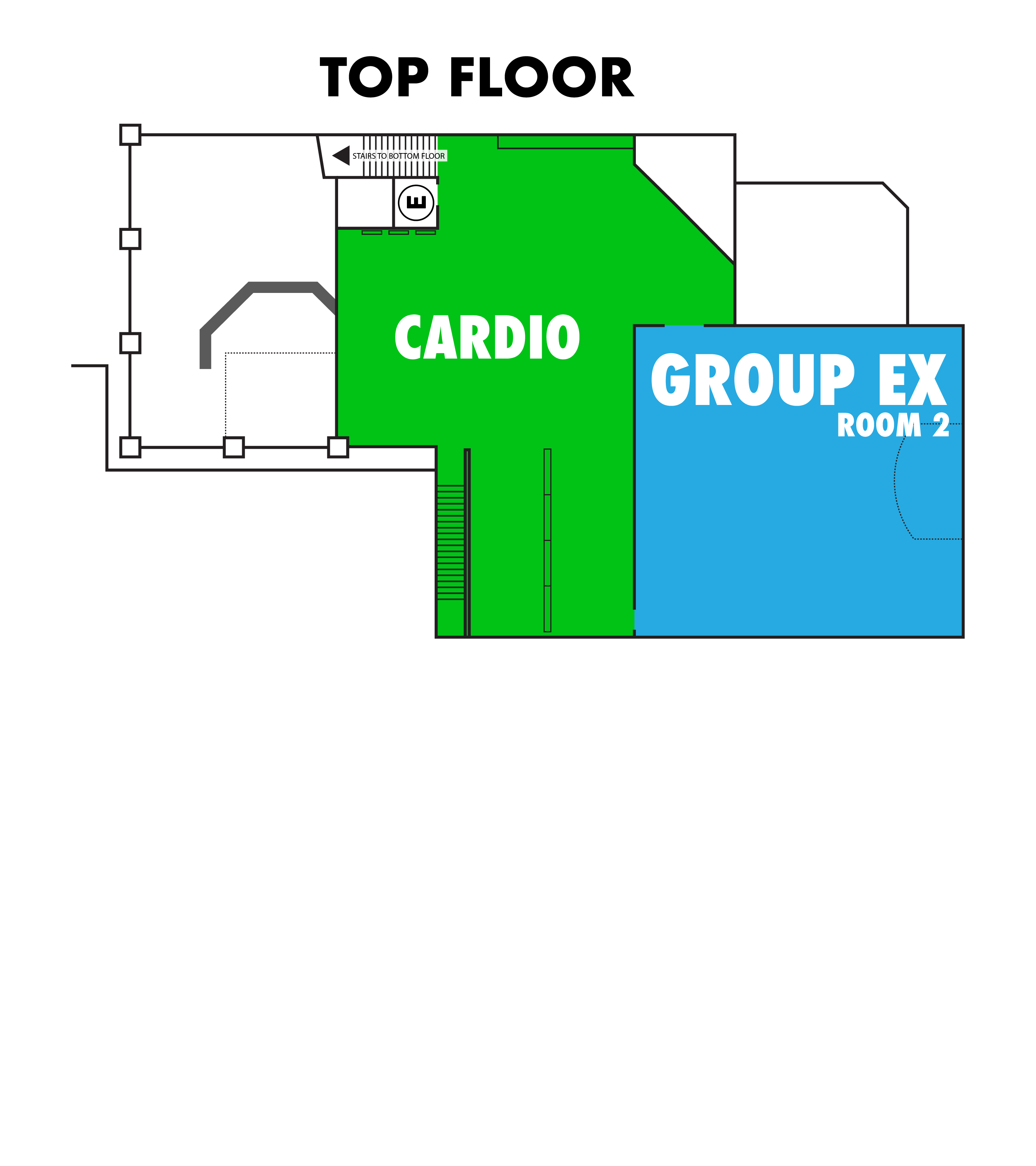 Club Hours
---
M-F: 5:00 AM – 11:00 PM • SAT-SUN: 7:00 AM – 9:00 PM
M-F: Pool closes at 10:00PM • SAT-SUN: Pool closes at 8:00PM
View Child Care Hours
Adults 18+ only after 9:00 PM
About Courthouse West Salem
---
At our West Salem gym, the caring Courthouse teams makes fitness simple and fun for all our members. Our family-friendly gym facilities, group exercise classes, and small-group training sessions are filled with energy, encouragement, and guidance.

Find a group exercise class, training format, or program to fit your fitness goals. Programs include strength and agility classes, water exercise, youth swim lessons, dance, cycling, yoga, and more.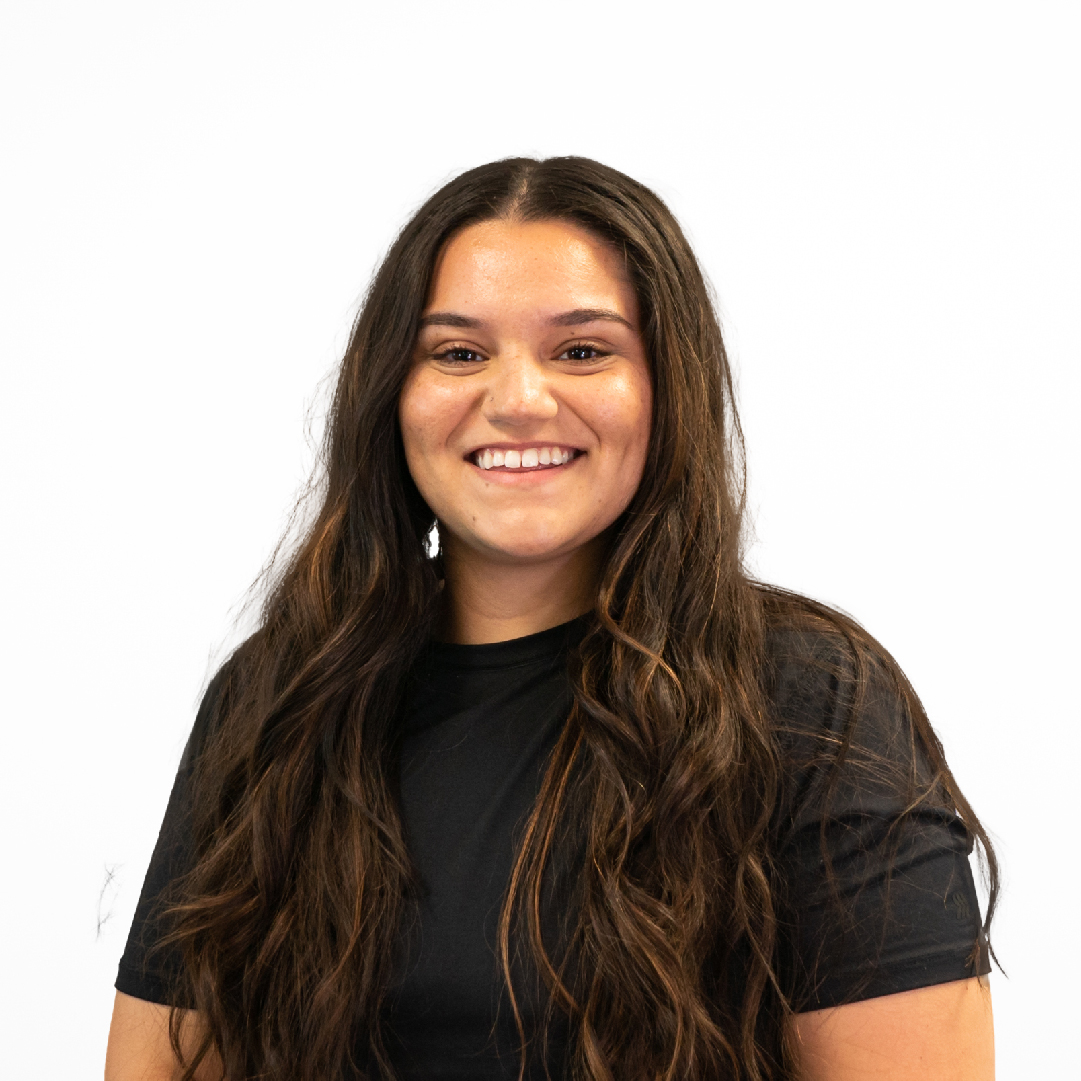 Casey Nitzche Club Director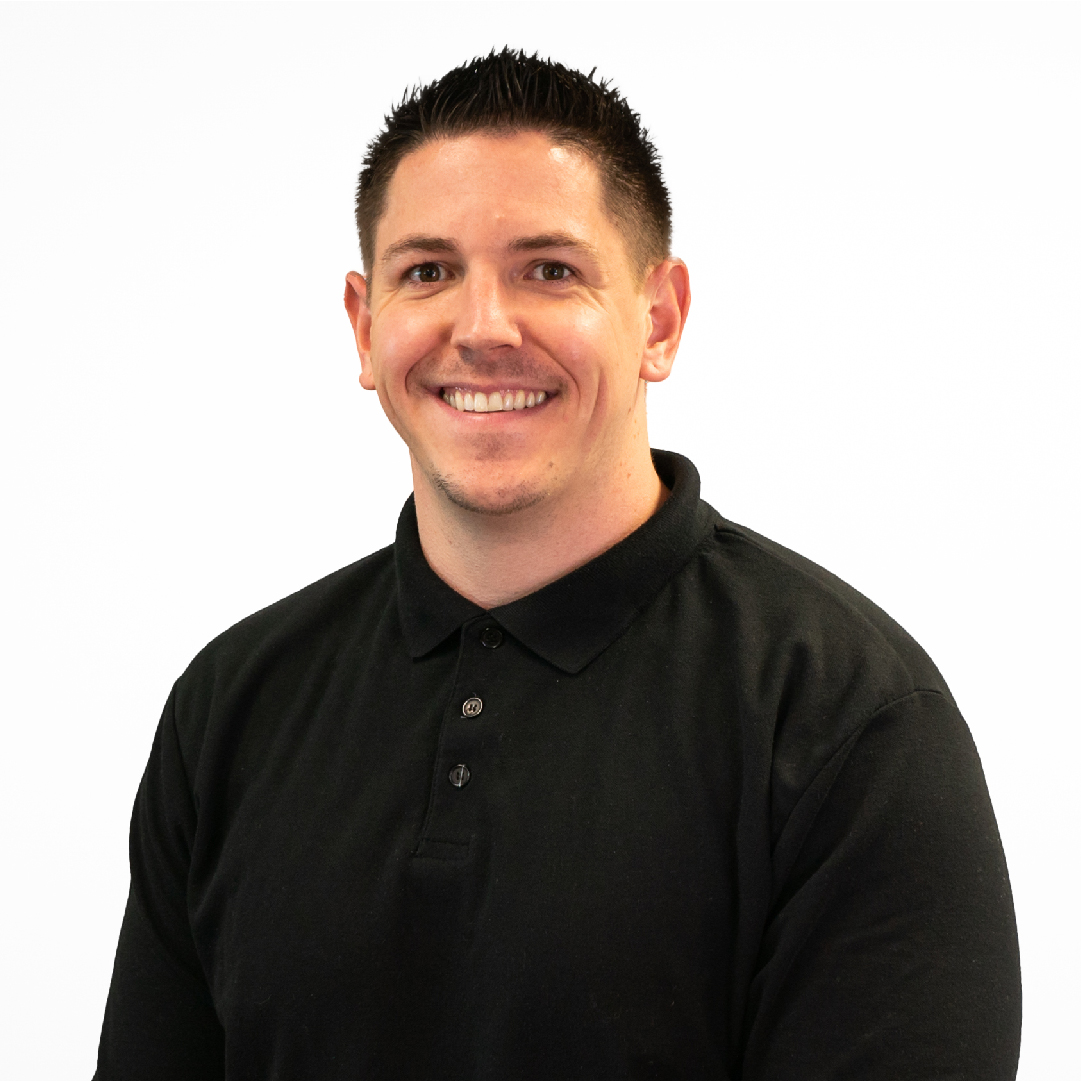 David Moreno Fitness Director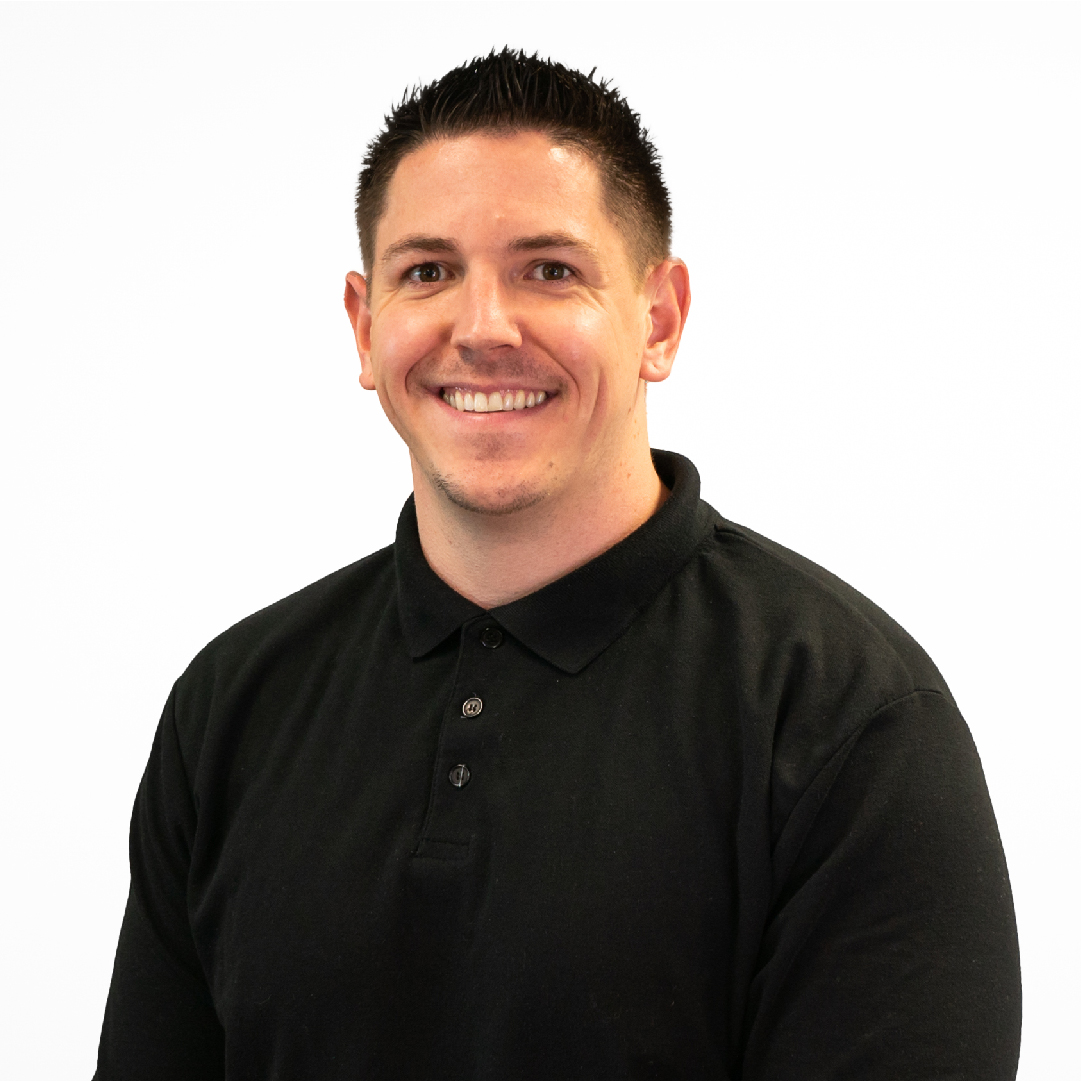 Gretchen Fowler – Fitness Support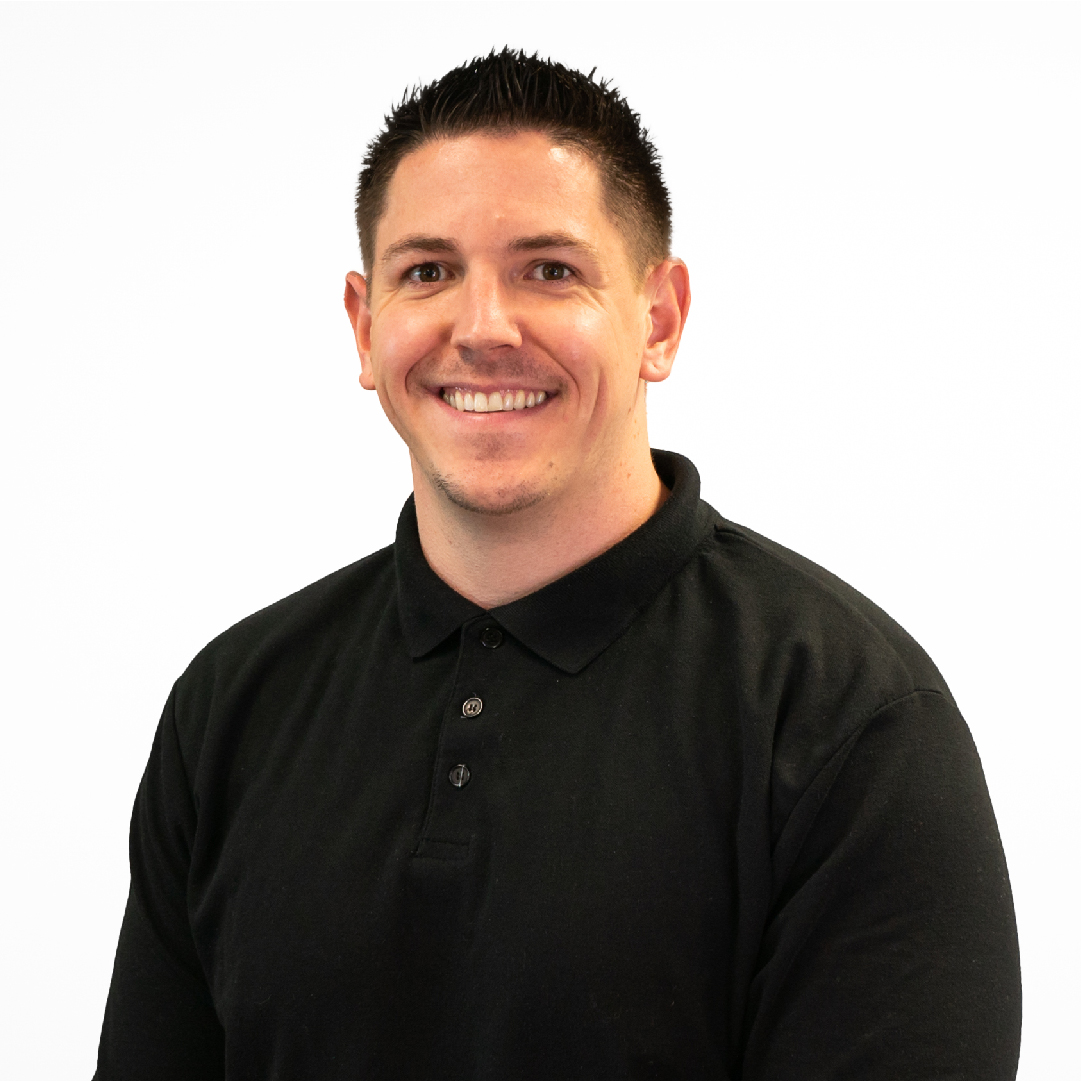 Lee Mireles – Fitness Support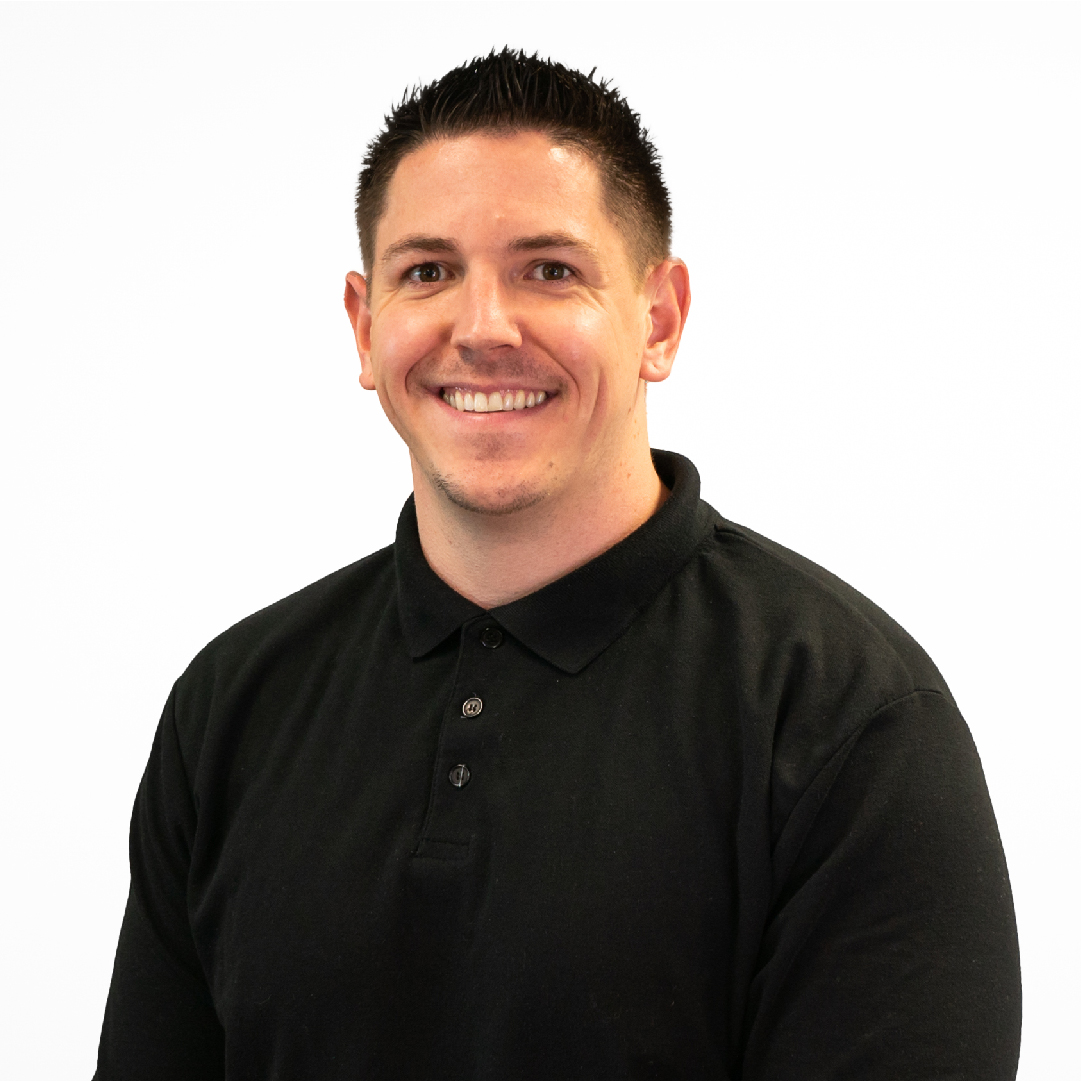 Keaton Beckmann – Fitness Support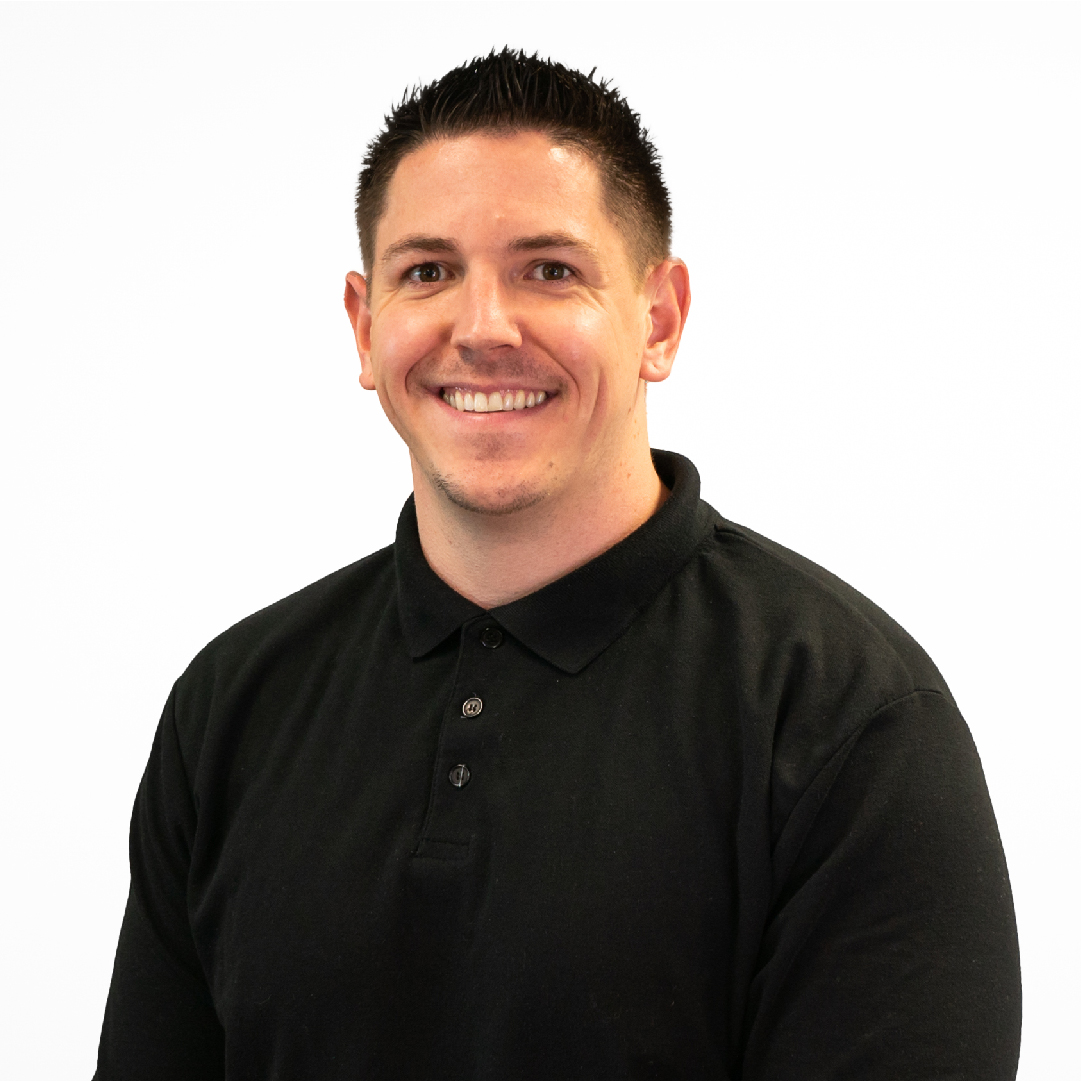 Kiyah Brown – Fitness Support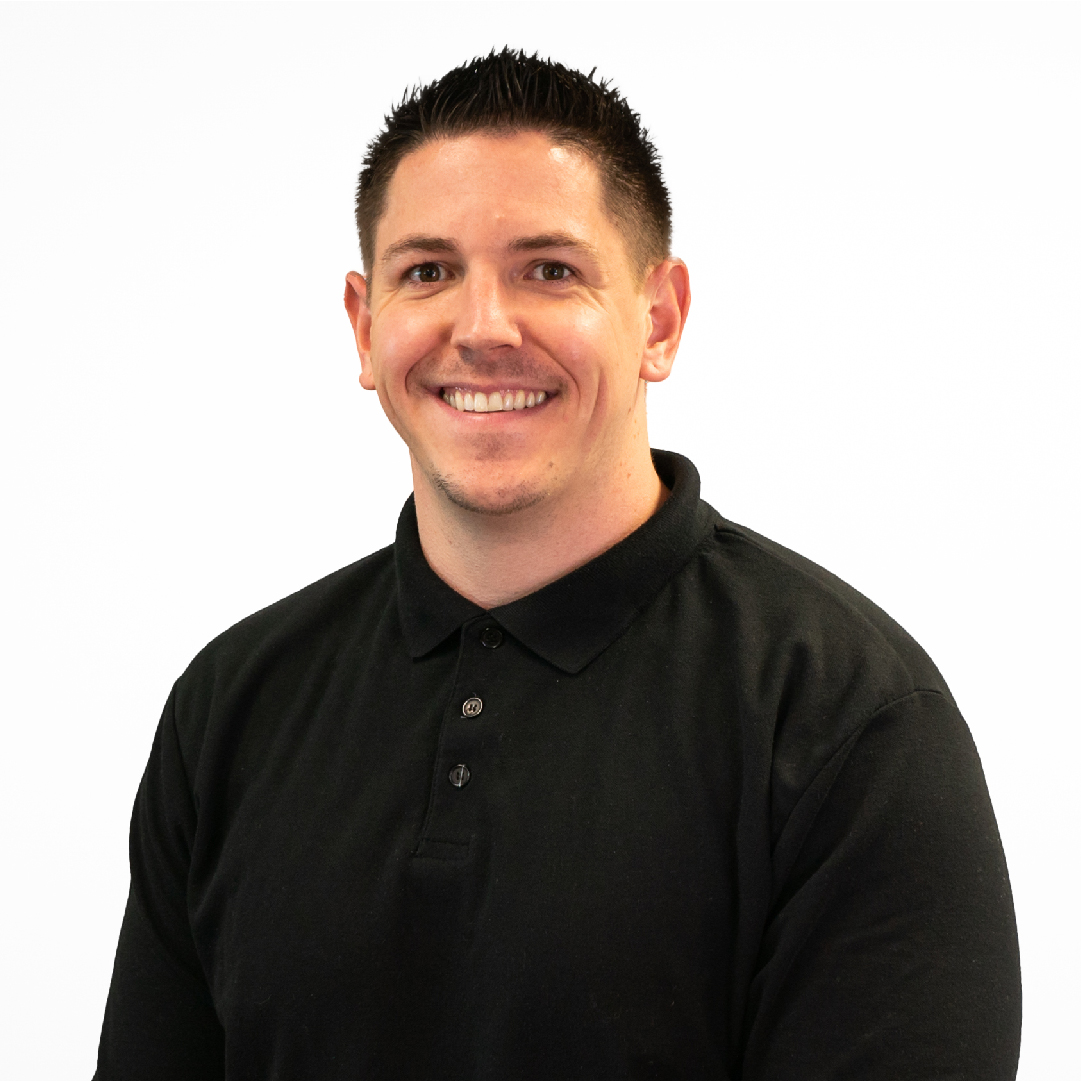 Cecelia Davalos – Fitness Support
Fitness Support
---
Gretchen Fowler • Lee Mireles • Keaton Beckmann • Kiyah Brown • Cecelia Davalos