JIU JITSU FOR EVERYONE
Impact Jiu Jitsu is dedicated to bringing martial arts to Salem/Keizer community. Whether you want to get in shape, learn self-defense, or pursue martial arts as a hobby, our Adult & Youth programs are designed to fit your unique needs! 
AUTHENTIC COMBATIVE SPORTS PROGRAMMING
Impact Jiu Jitsu is dedicated to providing an authentic martial arts experience to the Salem/Keizer community. We offer a variety of programs, including Muay Thai Kickboxing, Brazilian Jiu Jitsu, Cardio Kickboxing, and Traditional Kickboxing.
SOMETHING FOR
EVERYBODY
Our programs are inclusive and beginner-friendly. We offer something for every age and ability. We emphasize the fundamentals of each discipline, focusing on footwork, combinations, and defensive tactics.
Nick Gilardi
Owner and Head Instructor of Impact Jiu Jitsu
"I've dedicated my career to teaching and spreading the love of Jiu Jitsu to people of all ages and skill levels. I'm passionate about creating a welcoming and supportive environment where students can challenge themselves, learn new skills, and achieve their goals."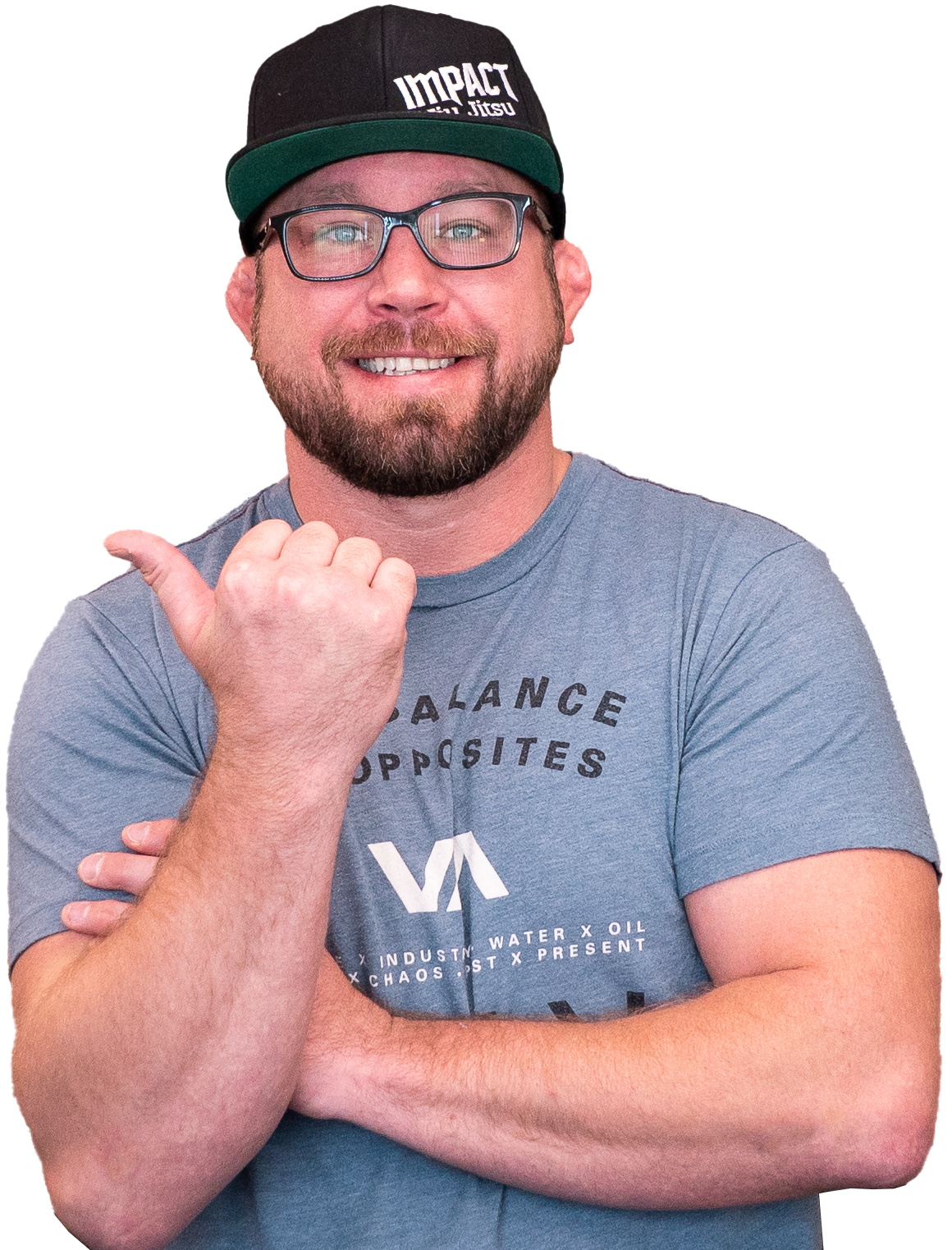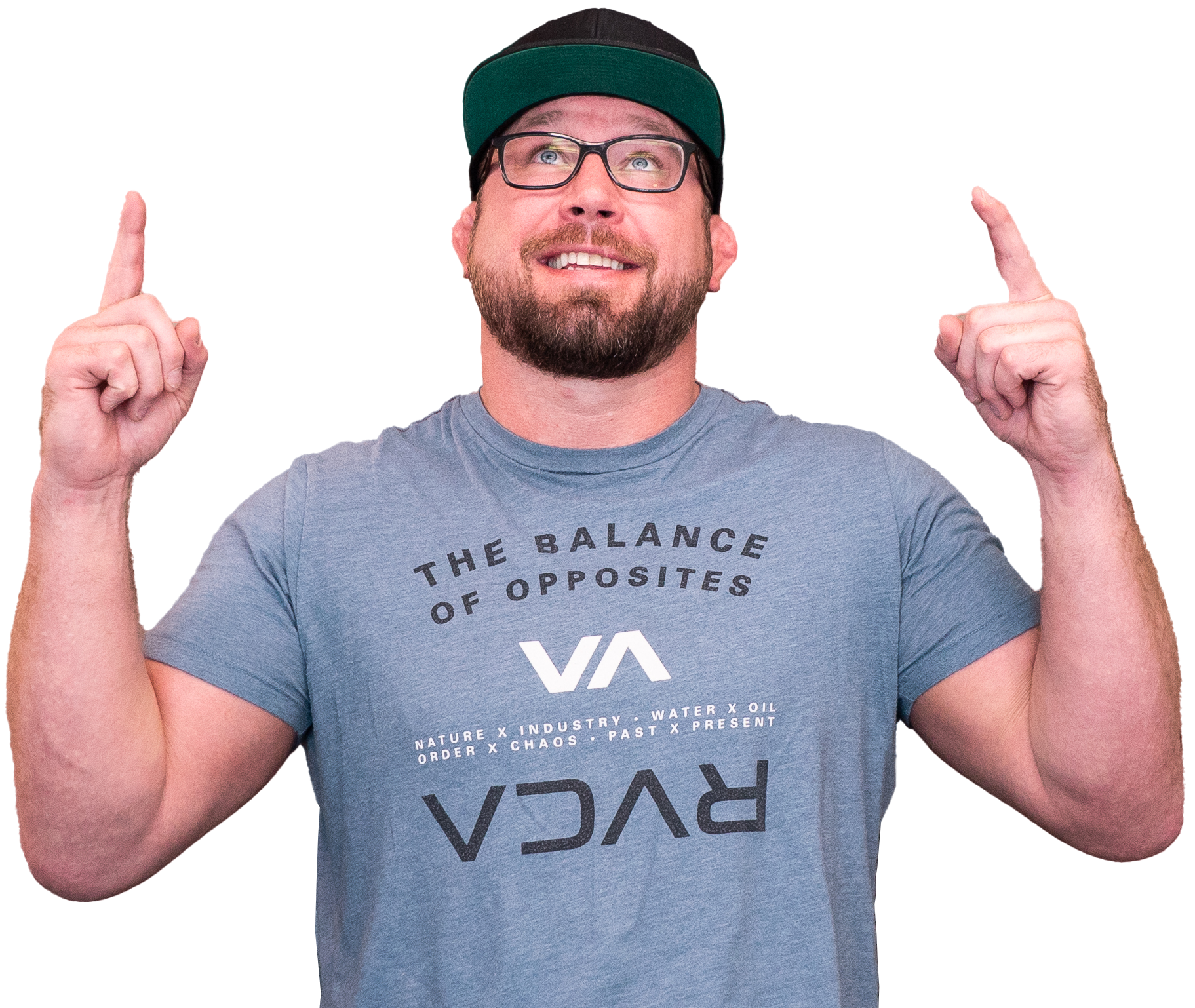 FOLLOW US ON SOCIAL MEDIA!
"I've been with Impact for just over a year now and have trained Muay Thai Kickboxing and Jiu Jitsu. Not only are their programs great workouts, but it's a great community where anyone can walk in and begin. Every time I leave Impact Jiu Jitsu Salem, I leave a better, stronger, kinder, and more capable person."

– Ryan Pierce
ADULT PROGRAMS
---
With a wide range of classes, including Boxing, Kickboxing, and Jiu Jitsu, our adult programs are designed to be inclusive for all ages and experience levels. We emphasize the fundamentals of each discipline, including footwork, combinations, and defensive tactics.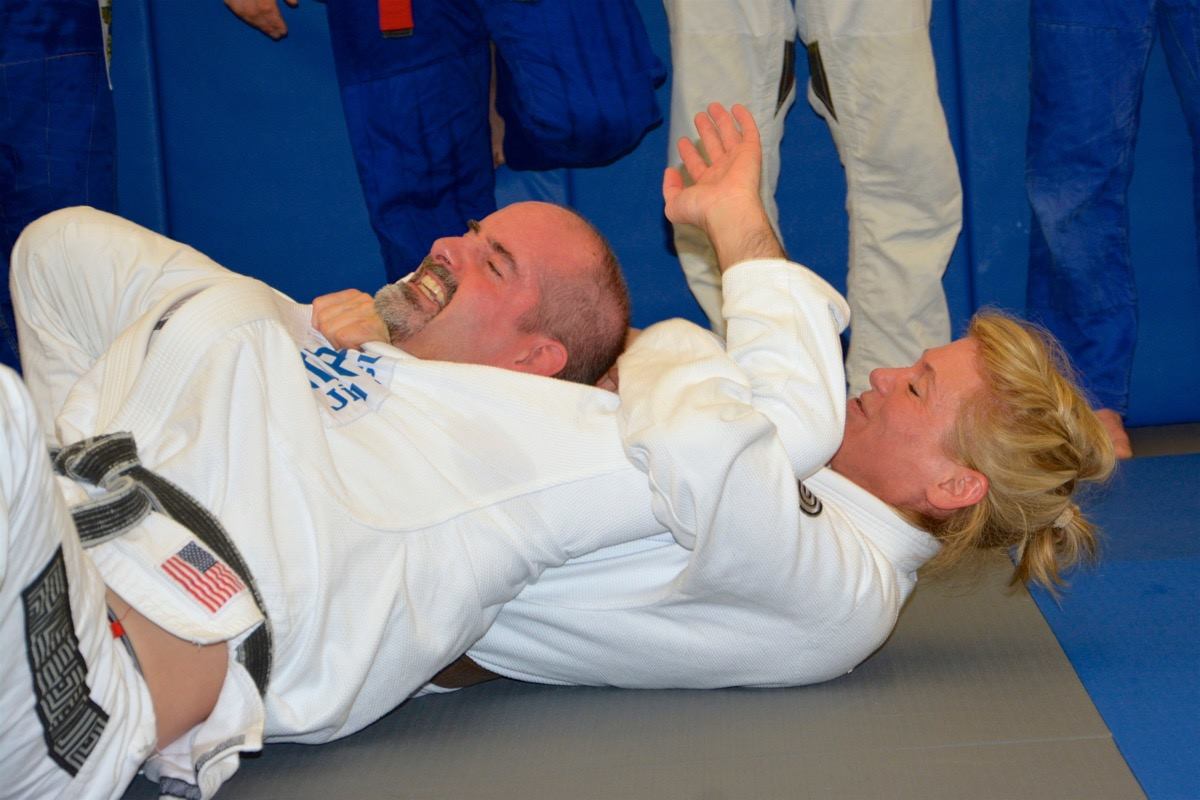 MUAY THAI KICKBOXING
Muay Thai is a form of kickboxing known as the "art of eight limbs," characterized by the combined use of fists, elbows, knees, and shins. It is a combat sport in Thailand that uses stand-up striking and various clinching techniques. It is a great way to condition the entire body.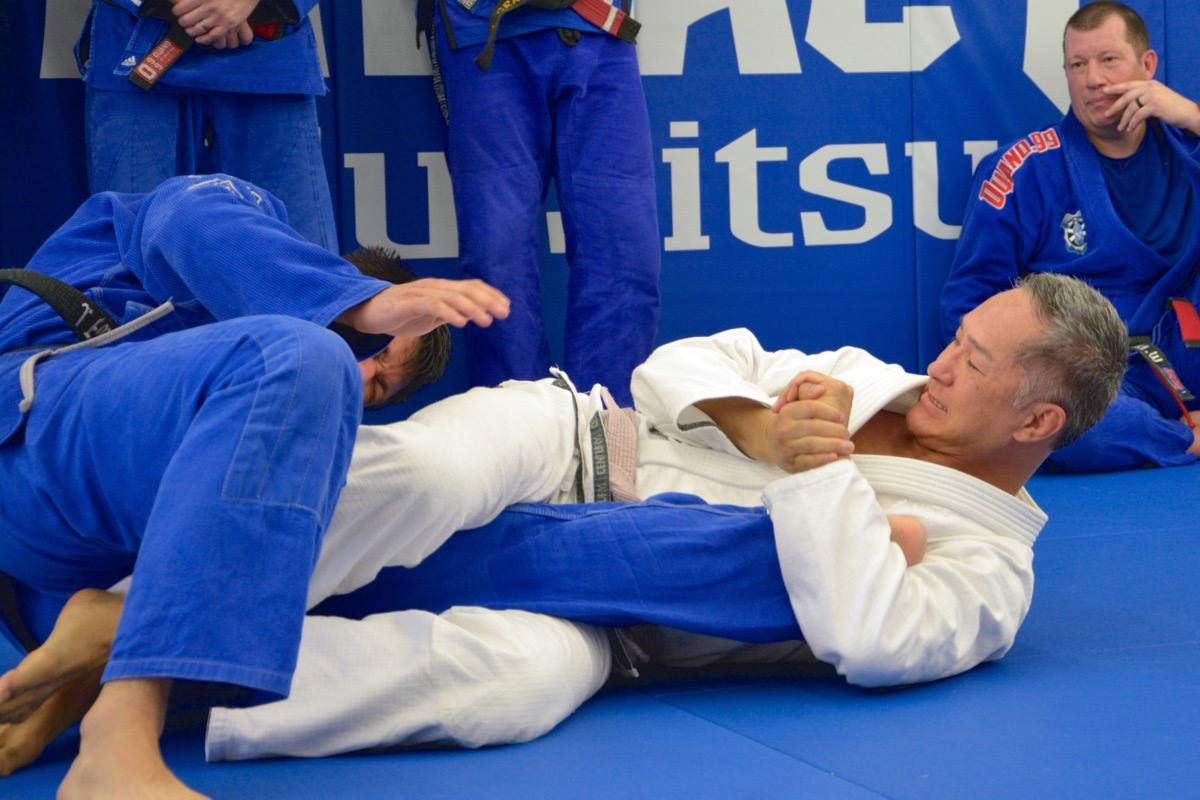 BRAZILIAN JIU JITSU
Brazilian Jiu Jitsu is a combative martial art and competitive sport focusing on grappling and ground fighting. Brazilian Jiu Jitsu promotes the principle that a smaller, weaker person can defeat a bigger, stronger assailant by using leverage and proper technique- most notably by applying joint locks and chokeholds to beat the other person.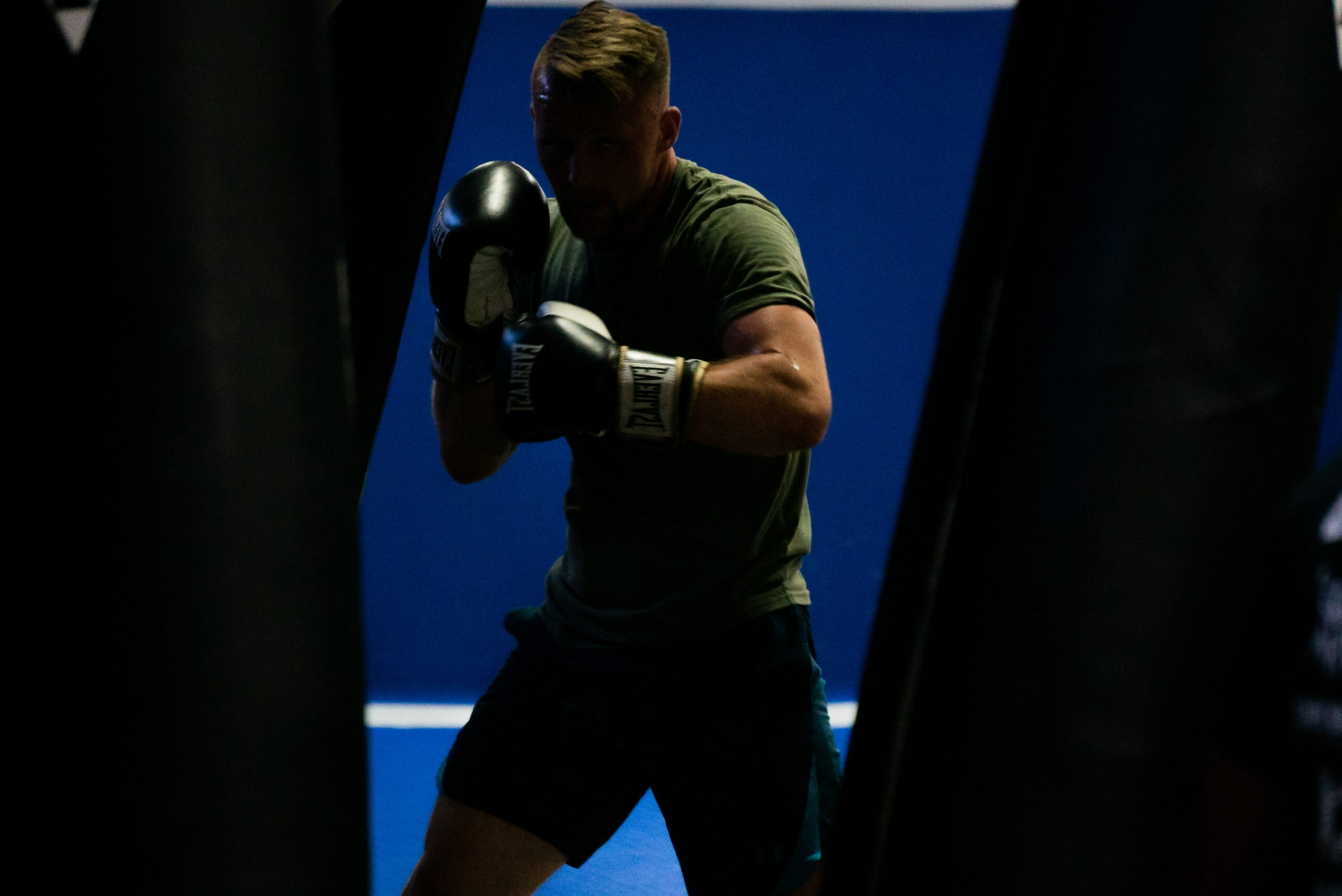 CARDIO KICKBOXING
Cardio Kickboxing sessions combine Muay Thai Kickboxing with High-Intensity Interval Training (HIIT). You'll learn Muay Thai techniques through mitt work, partner drills, bag work, and cardio drills while keeping your heart rate up the whole session.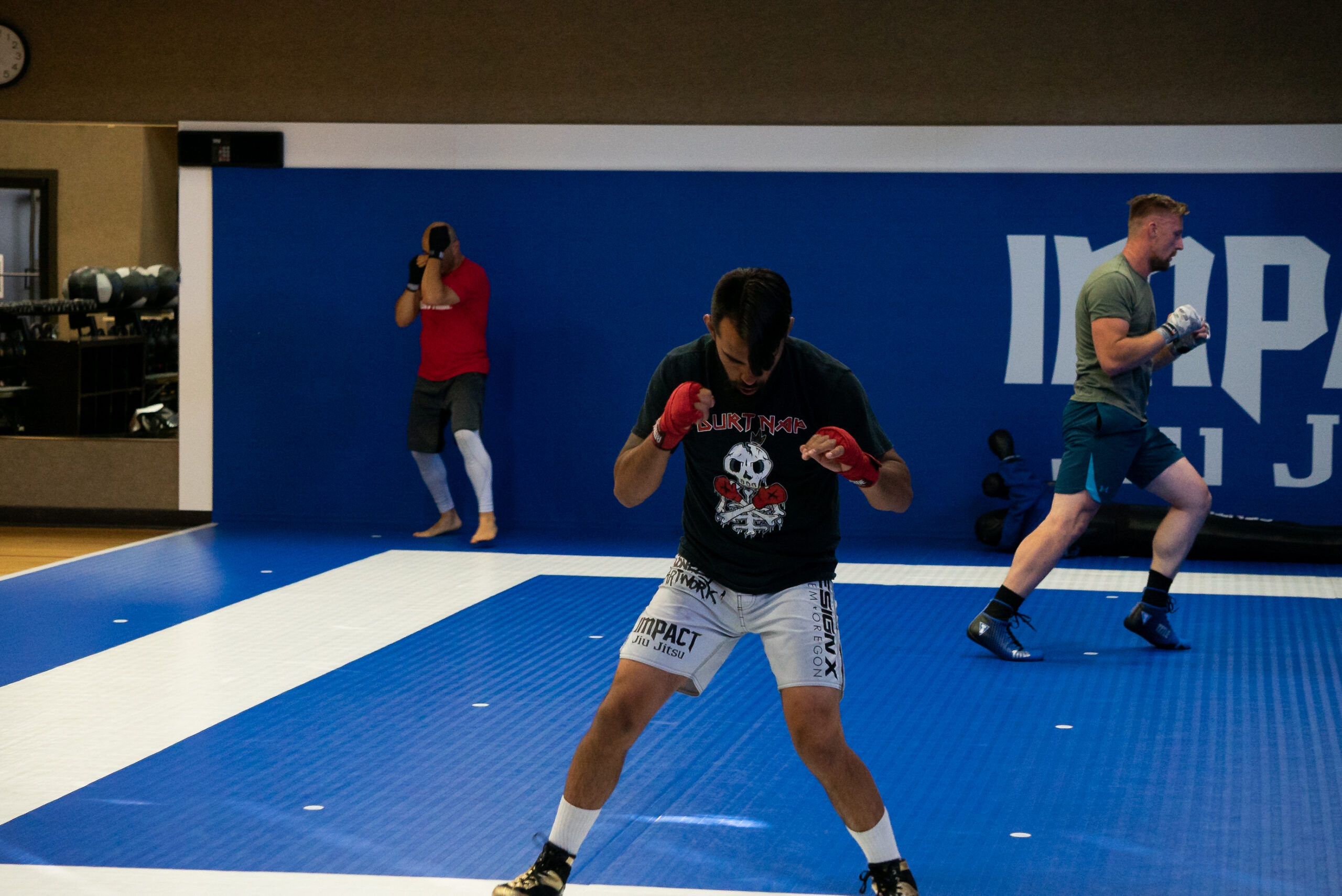 BOXING
Boxing sessions fuse cardio training with boxing techniques that can be taken at any skill or fitness level. Boxing is a fun and exciting workout combining punch combinations, footwork drills, bag work, and partner drills. Boxing improves core strength and coordination and provides fat-burning intensity.




YOUTH PROGRAMS
---
Our youth programs provide children and teens with a safe and fun environment to learn self-defense skills, build confidence, and stay active. We're committed to providing an excellent Jiu Jitsu experience for ages four to sixteen.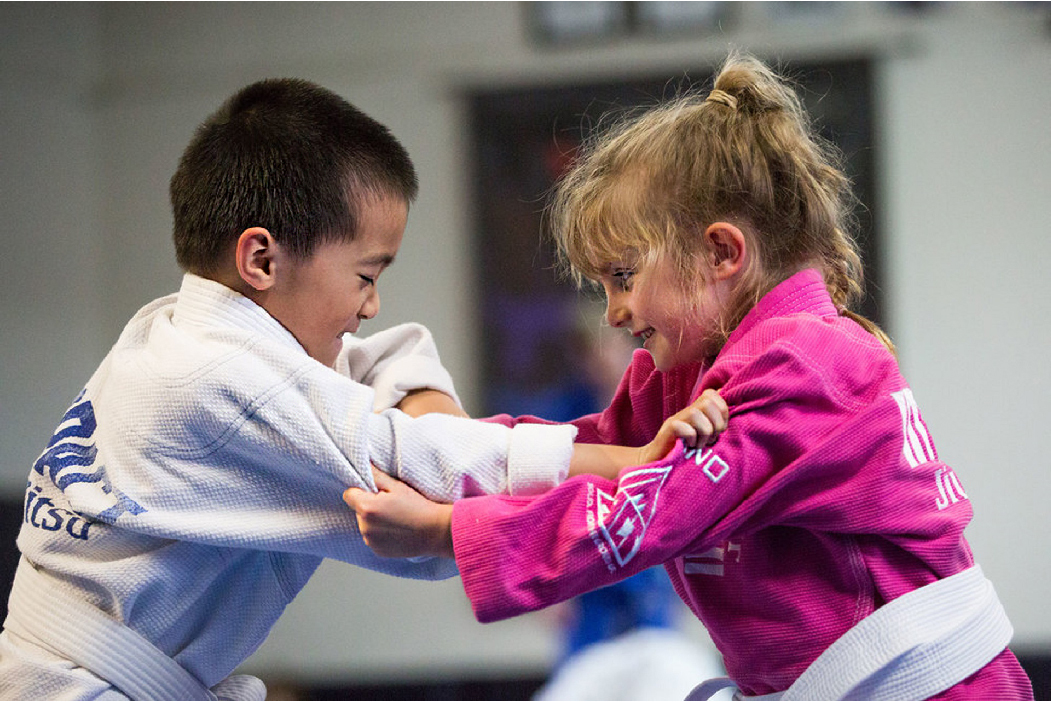 LIL' CHAMPS
(AGES 4-8)
Our youngest athletes will learn team values and demonstrate basic Jiu Jitsu positions and wrestling movements utilizing structured games. Each class is full of energy and fun.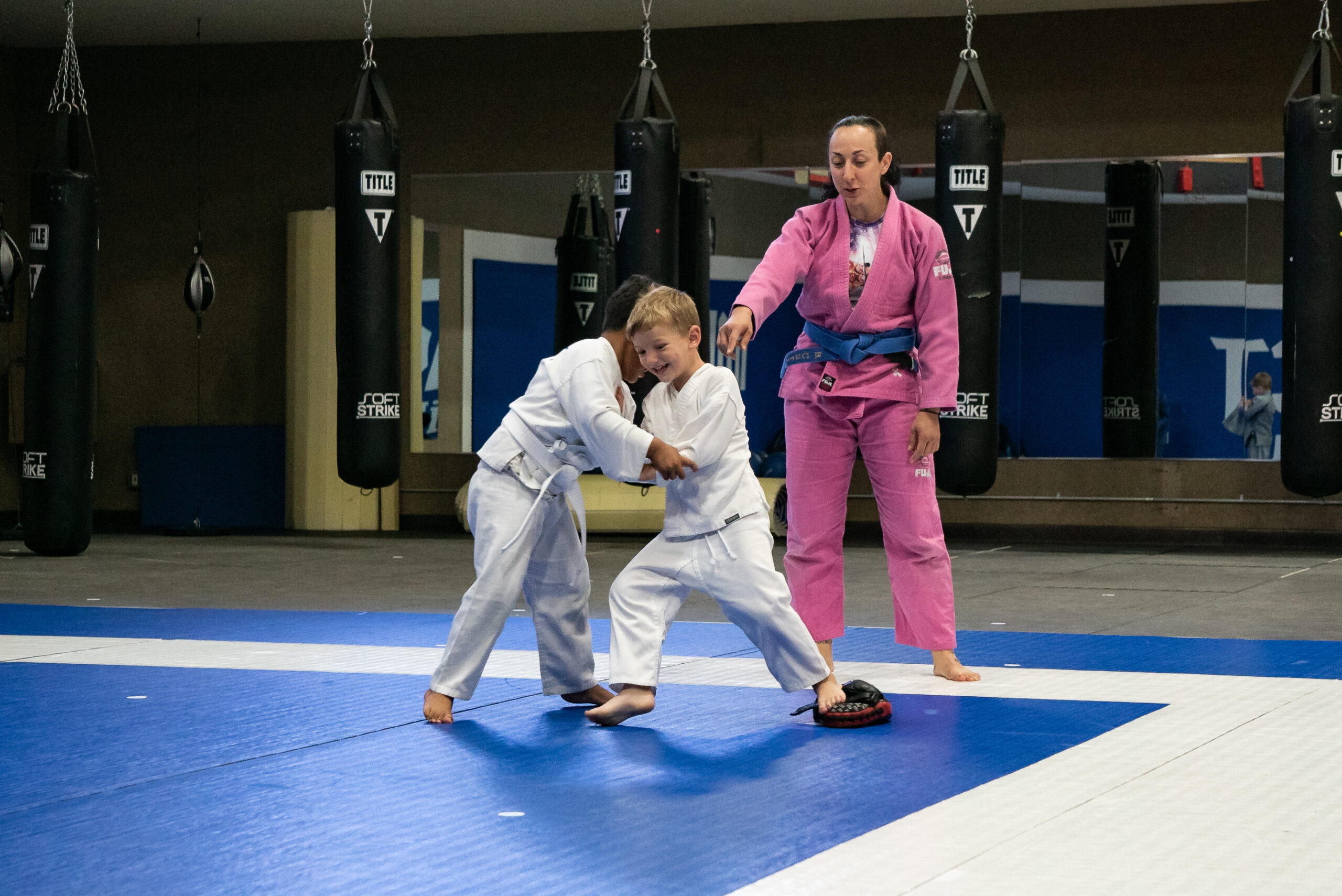 CHAMPS
(AGES 9-12)
Kids will punch and kick heavy bags, focus mitts, and do some partner drills with each other. There is no sparring or getting hit in the head in this class.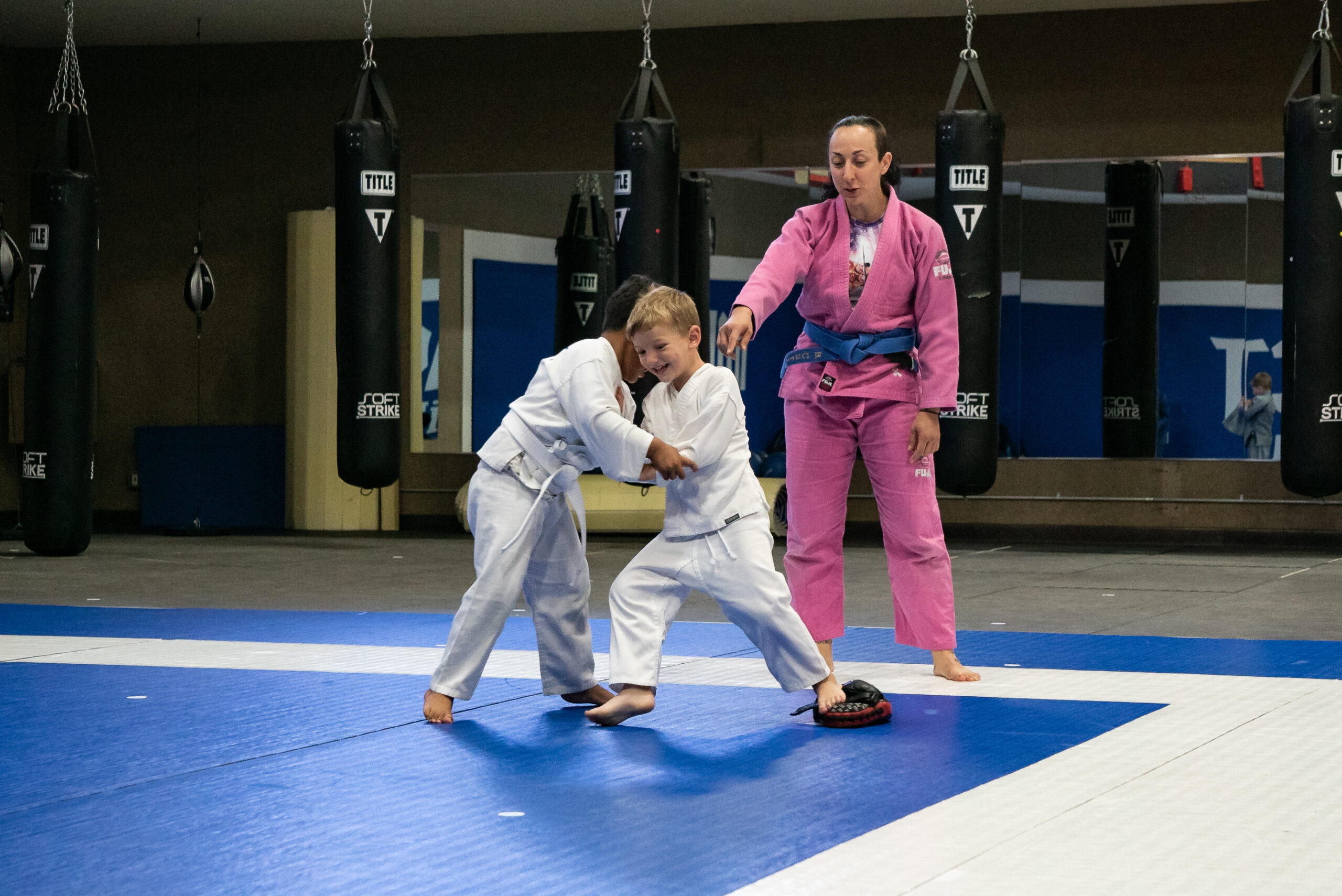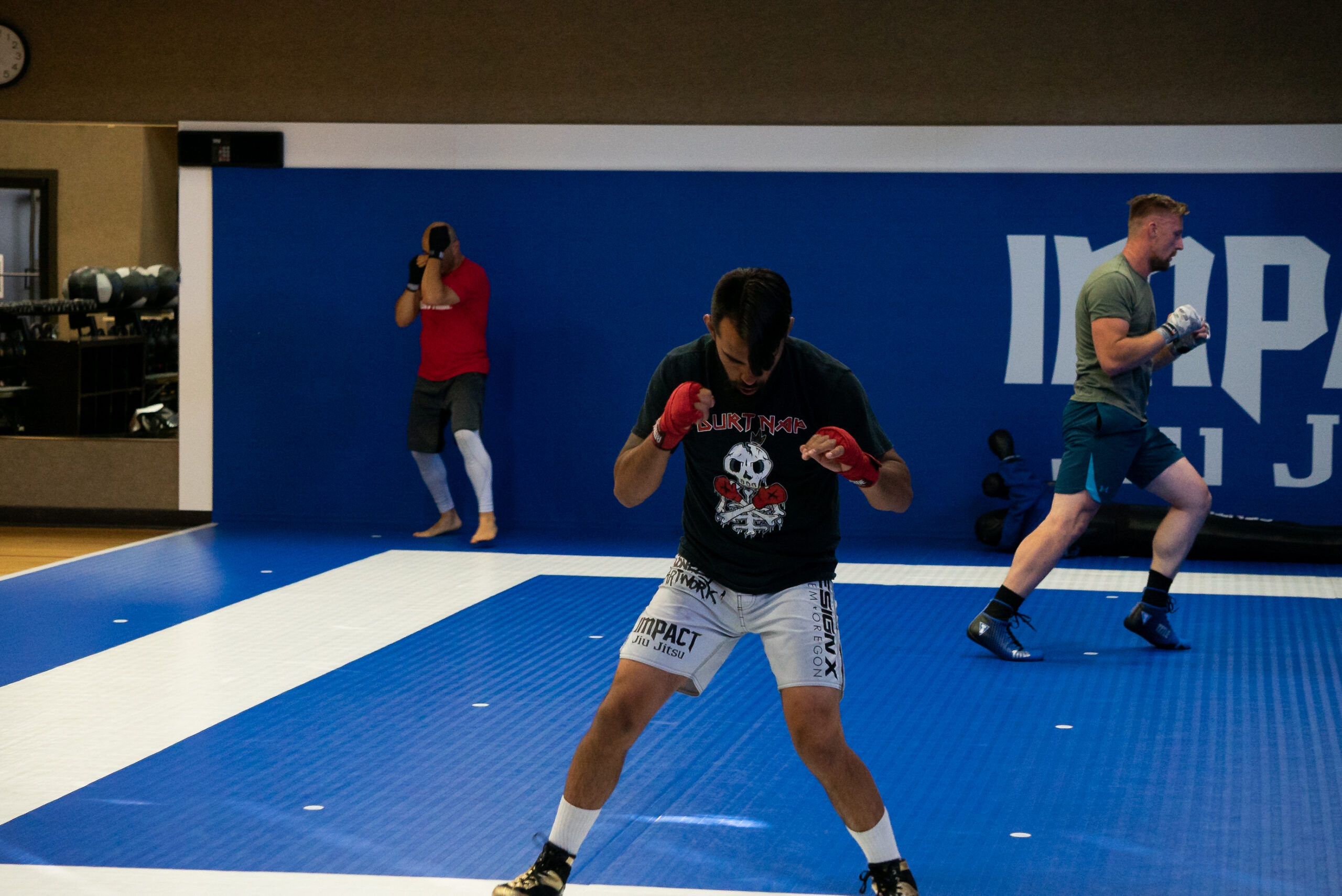 TEEN
(AGES 13-16)
Our teenage athletes will continue progressing their Jiu Jitsu skills utilizing heavy bags and partner drills. In our teen classes, we will begin to integrate sparring. 


SALEM/KEIZER LOCATIONS
Impact Jiu Jitsu is conveniently located in the Keizer, Lancaster, and South River Road Courthouse locations. With multiple classes offered at each location, we make it easy for you to customize your schedule and make Impact Jiu Jitsu work for you.
LANCASTER
4132 Devonshire Ct NE
Salem, OR 97305
KEIZER
117 McNary Estates Dr N,
Keizer, OR 97303
SOUTH RIVER RD
2975 River Rd South
Salem, OR 97302